It is official. El Chapo, one of the most notorious drug lords in Mexico, has been found guilty. Today, on February 12, 2019, in a Brooklyn federal court, an anonymous jury reached a verdict in the trial. US District Judge Brian Cogan confirmed the verdicts with each of the eight women and four men.
Notorious Drug Smuggler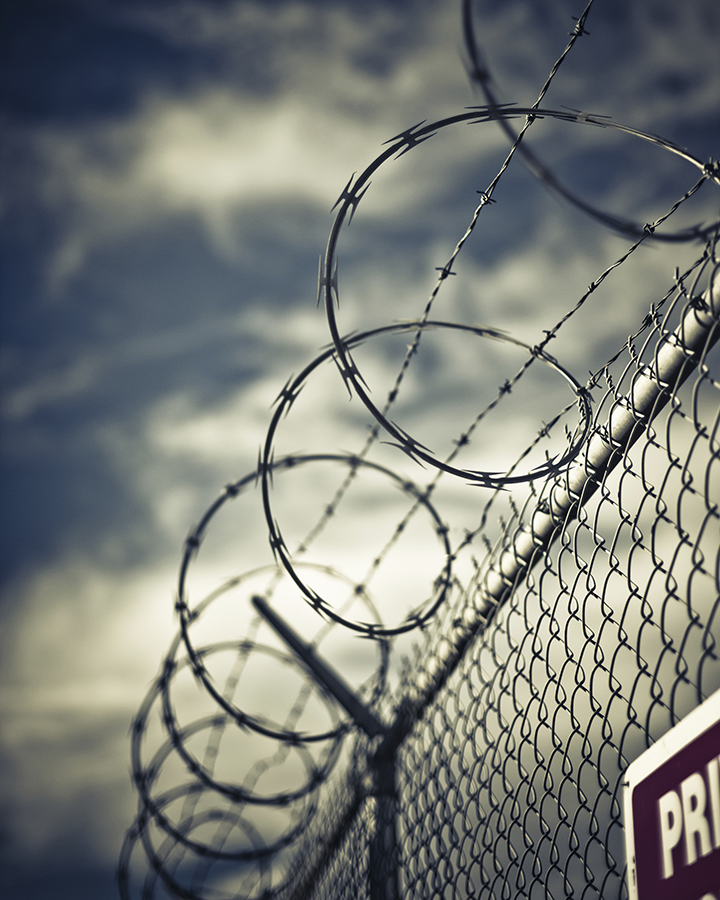 Well-known Mexican drug kingpin Joaquín "El Chapo" Guzmán is the leader of the infamous Sinaloa Cartel. Prosecutors say that Guzmán has been convicted on 10 counts, including:
– International distribution of cocaine
– Engaging in a criminal enterprise
Early reports indicate that a jury came to the verdict after over 6 days. With more than 30 hours of deliberation, the jury found Guzmán responsible for violence, murders, and decades of smuggling massive amounts of narcotics.
An official from the Drug Enforcement Administration (DEA) states that El Chapo is-
"Responsible for unthinkable amounts of death and destruction, both in the United States and in his own country of Mexico."
El Chapo was accused in the charges of smuggling at least 200 tons of cocaine into the United States.
In the past, there have even been claims that El Chapo bribed former President of Mexico, Enrique Pena Nieto. Reports state that he had offered the president $100 million to call off a nationwide manhunt.
El Chapo the Escape Artist
This is not the first time authorities have attempted to bring justice to Guzmán. In fact, El Chapo has actually escaped from two Mexican prisons.
Back in 2001, reports indicate that he had hidden in a laundry cart. For over a decade Guzmán managed to stay on the run throughout an international manhunt.
Then in 2015 when he escaped from Altiplano Federal Prison, a top-security facility in Mexico, through an underground tunnel.
Disturbing New Allegations
The trial of El Chap also revealed even more disturbing allegations against the Drug Lord, including the possible rape of 13-year-old girls. According to prosecutors, during the period of time the kingpin was hiding from Mexican law enforcement, El Chapo would pay just $5,000 to have young girls brought into the Sierra Madre mountains.
Court documents describe a woman called Comadre Maria who would send El Chapo and his entourage pictures of young girls. Guzmán and his men would them pick their victims from this selection and have the victims brought into their lair.
Defense Statements
Following the decision, defense attorney Eduardo Balarezo stated,
"We are obviously disappointed with the jury's verdict in the trial of Joaquín Guzmán Loera but are respectful of the process and the jury's decision. We were faced with extraordinary and unprecedented obstacles in defending Joaquín …"
Jeffrey Lichtman, another member of the defense team, said they had vigorously defended their client against an "avalanche" of evidence and cooperating witnesses. However, Lichtman says that Guzmán himself seems in good spirits, despite the guilty verdict.
El Chapo's legal team says that they do plan to file an appeal on a number of issues.
The Aftermath of El Chapo Verdict
The US indictment against him was a consolidation of charges from six federal jurisdictions, including New York, Chicago, and Miami. Under El Chapo, the Sinaloa cartel has smuggled narcotics to wholesale distributors across America, including:
Arizona
Atlanta
Chicago
Los Angeles
Miami
New York
Part of the proceedings is said to have highlighted how the cartel had smuggled drugs into America. According to reports of the proceedings, the cartel moves drugs into the US via:
Fishing boats
Trains
Tractor-trailers
Radar-evading airplanes
Passenger cars smuggling through ports of entry
Submarines
Oil tankers
Crossing-border tunnels
Many have said this is only further evidence that a wall at the border with Mexico would have been powerless to stop El Chapo's cartel from getting narcotics into the country. The Sinaloa cartel was reportedly bringing in:
This verdict as a massive victory against the Sinaloa Cartel. However, some point out that this does not eliminate the drug trafficking issue. In fact, experts have said that the capture, extradition, and conviction of El Chapo has not, and will not, diminish the power and reach of the Sinaloa Cartel. While the face of the notorious gang may be behind bars in America, the organization can continue to survive without him.
Dealing a blow to illicit drug traffickers is always a victory. Hopefully, this can at least help make progress in putting an end to the overflow of illegal drugs coming into America. However, in order to truly overcome the ongoing drug crisis in America, there also needs to be more resources for Americans already suffering from addiction. If you or someone you love is struggling with substance abuse or addiction, please call toll-free 1-800-951-6135.