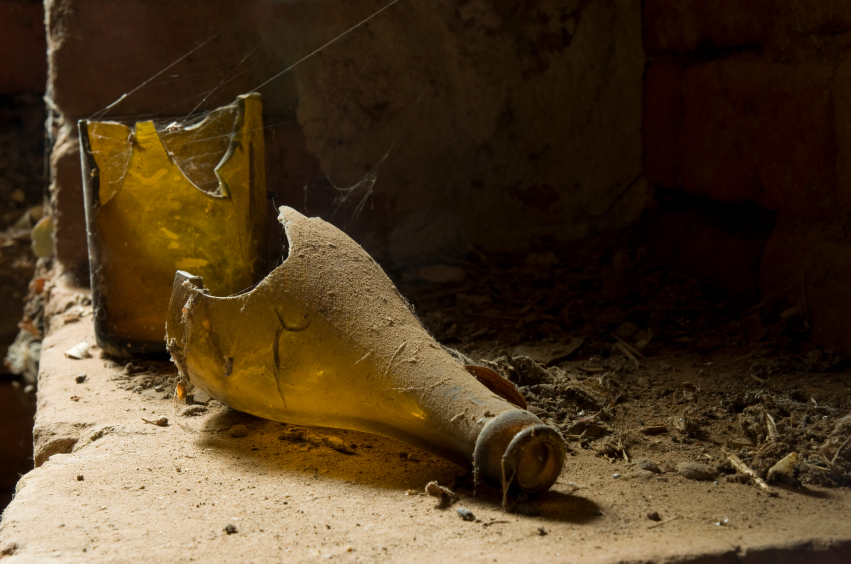 Intro Author: Justin Mckibben
Addiction and alcoholism infects the professional, intellectual, athletic and artistic all equally. No self-identified category or subculture has proven to be immune to the effects of substance abuse and physical dependency, and after a time emotional and mental disorders tend to develop from prolonged exposure to drugs and alcohol.
In recovery from addiction there is no short supply of individuals with amazing talents and passions they find a new hope of pursuing. Many of these people find they are again able to either rediscover the hobbies that made them happy, or even learn about new ones that open up new worlds of possibility for self-expression and self-discovery.
Sharing in these experiences and showing others who are struggling the capacity for transformation can inspire and support those who can relate to their experience.
In honor of the alumni from the Palm Partners treatment program, we like to celebrate the expressions our alumni submit to us. This poem recently given to us shows a person who is aware of how alcohol took a hold on his life, and shows how a program like Palm Partners can change someone. This kind of self-expression is just one example of how growth can come from the things we are relearning how to say.  
For this I have chosen to include the initial beginning of the email because it shows the humility and hope to help someone else that went into this writing. When I first received the email from Kenneth, it read:
Hi Justin,
This is the poem I wrote for my good bye letter to alcohol. Please do what you will with it. Even if one person is inspired, I've done my job.
Thank you,
Kenneth K.
Good Bye To You Booze
You were in my life for the early years
At the social gatherings you brought many cheers.
It started off, we were just good pals,
And to many around me, even the gals.
As the years went by our bond got stronger,
Through the stress and pain I needed you longer.
My desire for you was not matched by any,
I neglected my wife, my family and many.
Isolation came quick and my life turned phony,
Just you and I now as I began to feel lonely.
This body turned week, as did the look in my eyes,
I reached for you once more near my own demise.
I realized just then as I submit,
Once a friend now foe, I throw my hands up, I quit!
Six weeks go by and better I feel,
My mind, my body, my spirit, it's real!
Confidence builds, insecure no longer,
The connection with my wife, my family now stronger.
With the learnings I've taken in the past many days,
It's clear to me now, I must change my ways.
As I hear myself now, I AM MY OWN VOICE!!
The spirit in me knows, I do have a choice.
Decisions and actions I make now are clear,
My future you define, I no longer fear.
It's been a long ride with you in my cup,
I'm putting you down now, it's time to step up!
So the bond that we had, like a hand in a glove,
That journey is over, IT'S ME THAT I LOVE!!!
We are exceedingly grateful for the opportunity to share this, and we wish all the best of luck and progress to Kenneth as he moves forward in his new life, along with all other alumni. Thank you for your words of hope, and for allowing us to be part of the process that brought some of this passion back to life.
We know there are so many more Palm Partners alumni out there with talents, stories and experiences to share, and we encourage you to contact us and be part of the message that may help countless others. You never know how many lives you can touch, and how many people could make the choice that saves their life because of something that you choose to share. If you or someone you love is struggling with substance abuse or addiction, please call toll-free 1-800-951-6135. We want to help. You are not alone.