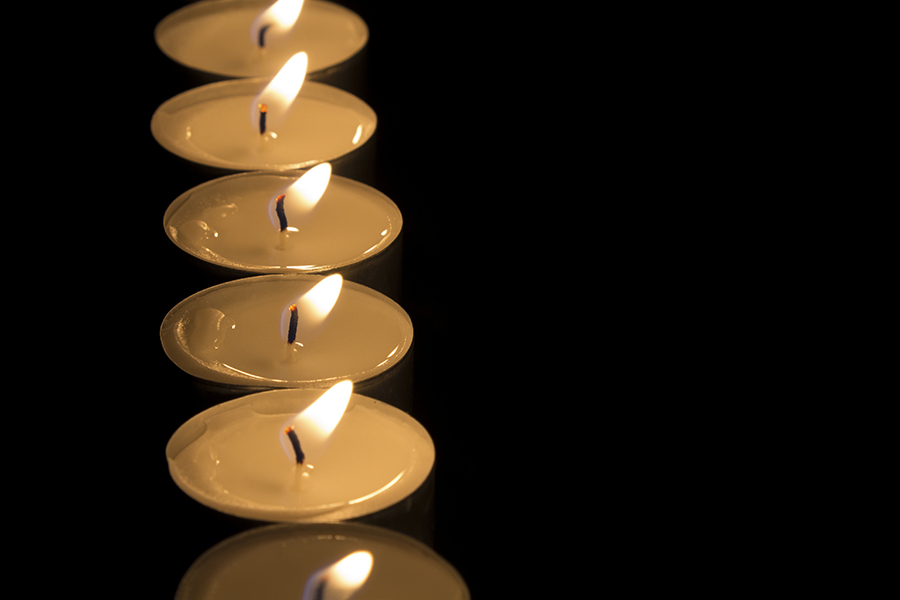 Sad news for the entertainment industry and "Parks and Recreation" fans: Harris Wittels has passed away.
Mr. Wittels was co-executive producer of the hit comedy show, which is in its final season, and the last episode is set to air next week; he sometimes appeared on the show, as well.
In addition to working on "Parks & Rec," Wittels produced and wrote for "Eastbound and Down" and "The Sarah Silverman Program." He's also credited with making "Humblebrag," a thing on social media, even turning it into a coffee table book.
According to law enforcement sources, the actor and comedian was pronounced dead around 1 PM yesterday in his Los Angeles home. He was found lying on his couch and there was allegedly drug paraphernalia in the house. Furthermore, there were no signs of trauma to his body.
The official cause of death has not yet been confirmed, however, it's believed that Mr. Wittels died from a drug overdose, in which heroin is suspected. In the past, Wittels had often spoken about his struggles with sobriety in both his standup and podcast appearances, most notably during an episode of "You Made It Weird with Pete Holmes" in November.
Speaking openly about his battles with drug addiction, he had gone to rehab twice.
Wittels performed stand-up Wednesday night at The Meltdown – an L.A. comedy theater. During his set he talked about being clean and sober and said he was in a good place.
Wittels was 30 years old.
The disease of addiction is a killer. This is a sad fact that is proven to us time and time again. However, recovery is possible and help is available to get you on the right track. Please call toll-free 1-800-951-6135 to speak with an Addiction Specialist today.