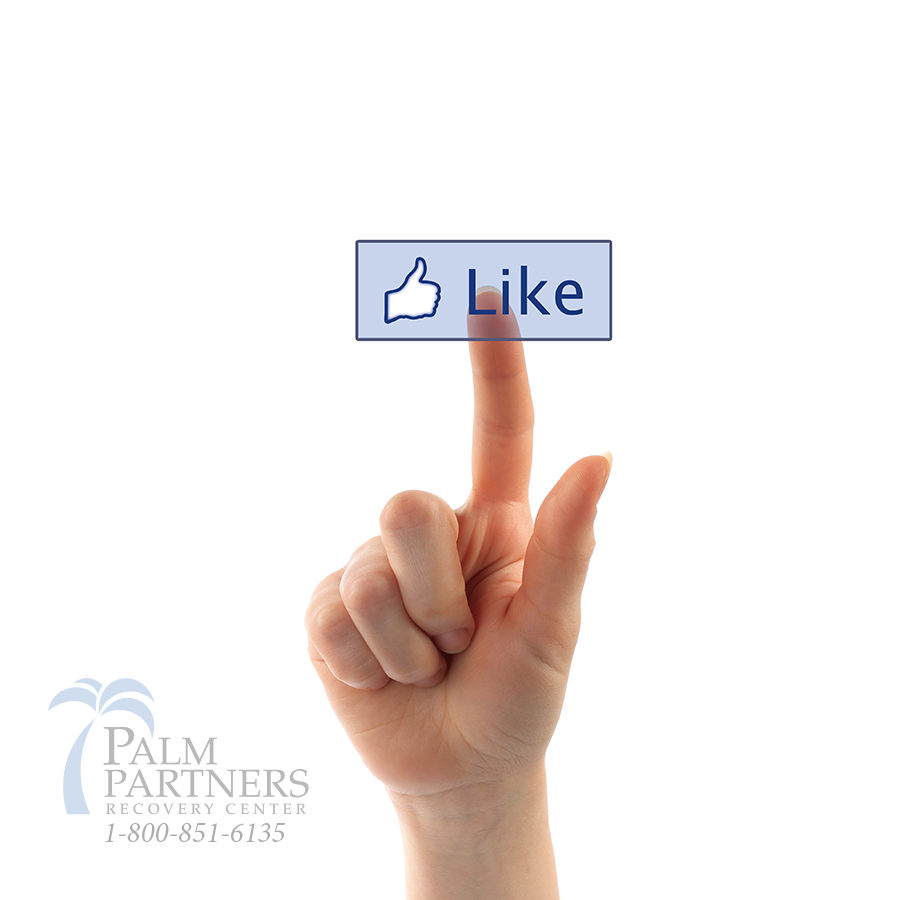 Author: Justin Mckibben
Sobriety sometimes seems to most addicts and alcoholics like an entire new plane of existence, and it can create some of the strangest and most exciting changes an individual has ever experienced. Being new to sobriety can also be a scary thing for some people, especially those who have a harder time developing new personal relationships among other sober individuals. One of the greatest aspects of being in active recovery, in my personal experience, is the opportunity to share all that you have learned, and all that you have come from to stimulate lasting and inspiring connections.
Figuring out how to live your life is hard enough, and sobriety for someone who only knows how to live using drugs or drinking is a whole other dimension of confusion for a lot of people making that transition. Moving away from your old friends, your old habitats, and reconstructing a sober life can seem like a daunting task. For this very reason Antoine Nauleau, who is in recovery himself, founded Sober, the new social network for recovery related friends to connect and share. As the CEO Antoine Nauleau has begun to establish what is the soon to be released social networking app for people in recovery or people wanting to meet people who choose not to use substances.
In a world that thrives with ever expanding brandings like Facebook, Twitter, and other world famous social media platforms, Sober aims to be a very similar social networking tool with features to help people stay connected to their recovery community, or to seek out others with the same interests and share experiences. While there is some relevance to the idea that social media itself is becoming a bit of an obsession, not just in the recovery community but in the world, it seems to be taking a fair shot at helping people who may feel isolated in recovery to slip past that sense of feeling left out, and discover a living breathing world of sobriety within it all.
The Sober CEO
When recently interviewed on a pod-cast about his growing site, Antoine Nauleau discussed a portion of his personal story. Nauleau talked about how he came up with the idea for Sober, and how that idea has evolved through his own evolution in recovery from addiction. The site as of now is matchmesober.com and is currently working on the social media app.
Nauleau's comes from a family with a technology background, and since a young age he stated he always had an interest in Software. Through struggles in his own life with addiction, his passion was put on hiatus while he dove into his own personal recovery. Having started to live a life of recovery, Nauleau says he found himself back on track in pursuit of his technological talents and began working for a software company. During which time he thought about the exciting new possibilities of bringing the social aspect of recovery to technology.
The Sober Mission Statement
During the interview, Nauleau talked about the sites ultimate purposes and goals, beginning with an admission of their mission statement:
"Addiction is one of the biggest struggles anyone can go through People die everyday, and don't receive a second chance at life. Our dream is to create a community of people that are interconnected at all times. We want to guarantee success by helping people in recovery meet, socialize, and reach out for support when it's needed."
When asked about the "Dating" feature, and if Sober was a dating site, Antoine was very quick to say that he felt this was not the primary focus, but with dating as a part of life in sobriety he thought it was a crucial element to include, however the goal is to stay as true to the mission statement as possible.
What Does Sober App Offer?
So you may wonder what this kind of social media site can offer you, and Antoine was more than happy to share about the different essential aspects of the site and app.
For the first initial release of the application they have included the features:
Tweeting
Posting to a news feed a short statement
Friends- where you can search for people, friend request them, message them, etc.
Option of posting sobriety date
Option of posting if they are available for sponsorship
Sober has included a "Help" feature, which is designed to put people in contact with different recovery institutions directly, and a hotline that you can call in times of distress. The Sober CEO said that the company has partnered with some of the best recovery institutions, and that when someone accesses the "Help" page there a few icons present, such as:
"Doctor"
"Hospital"
"Detox"
"Rehabilitation"
"Sober Living"
"Other/Hotline"
The user can click these icons, and with a location sensitive algorithm, the user will be matched with the nearest institution to them that they have partnered with. The user will then be put into contact with this institution.
Social Media with Anonymity?
But is this based on a particular fellowship, such as 12 Steps? And if so, is this tool not built to destroy Anonymity? Well when asked about whether there was a 12 Step factor to this app, Antoine was very open about the sites standing stating,
"This is another topic that hinders a lot of peoples' recovery. Some people do not manage to align with the principles and ideology of 12-Step programs, and therefore feel like they cannot get the help they need. There is not only one way to get sober, and we are trying to bring everyone together, whichever way you manage to recover."
While the app inventor was not afraid to talk about his own recovery, it seems he respected the ideals of anonymity to a point by keeping the spectrum of social media users broad and non-specific to any fellowship. Not wanting to make people feel limited by the groups they attend or the individual program they work.
He even went on to say that Sober is open to everyone! He recognized that the common ideology is that people who do use the application are sober, but if you are not personally in recovery but have some interest in meeting people in recovery, or that are living a sober spiritual lifestyle, the app is open to you too. So this isn't exactly a 'closed meeting' type of site.
While the application is still in the prototype phase of development, Antoine said people can expect to see it live this coming February. So just a few months away we may be seeing a stream of new online activity that is focused on uniting unique individuals from all over and giving them a place to share their experiences, meet other recovering addicts and alcoholics, and get in contact with help that might save their lives.
While some may dispute as to whether this idea is a virtuous one, or if social media is a place to be trusted with personal info, in essence this may be a tool that reaches out to a new demographic in a world full of smartphones and social networking to expose more people to a life they didn't suspect was a mouse click or a tweet away.
What ever you experience, sharing that experience will always be a powerful tool. Whether it is face to face, over the phone, or via the internet. Raising awareness, spreading the message of recovery, all that is important to help those who don't know the amazing life that is possible beyond drugs and alcohol. If you or someone you love is struggling with substance abuse or addiction, please call toll-free 1-800-951-6135