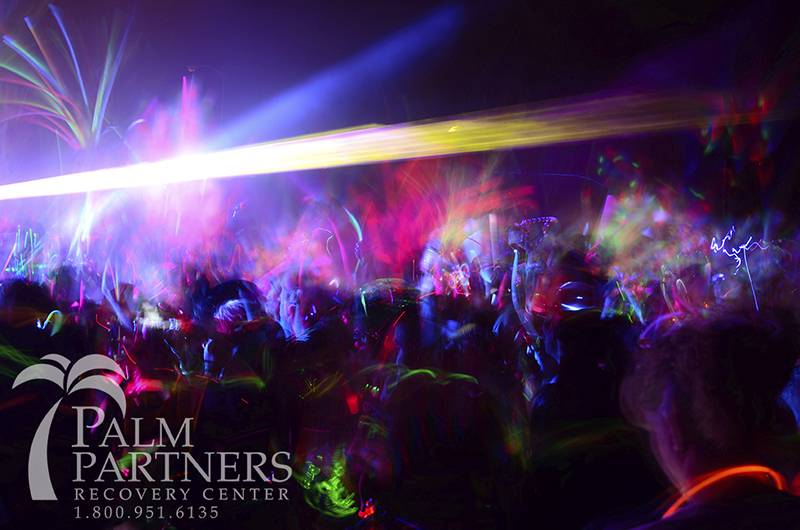 Miami's mayor is calling for an end to the three-day music festival after a security guard manning the show was trampled Friday night.
The guard, 28-year-old Erica Mack, sustained a head injury that resulted in a brain hemorrhage and remains in "extremely critical" condition after she was trampled by a crowd of people attempting to gate crash the festival by breaking down a chain-link fence.
As the event came to a close yesterday, Miami Mayor Tomás Regalado pledged that Ultra will not return to Miami for years to come saying, "It's time to say goodbye. We are bringing a resolution to the City Commission. If approved, the city will deny the permits for next year. We'd rather take quality of life instead of money."
—————————————————————————————
Ultra Music Festival (UMF) is a three-day, outdoor, electronic music festival that takes place each spring in Miami. Initially a one-day festival from 1999 to 2006, it was originally held in South Beach. Because of its popularity, it grew in size and duration and was thusly moved to Downtown Miami's in Bayfront Park. In 2012, a record 55,000 people per day attended the festival. In 2013, for the first time in festival history, UMF took place across two consecutive weekends. In 2014, the festival returned to its one-weekend format, and took place on Friday, March 28th through Sunday March 30th.
Miami's Ultra Festival is part of a global network of the same music festival; others are held in Ibiza, Spain; Buenos Aires, Argentina; São Paulo, Brazil; Santiago, Chile; Seoul, South Korea; Cape Town and Johannesburg, South Africa; Split and Hvar, Croatia and, more recently, Bogotá, Colombia.
——————————————————————————————
Miami Police Lt. Dan Kerr said Ms. Mack was pushed down when a group of people who did not have tickets to the festival pushed down a fence to get in. Mack was guarding that same fence and was pushed down when the fence collapsed, and then trampled as the group rushed into Bayfront Park.
Miami mayor Tomás Pedro Regalado condemned Ultra's organizers, saying they had been "irresponsible" because they failed to heed the requests by inspectors; requests for increasing the amount of fencing as well as upping police presence in the areas involved in the festival.
Regalado, along with a number of local politicians also suggested that they are considering whether the incident can be deemed a breach of the organizers' contract with the city, which would result in forcing Ultra to be moved to a different location for its 2015 installment.
"This is not an accident," he said. "This is something that could have been avoided. The promoters need to have all the measures for securing the perimeter, and they didn't."
The festival is known for wild behavior amongst its partygoers and revelers. This year, 153 people were treated by paramedics during the three-day event. In addition, 84 arrests were made when all was said and done.
If you or someone you love is struggling with substance abuse or addiction, please call toll-free 1-800-951-6135.
Sources:
http://www.foxnews.com/entertainment/2014/03/31/ultra-music-festival-miami-mayor-end-security-guard-trampled/