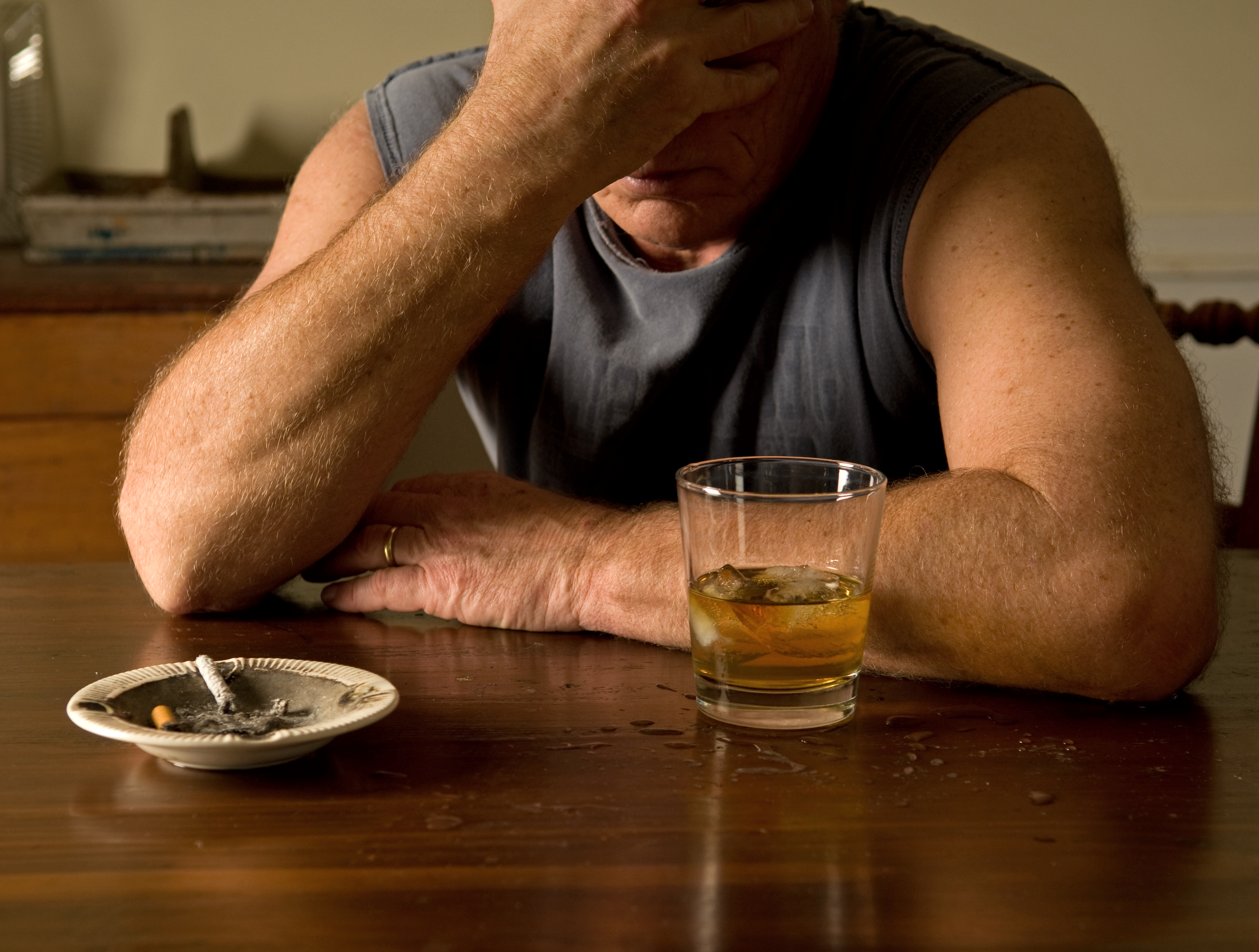 Author: Shernide Delva
Whether you remember him from Even Stevens, or from Transformers, Shia LaBeouf has had a long career so far in Hollywood. In his twenties, he scored a role with Steven Spielberg on the fourth Indiana Jones and soon was the face of the Transformers film franchise.
At the beginning, things seemed to be going great. Then, all began to change. A slew of arrests garnered LaBeouf some negative media attention. He was ordered to six months of court-ordered outpatient alcohol rehab. Suddenly, LaBeouf was becoming more known for his erratic behavior than his acting skills.
The old' "troubled" actor narrative is all too familiar . Nevertheless, Shia LeBeouf is confident that he is on the right track. He has reinvented himself on his terms. In a recent interview, the 30-year-old revealed the circumstances that led to his downward spiral and how he is recovering from that turbulent period in his life.
Adjusting to Hollywood
LaBeouf admits starring on the Disney Channel series Even Stevens never felt quite right.  He did not feel connected to the Disney brand. He and his friends "were outsiders" and "it felt distant" from his reality.  Furthermore, LaBeouf talked about his humble beginning in Echo Park, where he was raised by his mother:
"We didn't have nothing. So I would steal Pokemon video games and Tamagotchis," he said.
While filming Even Stevens, LaBeouf stayed with his Father in a hotel. He remembers that "there were drugs everywhere—marijuana, cocaine, heroin. [My dad] gave me my first joint when I was probably 11 or 12."
Labeouf continued to star in films like Tru Confessions and Holes. Then, 2007 happened, and suddenly LaBeouf was making mainstream hits such as Disturbia and the first of the Transformer franchise. The following year, the much anticipated Indiana. Jones and the Kingdom of the Crystal Skull, was released, although it had mixed reviews.
Downward Spiral: Giving Up Alcohol
Despite the commercial success of the film, LaBeouf said he felt disillusioned working on the big budget movies and called Spielberg "less a director than he is a fucking company."  His comments about Spielberg were criticized heavilly in the media.
Not too long after, LaBeouf began drinking heavily.
"Part of it was posturing. I never knew how to drink. I never liked to drink, but I knew you had to drink," he told the magazine. "It was a weird post-modern fascination with the fuck-ups."
With all the chaos surrounding his drinking, LaBeouf had to accept the effect alcohol had on him.
"I got a Napoleonic complex. I start drinking and I feel smaller than I am, and I get louder than I should. It's just not for me, dude."
LaBeouf says he has not had a drink for about a year now. He regularly attends AA meetings but does not consider himself an addict.
"You don't touch it," he said. "Alcohol or any of that shit will send you haywire. I can't fuck with none of it. I've got to keep my head low."
LaBeouf's commitment to sobriety has allowed the actor to make a turnaround in his career. American Honey,  which debuted at Cannes Film Festival in the spring, so far has been well received. LaBeouf is currently shooting Borg vs. McEnroe, a film about the rivalry between tennis stars Bjorn Borg and John McEnroe. We applaud LaBeouf's commitment to sobriety and his story is one many in recovery can relate to.
Remember, the road to recovery is not easy. However, like LaBeouf, once you realize how detrimental your life is abusing substances, you will know it is time to make a change. The good news is you do not have to do it on your own. If you or someone you love is struggling with substance abuse or addiction, please call now.