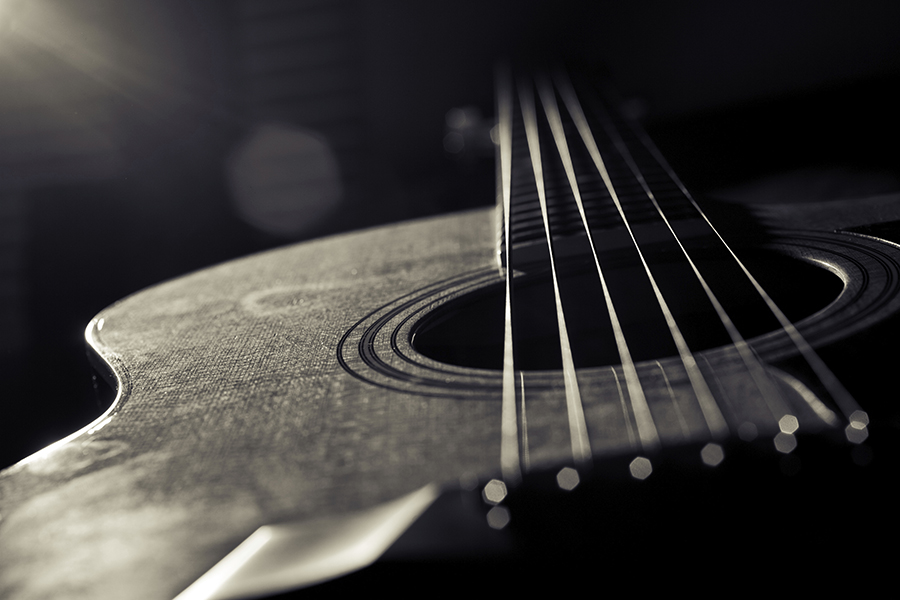 Scott Weiland, the lead singer of the band Stone Temple Pilots and Velvet Revolver has passed. Weiland, who was known for his musical talent as well as his unending battles with drug addiction, was found dead while on tour with his latest band The Wildabouts.
Although his tour manager Tom Vitorino confirmed his death, he did not disclose the cause. However, many were not surprised to hear of Weiland's death as he struggled on and off for decades with drug addiction issues.
A post on his facebook page was made that stated:
"Scott Weiland, best known as the lead singer for Stone Temple Pilots and Velvet Revolver, passed away in his sleep while on a tour stop in Bloomington, Minnesota, with his band The Wildabouts. At this time we ask that the privacy of Scott's family be respected."
A powerful baritone, Weiland was the lead vocalist of the band The Stone Temple Pilots at the height of the grunge movement. Although critics accused the band of copying famous groups like Nirvana and Pearl Jam, The Stone Temple Pilot's first two albums sold over 10 million copies. They won a Grammy for the song "Plush" and had monster hits with "Vasoline," and "Interstate Love Song."
Wieland's voice was famous for being effortlessly raspy. His flamboyant personality was a hit during live shows. However, his drug addiction was not.  Weiland missed shows repeatedly and was in and out of rehab.  His drug addiction forced The Stone Temple Pilots to go into a forced hiatus after their thirst album "Tiny Music … Songs from the Vatican Gift Shop," which sold 2 million copies and was widely praised.
It was said in a press statement that Weiland had
"become unable to rehearse or appear for these shows due to his dependency on drugs. He is currently under a doctor's care in a medical facility."
The band finally called it quits in 2003. Although there were short reunions, Weiland continued to struggle with his addiction to drugs.  With time, Weiland joined the band Velvet Revolver which was formed by former Guns N' Roses members.
Weiland was able to deliver the hits once again with songs in the album "Contraband," that sold more than 3 million copies and boasted the massive hit, "Slither."  He was back in the game but his drug addiction still loomed in the background.
The reports of Weiland's death first circulated Thursday night after fellow rocker Dave Navarro tweeted:
"Just learned our friend Scott Weiland has died. So gutted, I am thinking of his family tonight."  Soon after, the tweet was removed.
In 2011, Weiland wrote in his autobiography at great length about how drugs and the allure of the wild life fascinated him as a rising artist:
"I associated heroin with romance, glamour, danger, and rock 'n roll excess," he said.
Later that year, in an interview to Spin Magazine, he elaborated further
"The opiate took me to where I'd always dreamed of going. I can't name the place, but I can say that I was undisturbed and unafraid, a free-floating man in a space without demons and doubts."
Unfortunately, in the end, some argue Weiland was known more for his disease than his art. A viral video showed Weiland performing with the Wildabouts. His demeanor looked far from sober: barely present, foggy eyes, and lost.
Weiland knew of his addiction well and he did everything in his power to overcome it.
"I'm a tenacious drug addict," he wrote. "I give it up and I don't give it up. I put it down and I pick it up. But I'm also a tenacious recoverer. I never quit trying to quit. That counts for something."
Unfortunately, for many, drug addiction takes over after years of substance abuse and it becomes close to impossible to quit. If you suffer from drug addiction, the earlier you seek treatment, the lower the chances of you going through a cycle of sobriety and relapsing.
Fight this addiction before it get out of control. Drug addiction is a disease and we can help. If you or someone you love is struggling with substance abuse or addiction, please call toll-free 1-800-951-6135
 -Author: Shernide Delva