Private Luxury Rehabilitation
Palm Partners Recovery Center is proud to offer our Platinum Partners private luxury rehabilitation program, providing the most effective confidential addiction treatment services in the industry. The Platinum Partners luxury rehabilitation program is specifically designed to offer exclusive, innovative, and highly confidential drug and alcohol treatment services for high profile clients.
The tranquil and serene private luxury rehab accommodations of the Platinum Partners program create the necessary atmosphere for dynamic personal change, while working with executive clients to make sure their program fits their needs.
Each private luxury residence is fully furnished and designed for a comfortable and confidential addiction treatment experience. Platinum Partners private luxury rehab center also has an array of luxury amenities including:
Spa treatments
Catered meals
Private rooms with bath
Exclusive swimming pools
Private transportation services
The Platinum Partners Luxury Rehab Center is located just blocks away from the beautiful beaches of the Atlantic Ocean, and is the ideal environment for our high profile clients to experience a variety of holistic healing opportunities.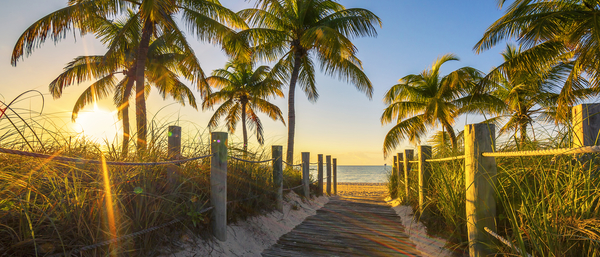 View the Platinum Partners 360° Panoramic Tour
HOLISTIC TREATMENT
Palm Partners Recovery Center focuses on healing the mind, body and spirit of each individual and our Platinum Partners luxury rehabilitation program utilizes every aspect of our holistic treatment options. Effective holistic treatment is achieved through a combination of traditional addiction treatment, personalized therapy sessions and productive extracurricular activities.
Our private luxury alcohol and drug rehab programs offer an unparalleled continuum of care.
Platinum Partners luxury rehab center also offers access to our Family Program, which works exclusively to bring loved ones together and create opportunities for addiction education, while healing the family.
Platinum Partners private luxury rehab program helps you to customize your treatment experience, allowing for individual lengths of stay based on your recovery needs. Typically, stays in our private luxury rehab center range from 30-90 days.
Personalized private detox programs
Caring, competent, and qualified staff of alcohol addiction and drug treatment counselors
Outstanding Private Accommodations with Luxury Amenities in a tranquil, serene setting
Unparalleled continuum of care, with individualized and holistic treatment
Family treatment programs that address family issues tied to alcohol and drug addiction
Confidential Substance Abuse Recovery Programs
Close Proximity to World Class Attractions & Events
Year Round Perfect Weather
Privacy, confidentiality, high quality, luxury location
These are all important elements in choosing a private luxury addiction treatment center. Platinum Partners luxury rehab goes beyond delivering comfort and confidentiality to give each executive client a truly life-changing experience.