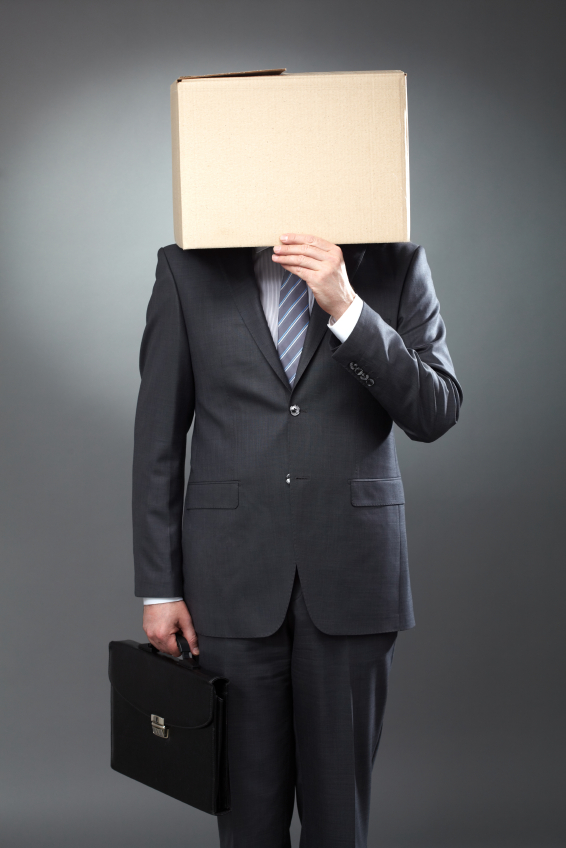 Author: Justin Mckibben
Last year there was story that came to the forefront in the recovery community concerning the most well-known anonymous fellowship in the 12 Step world… AA. When the story broke it was reported that Alcoholics Anonymous World Services Inc. was being sued by the family of Karla Brada, who was killed by Eric Earle, a man she met at an AA meeting in Santa Clarita, California. Brada's family intended to make AA be held accountable for the death of Karla, which brought controversy and outrage.
For those who don't discern or are just unaware of the very structure AA was designed for, this whole incident brought about the question- should AA be held responsible for the criminal actions of individuals?
Attack on AA
Earle and Brada were a couple that met at an AA meeting and the subsequent romantic partnership that took place was between two consenting adults, outside the rooms. However, Brada's mother insisted that the AA fellowship should be held accountable in the list of those to blame for her daughter's death.
While the actual killer, Earle, was brought to justice and sentenced to 26 years to life for suffocating Brada to death, the reports also make the clear proclamation the murder took place in the condo the coupled shared. Earle didn't stalk Brada home from a meeting, the two lived together. Now it can be said court records show Earle had six restraining orders already against him, something that people in AA would not have been privy to, and people close to Earle did claim he frequently relapsed and was prone to violence when drinking.
Still, Brada's mother stands to say that because Earle's violent history was safeguarded by AA's policy of anonymity, he was able to infiltrate the fellowship and prey on vulnerable women. The lawsuit contends AA should be better protecting their members from violent predators such as Earle.
But what Brada's family seems to be missing is the fact that AA was designed to be anonymous for exactly the purpose of protecting its members… including those who have a rap sheet.
Foreign Policies
There are some places with a different brand of stricter policies concerning AA, such as the United Kingdom and Australia where a majority of Alcoholics Anonymous has adopted new codes of conduct over a decade ago to prevent exactly this kind of risk behavior. A U.K. AA Conference in 2000 determined that,
"Violence in any form is not acceptable at any level of the structure; our members have the right to feel secure and safe in meetings and whilst going about AA service/business."
These policies put forth moral imperatives for members to speak out about, and potentially punish or expel violent and abusive behaviors from the fellowship if deemed necessary.
Sure, a code of conduct isn't a bad thing; in some cases this could surely help protect people who find themselves in harm's way. Keeping each other accountable can make a huge difference in recovery, but in AA all groups are meant to be autonomous so the individual group conscious must always weigh in on what is best for its members without interfering with AA as a whole. The fellowship has designs for Steps, Traditions, Concepts of World Service and other efforts but these are always in the form of suggestions– not enforced as stringent law.
AA Off the Hook
Brada's family filed the wrongful death lawsuit against the General Service Board of Alcoholics Anonymous and Alcoholics Anonymous World Services Inc., in 2011 and have been pushing for their idea of fair punishment ever since. Thankfully, this past Tuesday they learned that Alcoholics Anonymous had been dismissed from the list of defendants in the case.
This is on the basis that even though Earle's deeds are indeed dreadful and disgraceful, several lawyers argued the wrongful death lawsuit was thin to say the very least because AA should not be held responsible for every action of every member- especially since member ship requires no dues, fees, background checks or interviews. Credentials are not required and no one is discriminated against in AA.
In a case like this the couple could have met at a number of institutions such as a church or temple, on a public bus or even Facebook! Suing any of these organizations, including AA, is not a practical argument in a wrongful death lawsuit because it is not the entities responsibility as a whole to police everyone who takes advantage of the opportunity in the wrong way.
It makes no sense to try and place blame on AA for the actions of one man who has a history of violence and harassment. The truth is 12 Step Fellowships are there for people who have struggled with everything from behavioral health and substance abuse to mental health and trauma. To say they should have screened this member for his arrest record or questionable actions prior to meeting Brada would be to promote discrimination within a fellowship created with the purpose of helping anyone who suffers, not just those with a good resume and a clean sleight.
Now if it was a question of AA protecting criminals– AA was founded on spiritual principles of anonymity and disclosure but the literature specifies anonymity to be expected at the personal level, that is to many members' interpretation- anonymity provides protection for all members from being 'outed' as alcoholics. The 'Understanding Anonymity' pamphlet never mentions safety from disclosure of a crime.
Part of the tragedy here is that the rooms of AA were created to help this kind of person change their life and find one worth living; a life outside their expectations, and sometimes people don't see the amazing chance they've been offered until it's far too late.
If you've ever been to a 12 step meeting, then you probably can understand the need for anonymity to some extent. What you should not do is let one person undermine an incredible program based on their own inability to take the right action. If you or someone you love is struggling, please call toll-free 1-800-951-6135