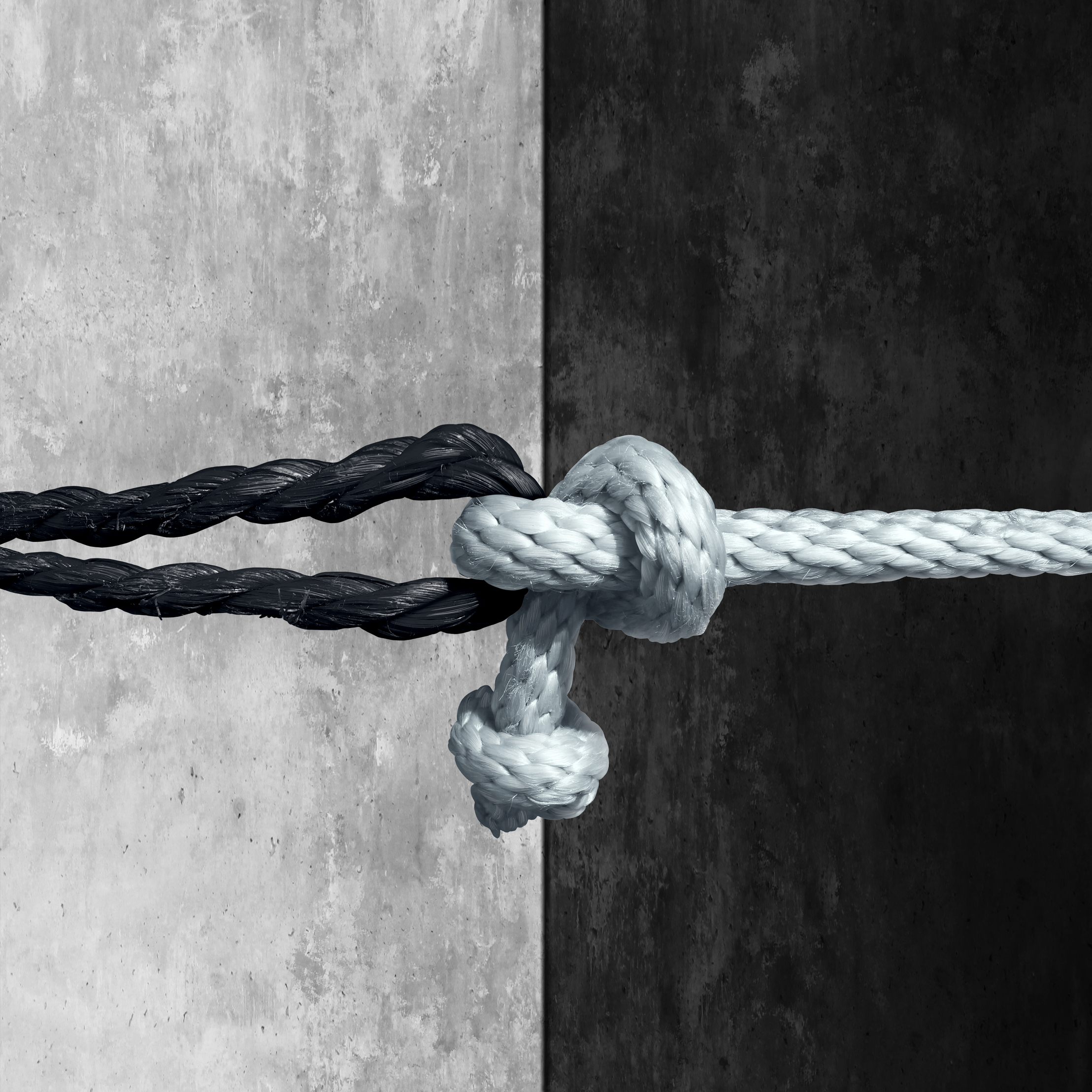 Author: Justin Mckibben
As tragically contrite as it may seem to say, racism is still a thing. Many would argue that as long as there are different races, it will exist because people will always find a reason to hate or resent those who are different from them. In 2016 we should hope we have come a long way from the days of belligerent racism. Still the media is filled with claims of racism running rampant. Some still dispute that this is all contrived by the propaganda machine turning people against one another. Others actively protest it in the streets and on every public forum, calling it a hidden truth that governs our world.
It is true that we have left behind the era that gave us slavery, the Civil War and the Holocaust. However, pretending this infirmity has vanished completely is irresponsible. Of course we all have the nature to be judgmental or intolerant, but how far does it take us?
Some of us may only ever experience racism first-hand a few times in our lives. Several studies have already shown that racial discrimination can be linked to poor mental and physical health. Now new data suggests that not only is racism still real, but that repeated racism over time has an increased impact on mental health.
Accumulation of Racist Experiences
The recent data comes from a study by Dr. Laia Becares, Research Fellow in the University's School of Social Sciences and in the Centre on Dynamics of Ethnicity, and her colleagues looking into the accumulation of experiences involving racially motivated attacks over time. This included instances of:
Being shouted at with prejudice
Being physically assaulted
Avoiding a place because or ones race
Feeling unsafe because of one's ethnicity
Dr. Becares's study was published in the American Journal of Public Health. The ethnicity sample of Understanding Society is the primary source of a lot of information for this study. This is actually a dataset used to examine research questions with participants over time. It allowed the researchers to add up all experiences of racial discrimination that people have had over a five year span to find out whether these were associated with changes in mental health.
Dealing with the Data
Dr. Becares's research shows that increased mental health problems for racial minorities who've experienced repeated incidents of discrimination are shown to be significantly higher than those who do not report any experience of racism.
The study found that the biggest cumulative impact on mental health was attributed to the intense fear of avoiding places and feeling unsafe due to discrimination. In Dr. Becares own words,
"This finding would suggest that previous exposure to racial discrimination over the life course, or awareness of racial discrimination experienced by others, can continue to affect the mental health of ethnic minority people, even after the initial exposure to racial discrimination."
Which sounds like it actually sends shock-waves of impact, especially today! Every time you log online there are videos of shootings or attacks involving police and other incidences which are labeled as racially motivated, fueling division in communities. Then the floodgates of online harassment and rants echoing intolerance open up and spill out. The internet being over-saturated with "hate speech" has become the norm. Extremes vary from insisting racism doesn't exist, to people encouraging racial tensions. At a time where this issue is increasingly publicized and political, it is important to be compassionate and self-aware.
It's not just one sided either. People from all races have proven to be guilty of discrimination. Some will even criticize another for being a racist, and follow it with racist remarks! It is maddening sometimes to think of how simple minded statements are so openly thrown around, and how we don't even realize the impact this kind of behavior has on our mental health.
Shades of Grey
Personally, as a biracial man, I can say that my entire life I've experienced the most subtle shades of racism. I've been told more times than I could ever possibly recount how I am "not really black" or I "act too white" because people on both sides of the discussion, including my own family don't realize the true weight in those words or the mental conditioning it creates.
I've experienced the outright indecency of aggressive racism. For a time I lived in a farm town with hardly any other minorities in the area and felt first-hand what it's like to be given a vulgar name that I should never feel obligated to wear.
In my days of active addiction, even in my days of recovery, I've experienced racism. Sometimes the worst part is people think they are being racist with good intentions. If I were to be transparently introspective I can honestly say that discrimination long enough based on something that was never up to you to being with can have long term effects on the way you cope with your world.
I may not be black. I may not be white. But every day I'm grateful to find the shades of grey where I fit. This is the truth we should all face.
No matter where your ancestors came from or how much pigment you have in the skin wrapped around your bones, you are a person. We all have to take responsibility for the contributions we make to this conversation. No one is to blame. Therefore, we all have to be accountable to change. Mentally, emotionally, physically we suffer from our inaction, and our inaction makes us complicit in the culture of racial and religious division that is devastating mental health for us all.
Mental health, substance abuse and addiction are all commonly connected. People with substance abuse and addiction issues more often than not struggle with some degree of trauma or mental health disorder. The more we pay attention to mental health, the more likely we will be able to fight back against addiction. If you or someone you love is struggling with substance abuse or addiction, please call toll-free 1-800-951-6135