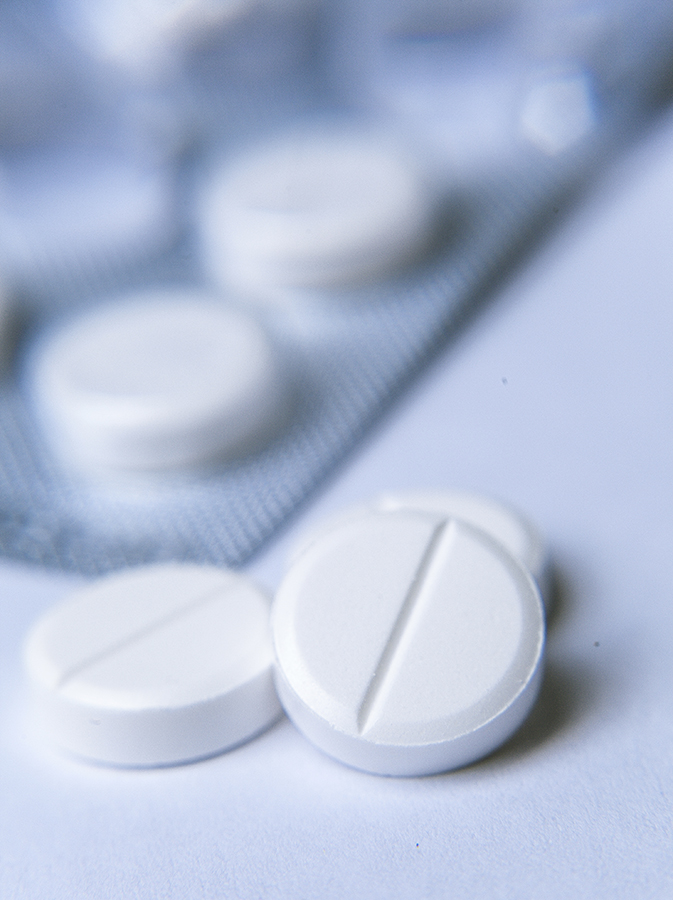 Author: Justin Mckibben
Darren Shahlavi began his career as a powerful martial artist who was originally born and raised in Stockport, England, and was best known as a supporting player on TV shows including Mortal Kombat: Legacy and Arrow, but sadly he lost his life this week in what is being reported as an alleged prescription drug overdose.
The actor primarily made a name for himself in the entertainment industry for playing bad guys in martial arts films, but is described by his family as an amazing person with endless talent.
The Life of Shahlavi
Darren Shahlavi started his path to star status pretty early, practicing martial arts since the young age of 7 years old. In the early 1990s he moved to Hong Kong later in life to pursue a career doing stunts, where he was recruited to star in action movie Tai Chi 2.
Shahlavi relocated to the United States to continue furthering his film career. He got involved in several big name productions performing stunt work. Some for the bigger titles he was part of were listed as:
The Chronicles of Riddick
Night at the Museum
300
Shahlavi was even involved in acting on the big screen, acting in films like I Spy alongside Eddie Murphy back in 2002. Then he was featured alongside the late Robin Williams for the 2004 filmThe Final Cut. Robin Williams was another incredible and talented entertainer with a history of drug use who passed away recently.
In 2010, Darren Shahlavi even got the opportunity to act in the martial arts film Ip Man 2, the next year he got another big break as a star in Mortal Kombat: Legacy as Kano. Because of the prominent martial arts prowess, he was cast in a variety of other action roles in films such as:
Mission: Impossible – Ghost Protocol (2011)
BloodRayne (2005)
Still it was his adaptation of Kano, the thuggish head of the Black Dragon crime cartel in the Mortal Kombat series that earned him the widest recognition.
In Memory
Tragedy struck on January 14th of this year when Shahlavi, age 42, was reportedly found dead at his home in Los Angeles. Few details are currently known about the British actor's death, but some new outlets have recently reported that the death was due to an apparent overdose on prescription drugs.
Some sources have also made claims that Shahlavi had an extended history of drug and alcohol abuse, but this has yet to be confirmed by an official report. The Los Angeles County Coroner is now preparing for the conduct toxicology tests before more detailed information will be available.
His agent, Kathy Carpenter, confirmed his death shortly after the initial reports. With the news of Shahlavis death circulating the Internet at rapid speed, several former co-stars took to Twitter in order to express their grief and condolences. Stephen Amell, star of Arrow on the CW network wrote,
"RIP Darren Shahlavi. 1st guy I ever fought on Arrow. He was a great dude & a patient, thoughtful partner. Fight looked good because of him."
Shahlavi is survived by his former wife, Luraina Undershute, and his actress sister, Elisabeth Shahlavi. After hearing about his passing, Shahlavi's younger sister Malouse wrote on Twitter,
"Don't know how to express the emotions I'm feeling right now. Last night I found out my dearest brother had past away, he was a true inspiration to so many people including myself and I will forever be proud of all of your accomplishments with your acting career."
Truly it is always a painful and emotional time when another incredible and talented individual loses their life to drugs and alcohol. It is sad that as a society we are used to hearing about celebrities and entertainers dying due to abuse of drugs or a severe addiction. Our thoughts go out to Darren's family during this difficult and devastating time.
Rest in Peace
Darren Shahlavi
August 5, 1972 – January 14, 2015
Prescription drug overdoses have drastically increased in the past few years. More and more people are dying because of this dangerous and debilitating affliction, and the worst part is there is help out there that can save them. If you or someone you love is struggling with substance abuse or addiction, please call toll-free 1-800-951-6135