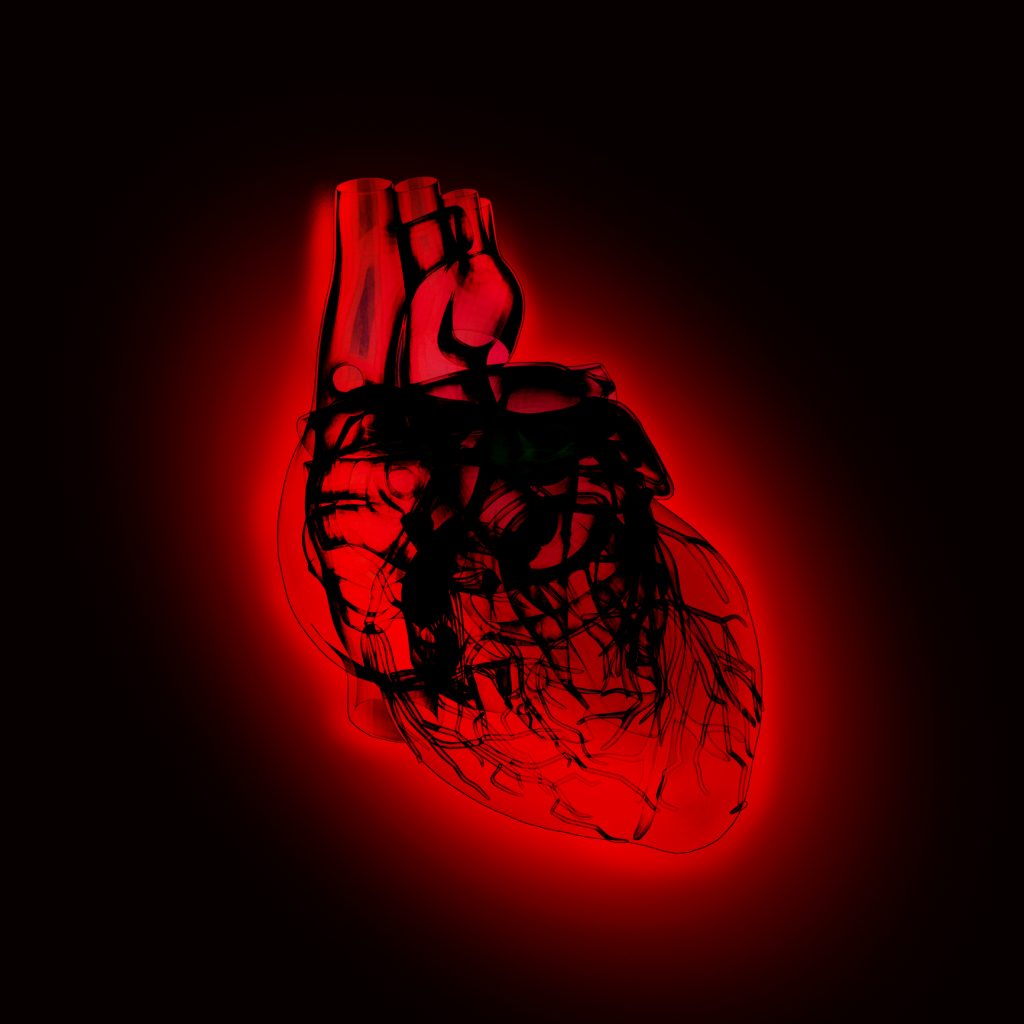 Author: Shernide Delva
True Blood star Nelsan Ellis passed away from heart failure due to attempting to detox from alcohol on his own. The 39-year-old actor is best known for his role as Lafayette Reynold's on the HBO hit. Reports originally stated the actor's death was due to heart complications. No other details were stated. However, days later the actor's family opened up about the cause of death as a "cautionary tale" to help others.
Rather than shy away, the family of Nelsan Ellis revealed that it was a long battle with alcoholism that ultimately led to Ellis' death.
The Illinois-born actor studied at the prestigious New York performing arts school Juilliard and played the role of Lafayette on True Blood from 2008-2014. More recently, he was working on the CBS detective series Elementary.
Prior to his death, Ellis was attempting to quit drinking. According to the reports, Ellis felt shame about his drinking and had already gone to rehab a few times before. Therefore, he decided to hide his drinking and quit on his own.
Detoxing from alcohol without medical supervision can result in a variety of medical issues including heart failure.
Warning: Alcohol Withdrawals are Deadly!
It is so important others learn from Ellis' mistake to stop drinking on his own. Many people are unaware of how severe alcohol withdrawals are. In fact, alcohol withdrawals are more dangerous than any other drugs, even prescription painkillers, and heroin.
In severe cases alcohol withdrawals can result in:
Racing heartbeat
High blood pressure
Seizures
Brain Damage
Alcohol leads to more deaths than all other drugs combined. The National Institute on Alcohol Abuse and Alcoholism (NIAA) estimates that alcohol causes 88,000 deaths every year.
Nelsan Ellis' Family Comes Forward to Help Others
It was very brave of the family to come forward with the reality of their loved one's condition. The original news reports released after the actor's death did not mention anything regarding the actor's alcoholism. It would have been extremely easy for the family not to say anything and go along with the reports
Instead, they released a statement so that others struggling with alcoholism know the importance of seeking treatment before it is too late.
"Nelsan has suffered with drug and alcohol abuse for years," the actor's manager said on behalf of the family.
"After many stints in rehab, Nelsan attempted to withdraw from alcohol on his own. According to his father, during his withdrawal from alcohol he had a blood infection, his kidneys shut down, his liver was swollen, his blood pressure plummeted, and his dear sweet heart raced out of control."'
"On the morning of Saturday, July 8th, after four days in Woodhull Hospital, Nelsan was pronounced dead. Nelsan was a gentle, generous and kind soul…Nelsan was ashamed of his addiction and thus was reluctant to talk about it during his life. His family, however, believes that in death he would want his life to serve as a cautionary tale in an attempt to help others."
From the statement, it is evident the family decided to make the death of their loved one a warning to others. Many addicts would rather hide in shame or attempt to detox on their own instead of getting the help they desperately need.
Alcohol withdrawals vary from person to person, and for some, detoxing without medical supervision is highly risky. Individuals may experience what is known as delirium tremens (DTs) characterized by disorientation, severe agitation, rapid heartbeat, high blood pressure, and fever.
DTs can last up to 3 or 4 days, according to Dr. Richard Saitz in "Introduction to Alcohol Withdrawal," a paper published on the website of the National Institute on Alcohol Abuse and Alcoholism (NIAAA).
"About 5% of patients who experience DTs die from metabolic or cardiovascular complications, trauma or infections," Saitz state.
One should never detox on their own.
This unfortunate death serves as a message to those considering withdrawing from drugs on their own. Don't do it.  The detox process should be monitored by medical professionals that can provide the tools needed to do so safely.
Overall, we must commend Nelsan Ellis' family for choosing to come forward about the adored actor's condition. The stigma of addiction prevents addicts from seeking treatment. Do not try to fight your addiction on your own. Instead, call today. We are waiting for your call.