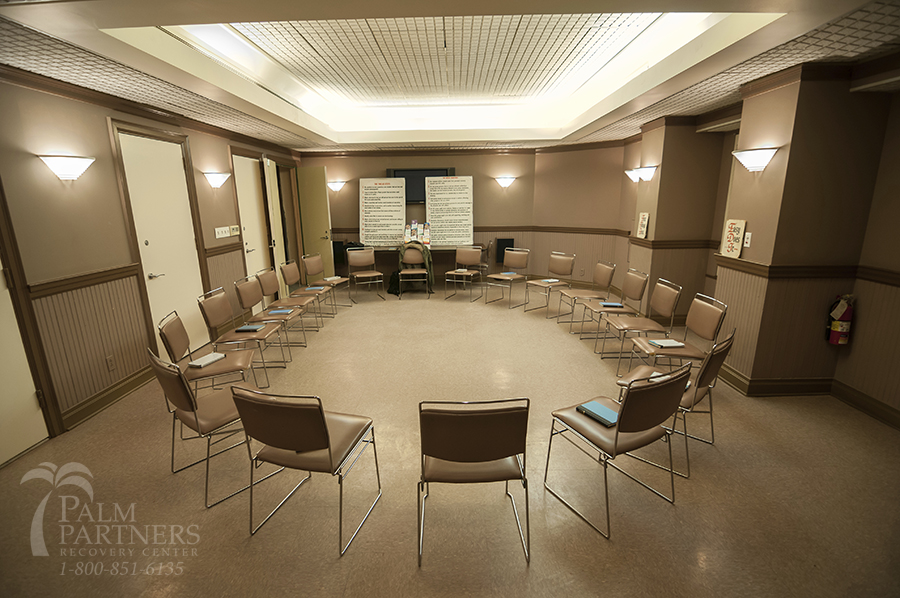 Author: Justin Mckibben
Human beings are wired to seek pleasure, so is it any wonder that we become habitually hooked on behaviors and substances that provide us with a quick dose of that 'feel good' stimulation. Probably all of us have some form of an addiction, something we are hooked on and don't even know it. Even if we do know it, we often get away with it when it's 'socially acceptable'.
Drugs or alcohol are the obvious first thought when addiction comes up, and then with that comes the stigma. But then the world sweeps so many others under the rug, when if you really think of addiction, it is as an extreme level of dedication to an activity—which is something our culture accepts, and even celebrates! So why is it typically expected for people who are addicted to drinking or using drugs to feel shameful, but other activities or substances are shrugged off?
In America, as well as many other places all over the world, there are those 'socially accepted' addictions. Is it a bit of hypocrisy? Is it the lesser of evils? Does it become 'socially acceptable' when the vast majority relies on it? However you look at it, some substances and compulsive behaviors you are more likely to get away with. Here are a handful of things in America that have become the most common socially acceptable addictions.
1. Work-aholic
This is a big one. Most people don't even realize the fact that we not only accept this kind of addictive behavior, but many idolize it and celebrate it. Men and women work tirelessly more than before, and when we walk out the office, some of the most successful are always connected to the internet.
It is no longer the case where we leave work at the building and escape to our lives at home. We are sending emails and tracking information wirelessly at all times. If not we are taking calls constantly.
While some of this behavior may rub some people in our lives the wrong way, many are wrapped up in their own business.
2. Coffee-aholic
How many people openly call themselves 'coffee addicts' and joke about how they won't make it through a day without their morning coffee. With espresso bars on almost every corner in many major cities, the culture supports this kind of addiction.
Caffeine is an addictive, mood-altering drug. People can debate all they want about how much of a threat it is in comparison to other substances of this class, but the fact remains it is the most social accepted psychoactive drug in the country.
Ask any routine coffee drinker. Many experience some form of withdrawal if they go cold turkey, and many are thinking about their next cup before they have even finished the one their drinking. This addiction actually helps some workaholics fuel that addiction. Caffeine in many forms makes us feel alert and productive, and the world has accepted it as a necessity for most, not the luxury that it is.
3. Smartphone-aholic
Have you ever sat in a dark room with friends with no TV, no music, not speaking- just using your phones? I have, and I'm willing to bet I'm not alone.
This is probably the most common of the socially acceptable addictions, and it's because pretty much everyone in the world has one. Much has been said and written about the way smartphones and tablets are taking over the world, isolating us all from each other as we ironically attempt to "connect" with others. We are obsessing over texts, threads, emojis and videos that are becoming the new definition of who we are. Touch-screens are re-wiring our minds, and texts are recreating our conversations.
Smartphones provide an escape. If you ask an addict, any drug or drink becomes an escape at some point. No matter where we are or what we are feeling we can get a quick rush from sharing, tagging, tweeting, etc. We can manipulate the world with photo filters and comments from the safety of our emotional shell to feel important or involved, and we become hopelessly dependent on that idea.
Social media and smartphones are amazing pieces of technology. They have become powerful and useful tools in everyday life. But the fact is, people are losing sight of how it affects some people. Some lose all their intimate personal connections. Some invest far too much money in online gaming. Others become emotionally incapacitated over a selfie that does get enough 'likes' or a text never gets a response.
But at the end of the day, this addiction is so socially acceptable because again, almost anyone you meet will have a smartphone and use it pretty consistently themselves. Most people will admit their dependence on their devices, or at least share an article about it on Facebook. How could excessive 'social networking' not be 'socially acceptable'?
The stigma with addiction is very real, and too many people never admit the fact they need help for dangerous compulsive behaviors like using drugs or drinking because of the stereotypes that come from society. In reality, an addiction is far more complex than poor decisions. If you or someone you love is struggling with substance abuse or addiction, please call toll-free 1-800-951-6135