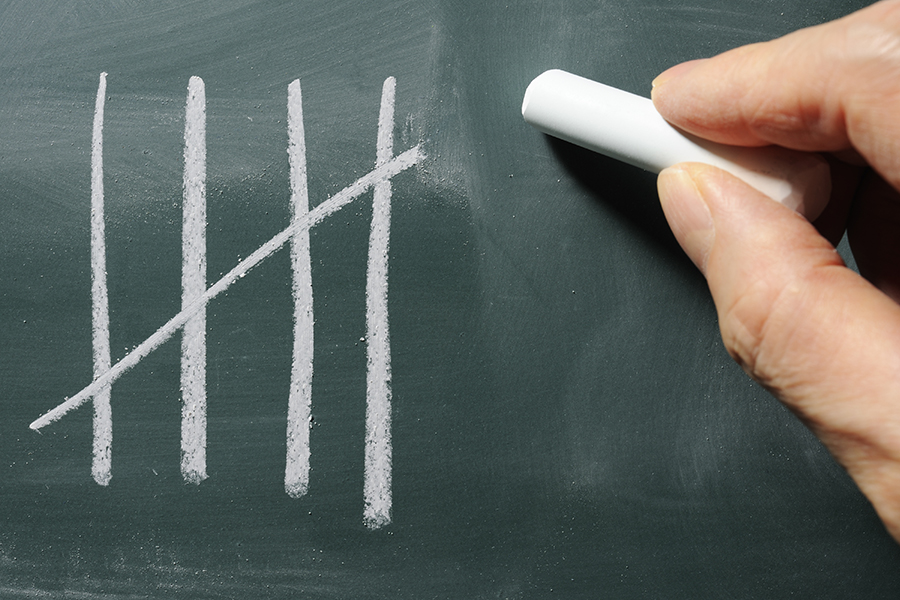 By Cheryl Steinberg
When it came to kicking my bad drug habit, I tried everything in the book, or just about everything. Here are the 7 ways I tried to get clean before getting professional help for my drug addiction.
#1. Moving Around – A Lot
The so-called "Geographic Solution" was probably the most outwardly noticeable of all the ways I tried to get clean. I mean, I moved from my home state of Maryland down to Florida, up to Pittsburgh, and back down to Florida, all in the course of just a couple of years. And yes, you read that right: I moved to Florida twice. And neither time knowing that the area I was moving to (the same both times) was also known as the Recovery Capital. In other words, my motive both times was not to go to rehab; but to try my own way to get clean.
#2. Getting a New Job
I was what you would consider a "functional addict," despite having a pretty mean habit to heroin, cocaine, and crack – one in which I was an IV user. So, a lot of times, my unhappiness and depression stemming from my addiction translated to unhappiness with my job. And so, in my drug-addled mind, I just needed to find a different, better job. My resume can attest to this. I've worked in many very-different jobs; from social worker, to interpreter (I know Spanish and American Sign Language), to server to Indian chef, to bank teller, and I'm probably leaving out a bunch of other jobs.
#3. New Relationships
Just like with the job stuff, I thought that my unhappiness in my current relationship had everything to do with the guy and nothing to do with me or the fact that I was using brain-altering chemicals on a daily basis (most of my boyfriends were "normies").
#4. Methadone
Ugh…probably my most regrettable attempts at getting clean – because methadone really sucks and it's really hard to kick. Also, I didn't do any research into it when I decided to start going to a methadone clinic – after my then-boyfriend (the only addict I dated in my addiction) – suggested we try it. After about eight months on the junk, and still using other drugs, like cocaine, crack, and benzos, I decided to quit – cold turkey. Again, I didn't do my homework and didn't know the pain and hell-on-earth I was about to experience. Two months later, I was beginning to feel OK…
#5. Alternative Medicine
Although I'm a believer in non-western medicine for use in therapeutic settings such as during and after rehab, as well as for "normies," using it as a way to stop my addiction in its tracks wasn't drastic enough for this now-recovering addict. In my active addiction, I tried acupuncture, chiropractic work, massage, and the like.
#6. Antidepressants
Quite unusual, I was medication-compliant throughout my drug use. I made sure to always take my psych meds and to refill my prescriptions so I would never run out. The thing is, these medications don't really work their magic when you're also introducing powerful psychoactive, mind-altering drugs like heroin and cocaine – drugs that actual change brain chemistry and brain structures. I believe in the use of antidepressants in recovery for those who need it (myself included) but, the stuff just won't cut it if you're actively using illicit drugs.
#7. Suboxone
As if I hadn't already learned a hard lesson with methadone, I eventually turned to a similar "treatment" for addiction – using Suboxone. This was the last straw for me though, and, realizing that I just couldn't detox myself from it – nor could I go through what I went through when I kicked methadone – I finally realized I needed professional help for my drug problem.
If you've tried these tactics or other tactics of your own but just can't seem to kick the habit, help is available that can put you on a path to health and happiness. Please call toll-free 1-800-951-6135 and you will reach an Addiction Specialist – day or night – who can answer your questions.