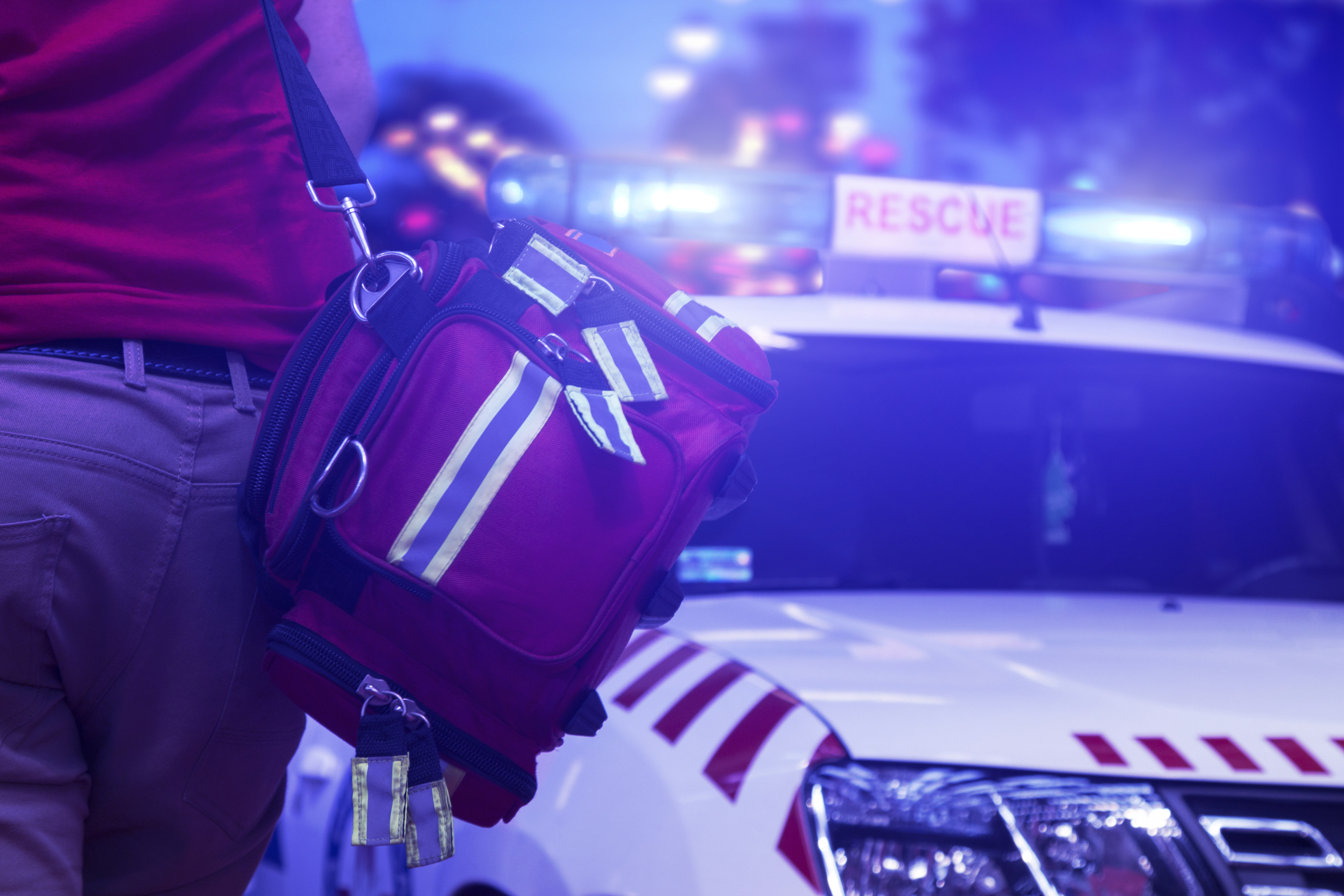 Author: Shernide Delva 
The fentanyl crisis just became deadlier. Now, there is another fentanyl combination known as Acryl fentanyl hitting the streets since the beginning of the year. Through April 8th, the drug has already killed 44 people in the suburbs of Chicago, according to recent reports from the Cook County Medical Examiner.
Acryl fentanyl is a deadly designer drug typically laced with heroin or cocaine. Furthermore, the number of deaths could be higher than 44 since toxicology results in some fatal overdose deaths have yet to be completed.
What makes this drug even deadlier is that overdoses from acryl fentanyl are more resistant to the overdose antidote naloxone, better known by the trade name Narcan. This makes it harder for authorities to revive overdose victims and increases the chance of fatality.
"We are seeing people in our emergency department who need increased doses of naloxone — in some cases as many as four doses — for the patient to be stabilized," Dr. Steve Aks of the Cook County Health & Hospitals System's Stroger Hospital said in the statement.
And it gets worse: this particular version of fentanyl has not been declared a controlled substance by the federal drug enforcement agency. Therefore, buying online is not illegal, DEA spokesman Melvin Patterson told NBC News.
In fact, when an NBC reported searched online for Acryl fentanyl, a site offering 100 grams of the powder for $797 and 1000 grams from $3,497 popped up within seconds. Essentially, anyone could have access to the drug simply through ordering it online.
Acryl Fentanyl comes in a powder and to the naked eye looks very similar to heroin or regular fentanyl. It does not have a street name, however "it can be more potent than regular fentanyl," says Patterson.
More potent is an understatement. Fentanyl is 50 times stronger than heroin increasing the susceptibility to an overdose. The fact that acryl fentanyl is even stronger than fentanyl is incredibly alarming when it comes to potential lives at stake.
"Fentanyl and Fentanyl analogues are very powerful drugs that are likely to be lethal," said Cook County Medical Examiner Dr. Ponni Arunkumar. "Just one dose can easily stop a person from breathing, causing immediate death."
The opioid epidemic is already rampant in areas in the northeast. Medical examiners reported that in 2016, a "total of 1,091 people in Cook County died, at least in part, because of an opiate-related overdose."
Fentanyl— or a variation of fentanyl— figured in 562 of those deaths, the ME's office reported.
Cook County has a population of about 5,238,216, more than half of whom who live in the city of Chicago. This year, 30 fatal overdoses involving Acryl fentanyl were city residents, and the remaining 14 were from the suburbs, according to stats provided by the ME's office.
Acryl fentanyl is likely manufactured in in Mexico or China and then smuggled into the U.S.
There are a variety of fentanyl variations spreading across the city. The type of fentanyl most commonly seen in Chicago is Furanylfentanyl, which the DEA labeled a controlled substance last year. Another older variant is known as Despropionyl fentanyl.
The office is warning the general public and emergency responders. These drug variations are resistant to naloxone, the overdose antidote, and it can be difficult to revive victims.
Sadly, these drugs are around, and addicts are taking them in a desperate attempt to get high. Right now, it is more important than ever to seek help for your addiction. The next time you use could be your last. Please do not wait. Recovery is possible. Call now.