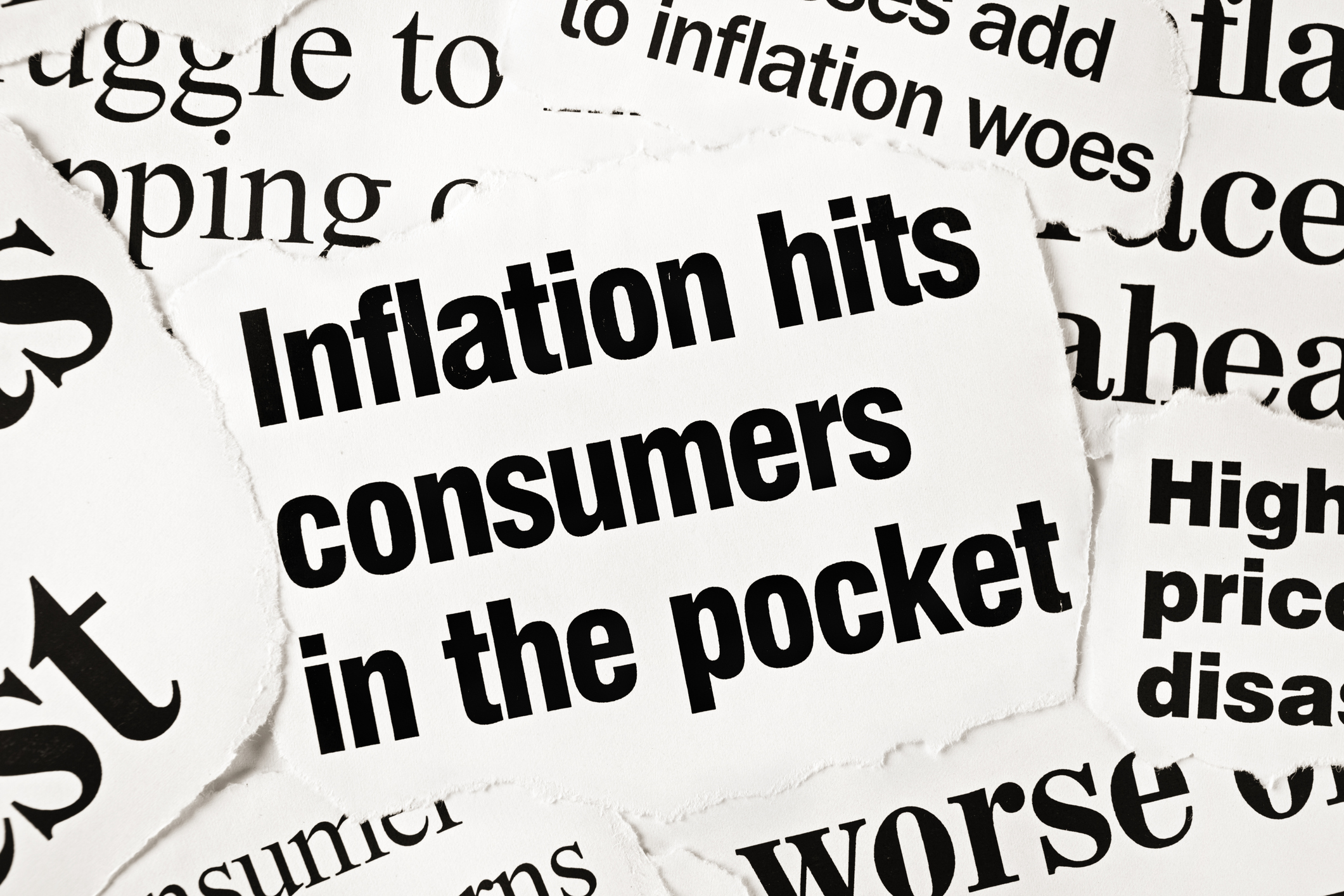 Author: Shernide Delva
Remember a while back when the price for a life-saving HIV/AIDS drug hiked up 5,000 percent? The blame was on Mark Shkreli, a brash pharmaceutical entrepreneur who bought the drug only to turn a profit.
Not long after, we heard about the EpiPen price hike led by Heather Bresh, the CEO of Mylan.  The signature EpiPen saw its price skyrocket to more than $600 for a twin pack. That price is considered outrageous considering the active ingredients in EpiPen cost pennies in comparison.
Needless to say, things are not getting better in the price gouging department.
Another lifesaving drug has gotten a massive price inflation.  The Virginia company Kaleo makes a naloxone injector device that is in high demand due to the opioid epidemic. As a result, the price for a twin pack of the overdose antidote skyrocketed from $690 in 2014 to $4,500!
The product is called Evzio and it is similar to other overdose antidotes. The difference is the product talks users through the entire process. The company says the price is justified because it guides users to reversing an overdose. The product lets the user know how long to leave the needle in which increases effectiveness. In conclusion, they believe the product helps save more lives.
How It All Began
In 2014, Evzio won federal approval, and soon it accounted for nearly 20 percent of naloxone dispensed through retail outlets between 2015 and 2016. Evzio also makes up half of naloxone products prescribed to patients between 40 and 64—the group that comprises the bulk of naloxone users.
The cost of generic, injectable naloxone— which has been on the market since 1971— had already been climbing in price. A 10 ml vial sold by one of the dominant vendors prices at close to $150, more than double its price from a few years ago. That price hike far exceeds the costs of the naloxone chemical, researchers say.
Still, according to experts, the Evzio price surge is considered way out of step with production costs and results in a needless drain on a critical health-care resources:
"There's absolutely nothing that warrants them charging what they're charging," said Leo Beletsky, an associate professor of law and health sciences at Northeastern University in Boston.
As a response to the controversy, Kaleo is now dispensing its device for free to first responders and drug-addiction programs. The device has been invaluable to patients to combat overdoses, however, at the $4,500 mark, most will not be able to budget for it anymore.
A GROWING MARKET
The opioid crisis has led to more and more experts demanding the expansion of naloxone access. The idea is that increased access to naloxone results in a decrease in overdose fatalities.  Sadly, price gouging will only limit accessibility to the drug.
"There's a lot of value to this formulation," said Ravi Gupta, a medical student and lead author of a December op-ed on the pricing issue, published in the New England Journal of Medicine. "But it's not justified. This pricing is not justified."
For now, those who accept free Evzio devices may soon face withdrawal. Last year, Kaleo's donation supply was exhausted by July. While the company has added to its donation supply, when they run out, companies will have to pay up.
Policymakers have yet to set strong guidelines when it comes to keeping pricing in line with value. Until that happens, little will change.
"Epi-Pen happened, and everyone was like, 'Wow, this is terrible, we shouldn't allow this to happen,'" he said. "And we haven't done anything about that, and it's not clear what the solution is. Now, shocker, it's happening again."
In conclusion, the price of various life changing drugs continues to spike at alarming rates. Stricter regulations are needed to control unnecessary price gouging. There are lives at stake and price gouging only increases the risk of overdose deaths.
How should this crisis be handled? The best way to reduce overdose deaths is through prevention and treatment. An overdose should not have to be your wake up call to seek help. The risk is too high. Please seek help before your addiction progresses further. Do not wait. Call now.