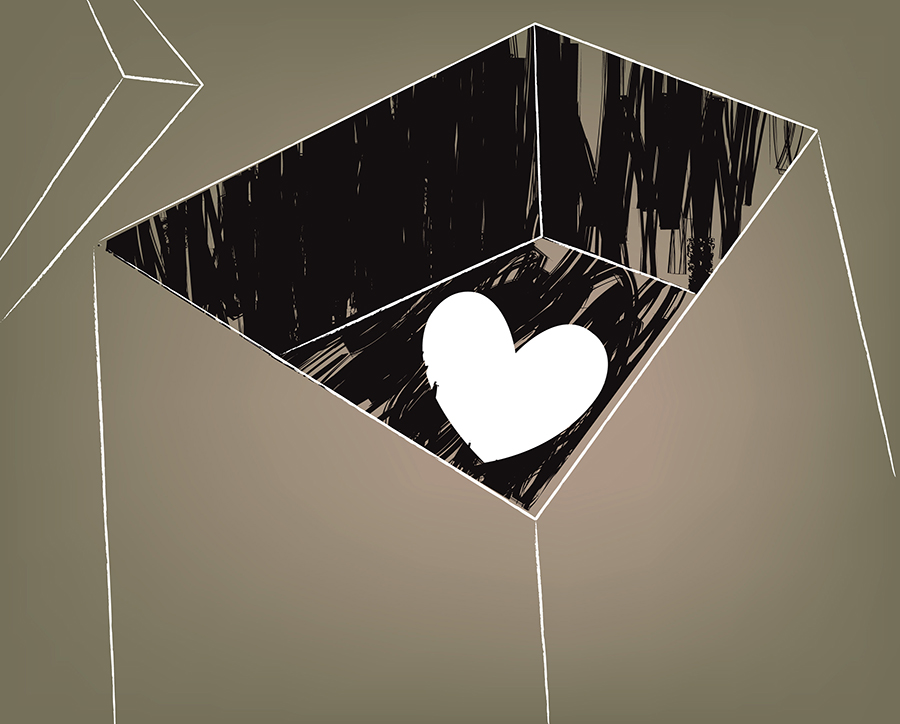 By Cheryl Steinberg
Let's face it…we all complain. And we like doing it. And that's OK. In fact, it can actually be beneficial to both our mental and physical wellbeing.
Research has shown that complaining, when done right, can have its psychological advantages. It's all about how and why you complain.
"Complaining allows us to achieve desired outcomes such as sympathy and attention," says Robin Kowalski, a psychology professor at Clemson University. "The truth is, everybody does it."
Have you ever felt like you needed to vent just to vent? But then, your friends start offering advice? And you find yourself saying, "yes, but.." shooting down their suggestions and continuing to complain. This can be frustrating and leads to a phenomenon known as the "help-rejecting complainers." But that's because the purpose of your little vent sesh isn't problem-solving; it's merely to gain sympathy and commiserate.
Therefore, complaints don't necessarily have to lead to results in order to be beneficial because, in fact, one of the most common reasons people complain is for emotional release, something especially true for those who have experienced a trauma in their lives.
Complaining: It Does a Body Good
But when it comes to physical and mental health, a tendency to hold in complaints may have negative repercussions, explains Barbara Held, a psychology professor at Bowdoin College. "It's important to learn how to tell friends and family when you're upset," she says. "If you don't, you end up alone in your pain."
According to James Pennebaker, a social psychologist at the University of Texas, past research has found that suppressing thoughts and feelings is associated with long-term stress and associated health problems.
Pennebaker has noted in his therapeutic-writing study that writing helps focus and organize a traumatic experience, resulting in a greater understanding of what happened and how to cope with it. Pennebaker focuses on writing, specifically, seeing it as a therapeutic tool. He asserts that, when survivors of a traumatic event finally put their feelings on the page, they experienced improvements in their mental as well as physical well-being.
The Benefits of Complaining Require Mindfulness
Mindfulness is the ability to focus on one's thoughts and emotions in the present moment and, according to Kowalski, there is a positive relationship between happiness and mindfulness. She cites a 2006 study that found that approximately 40% of happiness might be determined by intentional activities, like consciously choosing to be optimistic and seeking out new adventures.
In some cases, then, complaining can actually be healthy. "So much of happiness is intentional," Kowalski says. "We're not born happy, but we can actively engage in activities that make us feel good." Similarly, she says, a complaint can be a means of control:  "A positive outcome is more up to you than you may think."
Like happiness, mindfulness is requires a sense of deliberateness; people who are more mindful tend to also be more aware of how their current actions can affect future outcomes. From the data collected in her 'pet peeves' study, Kowalski suggests that happier, more mindful individuals may be better at controlling their complaints, preferring to complain only when it serves a purpose. By contrast, she says, people who are less mindful may complain more often, but achieve less from doing so.
If you or someone you love is struggling with substance use disorder such as addiction, it's difficult to see the light at the end of the tunnel. Life seems to become less meaningful and even pointless. It can be hard to imagine that things can be different; that you can be healthy and happy and without the crutch of alcohol or other drugs. Please call toll-free 1-800-951-6135 to speak directly with an Addiction Specialist today.