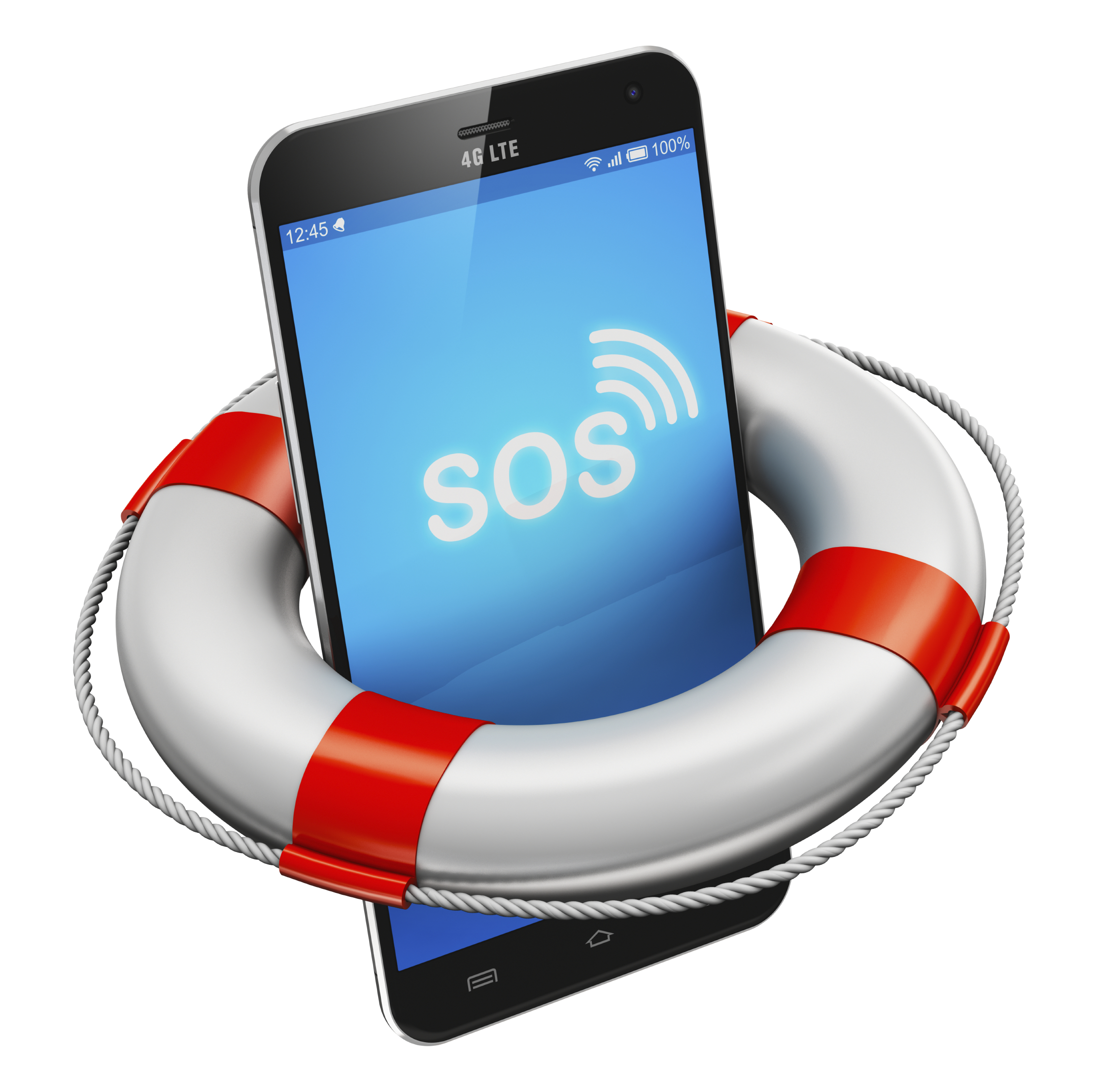 Author: Justin Mckibben
The year is 2016, and pretty much everyone you know who is old enough to use a phone has one in their pocket that can play their favorite music, make credit card purchases with codes and scanners, and help them switch their face with someone else's for a pretty awkward selfie. These digital devices have so much capacity with the infinitely expanding market of apps available to them, but could a new app save addicts when they overdose on drugs?
The Opiate Community
One major key to avoiding a fatal overdose is to never use alone, because too often an addict will use drugs while no one else is around to notice when they become incoherent and unconscious. Without someone present to revive an addict who overdoses the chances that they could die getting high… are pretty high. As the opiate epidemic in America has spiraled out of control for these past few years, there has actually been many shifts in mentality toward harm reduction tactics and users have actually created support communities specifically for active users.
The social media site Reddit has a subculture of its own in an open community under the designation "/r/opiates" where people with firsthand experience with opiate abuse and addiction share information. These individuals often offer each other safety tips, like the risks associated with use or even warnings of where more deadly batches of laced heroin are circulating.
Chris Oelerich, who is not actually a heroin user himself, decided to develop an app to try and prevent continued overdose deaths. In his process of designing the app he reached out to this Subreddit community and was given some useful information on how to make an effective app for opiate addicts.
The Remote Egg Timer App
Now I know this name sounds kind of random and no one would guess it was created to prevent drug overdose… but that is exactly the point. The Remote Egg Timer app title actually came from the opiates Subreddit, where one Redditor wrote,
"Can you call it a remote egg timer or some sh**? Call mom when the eggs are fried? References to your brain on drugs or some shit but don't say anything about drugs?? This needs to be in place!!!!!!!!"
The app operates as a distress beacon of sorts, mixed with an alarm clock. The intention is that before the user actually uses they will set a timer. Once the timer is up the individual must push a button to indicate they are still responsive. If they do not respond to their time, the app will automatically send an emergency text message to a designating an emergency contact from their phone they have already set up.
When addicts are using such powerful drugs alone they are at a very serious risk, but this app hopes to support revival tactics such as naloxone expansion programs and otherwise give people a resource for quickly connecting with first responders. Similar apps have been released in the past few years for people who drink alcohol, designed to prevent drunk driving and other risk situations that arise while intoxicated.
Could It Work?
When Oelerich first put the concept for the app to the opiate users on Reddit, it was a well-received idea.  While the app is by no means a perfect system and experiences a few bugs, most of the users so far have given the app positive reviews according to Oelerich. Currently the developer is trying to incorporate new ways for the app to be even more effective, such as:
Feature to detect movement. This feature would trigger an emergency contact message if the phone has not moved for a while, which could also be a good indicator the user is unresponsive from an overdose.
Feature in the works is to give the GPS coordinates of the user. When the alarm is not acknowledged and the distress signal goes out from the app, the text would somehow provide the users location so the best response can be properly timed.
So could an app like this work? Is it a fair assumption that while not all opiate and heroin addicts use in groups, they could have a better chance if another person was present during an overdose? Is it fair to say that if no one can be right there with them that they might have a better chance of getting the help they need with a resource that utilizes technology most people have?
Sure, not everyone has a smartphone. But for those who do, could an app like this make a difference? Would YOU use it for yourself or a loved one?
Technology helps us with a lot in our lives today. We constantly see new innovations that are making lives easier and safer, so what does technology have to offer for the addict who still suffers? Harm reduction is helping preserve life, and innovative and effective treatments help save lives. If you or someone you love is struggling with substance abuse or addiction, please call toll-free 1-800-951-6135