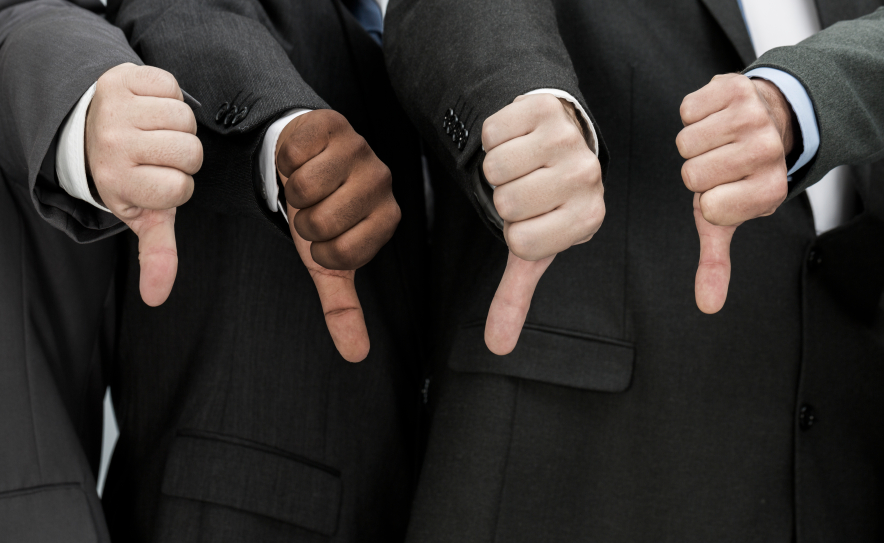 Author: Justin Mckibben
Politics around drug policy have been pretty up in the air the last few years as the government scrambles to try and wrap their collective heads around the severity of the opiate epidemic. Over these past few months especially we have definitely seen a lot of talk about changing the way drug policy treats people to more compassionate approach, as well as there being a huge push for more resources and funding made available to fight back the growing issue.
While the progress have become a bipartisan effort, it seems the Republican party is still very hesitant to put the money where its mouth is, because just this week on Wednesday Senate Republicans voted to block $600 million in emergency funding for the very purpose of helping fight the opiate epidemic; money that was intended to be utilized in cultivating the monitoring of prescription drugs and to help law enforcement combat the heroin epidemic in communities across the country.
CARA Budget Cuts
CARA stands for the Comprehensive Addiction and Recovery Act. The bill was initially sponsored by:
Republican Senator Rob Portman of Ohio
Democratic Senator Sheldon Whitehouse from Rhode Island
The intentions of CARA are to formally authorize the federal government to take a more compassionate and less punishment-dependent  approach to drugs and the heroin epidemic, change drug strategy toward prevention, combined with a reform of the broken treatment industry, while also establishing an interagency task force to create best practices for prescribing opioids.
This week Republicans prevented an amendment in a 48-47 procedural vote from being attached to the CARA bill, which seems ironic since last time we checked this whole thing was being held up because many people were skeptical to approve it with no money attached.
The emergency funding provision would have allocated additional financial backing for various innovative programs including:
$230 million to law enforcement initiatives, including treatment alternatives to incarceration
$10 million would have gone to state and local law enforcement units that oversee communities with high levels of drug use
$300 million for state programs focused on prevention, treatment and recovery, and for improving treatment for pregnant and postpartum women dealing with heroin or opioid addiction.
Remaining funds from the provision would have been used to help the Centers for Disease Control and Prevention (CDC) in its drug monitoring programs, along with increased medication-assisted treatment in high-risk communities.
The Problem with Politics
The amendment was authored by Democratic Senator Jeanne Shaheen of New Hampshire. While the original CARA bill is bipartisan and an effort three years in the making, with a great deal of reaching across the aisle  between senators in both parties, Shaheen's measure was seen as the one "controversial" amendment.
Some drug reform groups were not pleased with the hundreds of millions of dollars in the measure that would have gone toward enforcement, stating that CARA is clearly a step in the right direction, but the measures being written to extend law enforcement seemed to be a little too familiar to the 1980's War on Drugs. Along with them many Republicans argued that millions of dollars were already appropriated to tackle heroin and opioid addiction in the omnibus spending bill passed in December, so these additional funds were overkill. Now don't get it wrong, some Republicans did actually vote with Democrats in favor of the bill, including:
Republican Senator Rob Portman- Ohio
Republican Senator Mark Kirk- Illinois
Republican Senator Lindsey Graham- South Carolina
Republican Senator Susan Collins- Maine
Republican Senator Kelly Ayotte- New Hampshire
And that is probably because the Democrats argument makes a lot of sense, seeing as how this amendment was because Democrats wanted emergency funds to be made available to help communities grappling with the problem. To further explain this Sen. Jeanne Shaheen said in a statement,
"The omnibus provided a modest boost to key federal programs, but it did not begin to address the magnitude of the opioid crisis. What the omnibus didn't provide was a way to direct funding to first responders and treatment providers quickly. My amendment fast-tracks urgently needed resources specifically to those on the front lines battling this pandemic."
So it seems that many feel the initial ideas going into the fight against the opiate and heroin epidemic are important but somehow a lot of politicians, specifically Republican Senators, feel there is a need… but not enough need to really make a radical move toward putting money into the programs that are trying to save communities.
While it is too early to say whether or not the CARA bill will be able to be as effective without these additional funds, it is troubling that some politicians still see this as desperate times that don't necessarily deserve desperate measures.
While both parties of the political process seem to think the heroin epidemic is important, only some seem committed to that progress. Despite the short-comings however, there is progress, and recovery is about progress- not perfection. Every day more people are being shown a new way of living through holistic healing and innovative addiction treatment. If you or someone you love is struggling with substance abuse or addiction, please do not wait. Call toll-free 1-800-951-6135