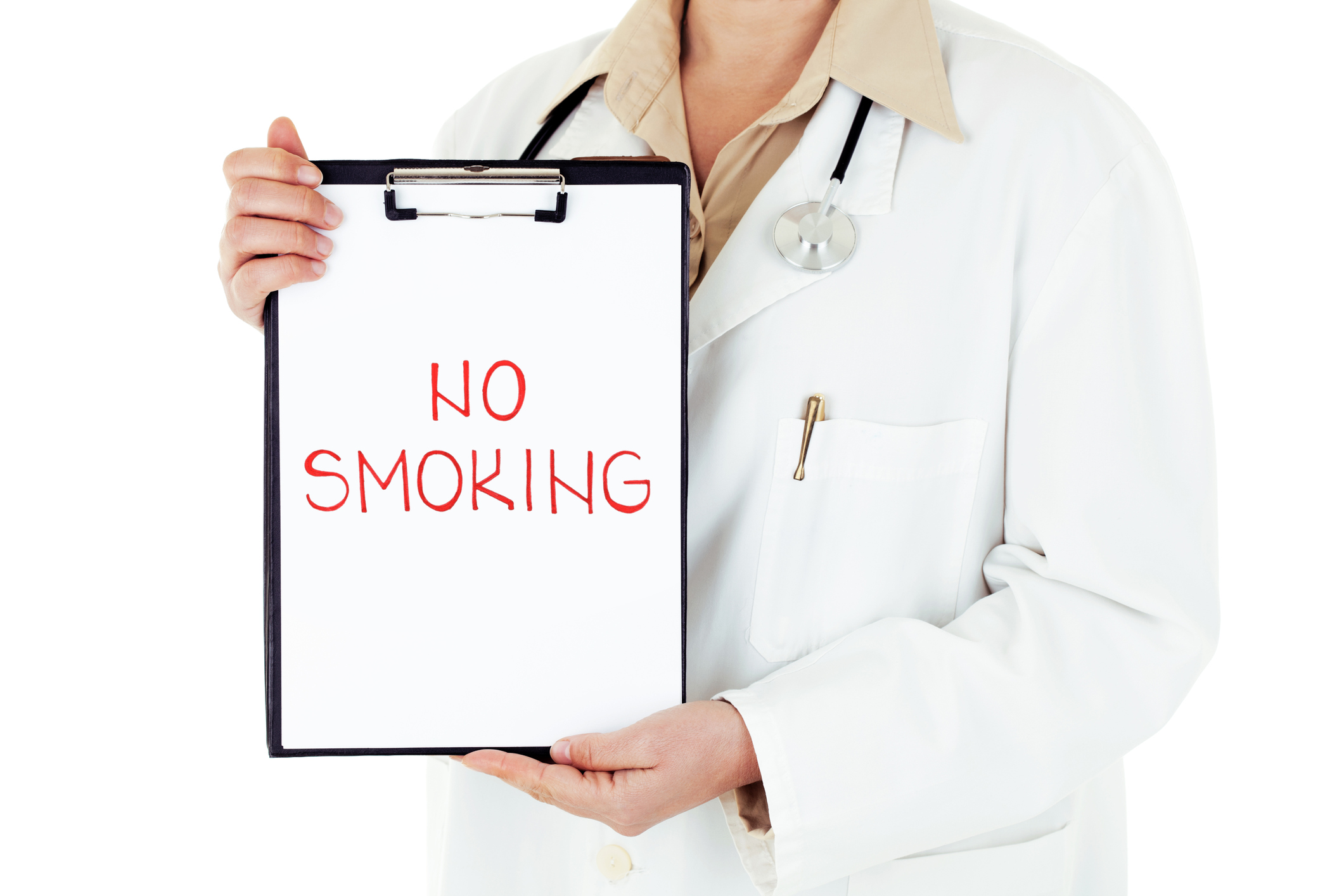 Author: Shernide Delva
A while back, CVS made the bold decision to cease the sale of tobacco products in their stores.   Now, new data reveals their decision to stop selling cigarettes contributed to a drop in tobacco purchases from all retailers.  Furthermore, CVS customers were 38% more likely to stop buying cigarettes, according to research from the American Journal of Public Health.
The analysis comes less than three years after the company stopped selling all tobacco products. The move garnered national attention from public health advocates, doctors, and even the white house.
"After CVS's tobacco removal, household- and population-level cigarette purchasing declined significantly," the study concluded.
CVS officially stopped selling tobacco products as of October 1, 2014, at its CVS/pharmacy stores. The decision had the greatest impact on customers who bought cigarettes only at CVS drugstores. Those particular customers were 38% more likely to stop buying cigarettes altogether.
To gather those numbers, the study used household purchasing data to examine American households that stopped buying cigarettes for at least six months during the period of September 2014 to August 2015. The study, written by CVS executives and paid for by the company, was a peer-reviewed article, the journal disclosed.
"When we removed tobacco from our shelves, a significant number of our customers simply stopped buying and hopefully smoking cigarettes altogether instead of just altering their cigarette purchasing habits," Dr. Troyen Brennan, CVS Health chief medical officer, said in a statement.
"This research proves that our decision had a powerful public health impact by disrupting access to cigarettes and helping more of our customers on their path to better health."
The decision by CVS to cut off tobacco sales amounted to a loss of $2 billion in annual sales that existed when it sold cigarettes. Still, the drugstore's overall sales have been increasing in the last three years thanks to new business from the Affordable Care Act which benefit the pharmacy. CVS is growing significantly as a medical service business.
As for its rivals, the CVS decision has not triggered a trend. None of the other stores such as Wal-Mart, Rite Aid or Walgreens Boots Alliance have followed suit with their own plans to stop selling cigarettes. The pressure from the public and some of their shareholders has not made enough of an impact to change their mind. Walgreens, for example, has instead decided to push more smoking cessation products alongside their tobacco products.
The response from customers in regards to the ban was mixed. Some commended the stand from CVS saying it was a step in the right direction. These days, smoking is banned in restaurants, schools, and even certain parks, so the move did seem to follow the ongoing trend.
On the other hands, many people were outraged at the decision. Some stated it was hypocritical because CVS continues to sell alcohol, candy, and sugary drinks, which can be equally as harmful to the health. Therefore, the argument was made that it is the choice of the customer, not CVS, to decide.
With these recent results, it is evident that CVS may have gotten the result they were hoping for. More outside studies are needed to fully determine the impact the ban had on smoking trends. Still, it sends a message loud and clear that CVS will no longer support tobacco products.
What do you think about the ban? Should other pharmacies follow? In recovery, it is important to take steps to living a healthy life. Perhaps quitting smoking is something you should consider. If you are struggling to quit smoking, or are struggling with any addiction, please call now. We want to help.