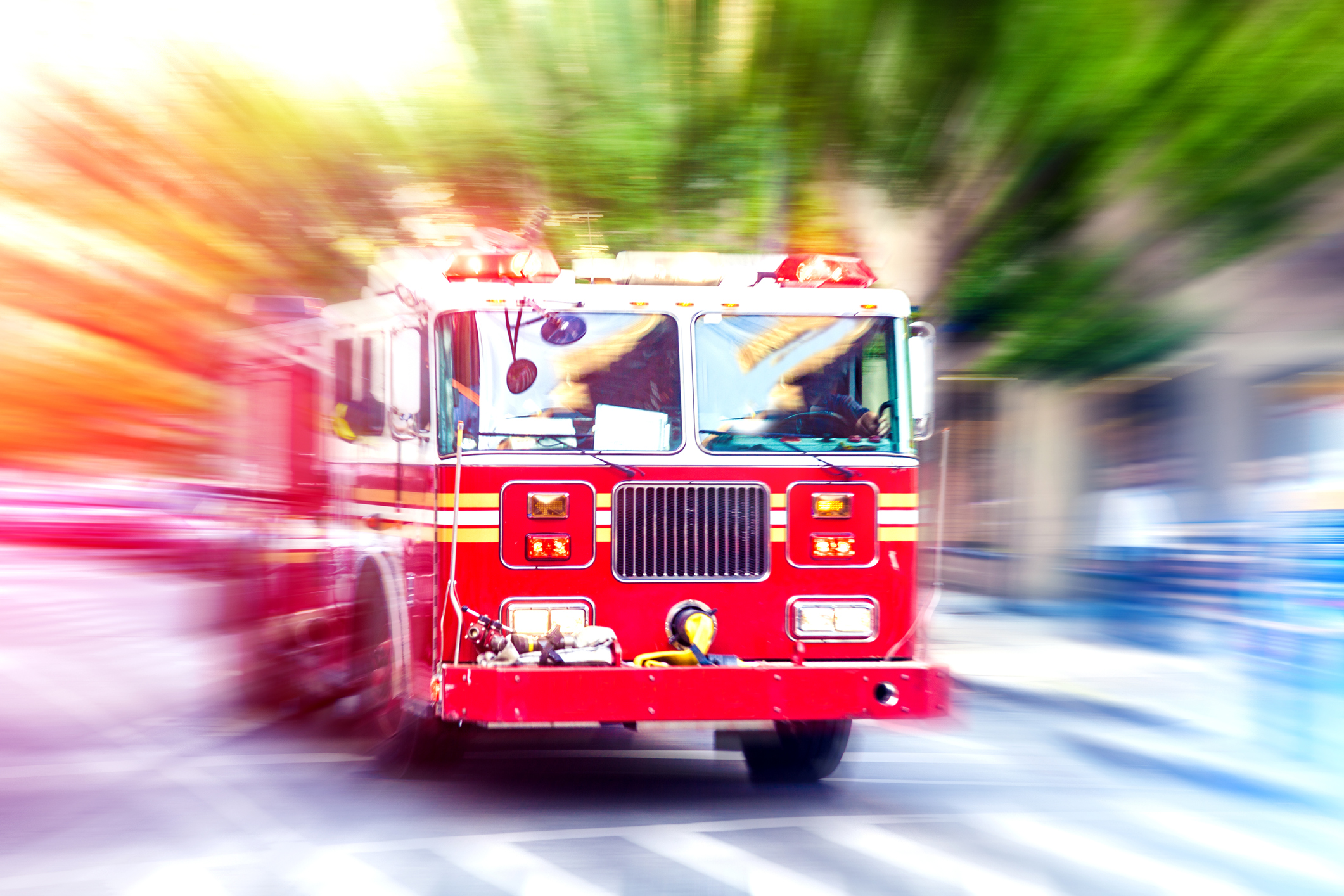 Authors: Shernide Delva
Firefighters are on the front lines of combating heroin overdoses. With dozens of overdoses reported each day, the fear is that one day they may not be able to keep up. In Delray Beach, firefighters respond to dozens of overdose calls each day.  Even more concerning, these overdoses are from deadly batches of heroin and the opioid overdose antidote Narcan is not working like it used to.
"What we used to administer at .4 milligrams of Narcan, now we're administering up to 8 and sometimes even more," said Fire Chief Neal de Jesus, Delray Beach Fire Rescue.
The problem with today's heroin is that it is laced with stronger more powerful substances like fentanyl. Fentanyl is a synthetic opioid 50 times stronger than morphine. This type of strength is deadly. Even with Narcan, fire responders are not able to save them all.
"They're seeing an amount of deaths equal to what we used to see in a career, they are now seeing in over a several months span," added Chief de Jesus.
In the midst of saving one overdose patient, there's often another 911 call coming in. More and more overdoses seen than ever before.
Already this year, Delray Beach Firefighters have administered Narcan 1603 times. There have been 47 heroin overdose deaths in Delray Beach alone. In other parts of Palm Beach County, the epidemic is just as deadly, or worse.
In a two-day profile by WPTV West Palm, reporters were able to witness first responders helping heroin users.  One of the more tragic occurrences was when they found a 3-year-old boy's father unconscious inside of a business's bathroom. The young boy told the owner his daddy was sleeping. Sadly, even when a life is saved, it does not mean they are not going to continue using.
"There's been occasions where they've responded back to that same patient for another overdose twice and in one case 3 times in the same day, and that's incredibly frustrating,"  said Chief de Jesus.
Chief de Jesus says this is the worst the epidemic has been in his 32 years of fire rescue service. All firefighters in the department must now go through mandatory counseling.
"The signs and symptoms that I've seen in firefighters in just becoming callous and hardened to here is another overdose and here is another person who is willingly and voluntarily trying to take their life for a high,"
As a result of the heroin overdose numbers, Chief de Jesus has asked the city to approve 24 hires over the next three years. The hiring process has already begun.
"Next month we will be staffed at three personnel on a rescue truck instead of two in two of our stations and two additional rescues for the following two years until all our rescues are staffed at three,"
The new workforce will help with the growing number of overdoses and phone calls. However, the chief states there are plans to regulate sober homes as well.
With Narcan becoming less efficient and more dangerous heroin batches on the loose, things may only get worse in Palm Beach County. Furthermore, the surgeon general issued a report stating only 1 in 10 people ever get treatment for their addiction. There are now more individuals with substance abuse disorders than people with cancer. These statistics are not okay.
What more can we say? The time is now to get treatment if you are struggling with drug addiction. Your next high could be your last. Do not wait. Call now.   We are waiting to get you on the right path to recovery.