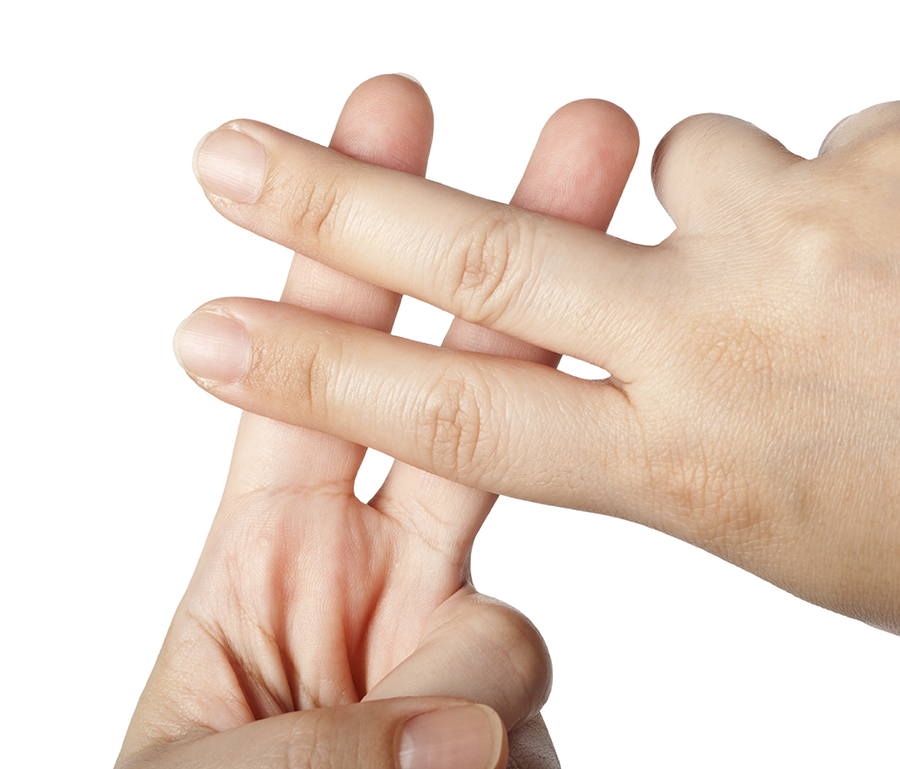 Author: Justin Mckibben
#Recovery #StayInformed #DelrayBeachChat… how many hash-tags (#) can we use to change the stigma?
Sunny Southern Florida is such an incredible area for people in recovery, even being often referred to frequently as the recovery capitol of the country with a vast network of treatment facilities in the area, and a thriving culture of young and active clean and sober residents. But there is still a population of the general public in these neighborhoods that don't understand the depths of addiction, or how recovering addicts and alcoholics take the steps toward becoming new and amazing versions of themselves.
There has even at times been concern from citizens as to if this recovery culture isn't hazardous to the community, but now there is a social media campaign that city officials in Delray Beach have designed to educate the public about the reality of addiction and what it really means to recover.
#DelrayBeachChat
Drugs and addiction are not very easy topics of conversation, no matter what part of town in what state you live in. When most people hear those words they tend to think of criminals, degenerates, vagrancy and violence. However, that is not the reality. While it may be true that drug use is against the law, it doesn't mean that every addict is a criminal.
This past Wednesday The Delray Beach Drug Task Force, along with the Delray Beach Police Department and the Greater Delray Beach Chamber of Commerce, took action to try and inform the public about the positive impacts of the recovery community and the facts of addiction by hosting a Twitter chat under the hashtag #DelrayBeachChat with the purpose of debunking myths and reducing the stigma. When looking at this, it is actually awesome to see city officials taking a stand to support individuals who have been low long enough, to keep those who don't understand from kicking them while their down. Executive Director of The Delray Beach Drug Task Force Suzanne Spencer explained,
"I actually think one of the mistaken fears that people have is we seem to lump addiction and recovery into the same category and they're clearly different,"
Suzanne Spencer speaks up about how addiction is not a choice, and supports the understanding of addiction as a disease. She went on to say,
"You don't wake up one morning and say hey it's great day in sunny South Florida I think I'll become an addict today. People don't have a choice in whether they become an addict, but they do have a choice on whether or not they can recover,"
Spencer attested that there are 20 million American people living in long term recovery, and "that's definitely signs of success." Sadly, people are more used to seeing the negatives of addiction being projected through the media and exacerbated in news headlines and celebrity scandals.
Police Cooperation
Not only does the Delray Beach Drug Task Force support their recovery community, but the whole of the Delray Beach Police Department actually cooperated with the chat. Delray Beach Police Chief Jeff Goldman said he understands the community's concern, but still supports the recovery industry in the area stating:
"It's an individual that has an addictive personality that might have been here trying to get treatment, but fell off the wagon as we say. We really didn't have many programs in place. We are starting to work on some new programs, some cutting edge programs in my opinion, working with The Delray Beach Drug Task Force community. So we're trying to find a way to solve that."
Now in regards to the treatment industry itself, Chief Goldman also recognizes there's some work to be done in Delray Beach. Given the area consists of such a large number of rehabs and sober living homes, there are always going to be a few shady businesses who also reinforce the stigma and give the industry a bad name in the eyes of the public. Goldman stated:
"just like any other profession ninety-nine percent of the people in that business are doing a great job. There is that one percent that is the unscrupulous people. That's the ones we're trying to go after."
The work that has to go into holding these businesses accountable and resolving on how to regulate the industry is the same work that has to go into dissolving the stigma and teaching the community about addiction and recovery, and it all starts with active open discussion. #DelrayBeachChat is one way that these officials utilized the medium of social media to try and make that more possible and make the information more accessible to those who needed it most.
Delray Beach is an amazing place to get sober. For many people it can make a huge difference just because of the size and diversity of the recovery community, and those who actively recover can also help make a positive impact on local businesses and policies. Not everyone will get to experience the recovery life in Delray Beach, Florida because they don't know it's there, but for those who do it's all about improve our own lives and trying to make a positive contribution. If you or someone you love is struggling with substance abuse or addiction, Palm Partners is an integral piece of the Delray Beach recovery community. Please call toll-free 1-800-951-6135 and get the help that creates change for life.