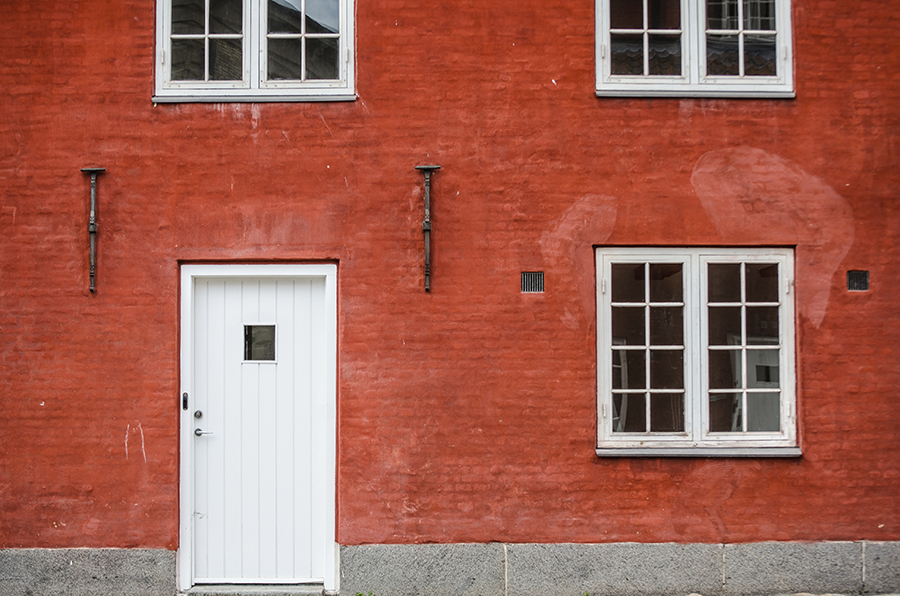 Author: Justin Mckibben
Delray Beach in South Florida is a beautiful part of the Sunshine State with a thriving community. Florida is known for its warm days, miles of breathtaking beaches, and a variety of fabulous cultures. The state also has made a name as the Recovery Capital of the country, with more drug rehab facilities than almost anywhere else in the entire nation.
Some see the recovery community as a threat to wholesome and upscale living, others see it as part of that vibrant Florida culture, and the debate over Sober Homes or Halfway Houses has become a large part of this discussion.
How a Halfway Works
Halfway houses/sober homes are facilities that place individuals trying to recover from an addiction to drugs or alcohol in a community with other recovering alcoholics and drug addictions to help them get assimilated back into the world after active addiction. Sober Homes are the typical next step down in structure and intensive care after an inpatient or residential rehab program.
Sober Homes can be a critical factor for someone in early recovery, because dealing with addiction is a life-long process. Having a system put in place that keeps you accountable while integrating your daily routine with a new life-style is important. Halfway Houses re-teach us important parts of adulthood, or they can help us develop relationships with others who are making the right decisions.
The Outrage
Neighborhoods all across South Florida have some residents who have become outraged over some individuals who live in halfway houses reportedly loitering the streets, and some claim drug dealing has increased in their streets and are calling for action and stricter regulation. Investigative reporter Carmel Cafiero is on the case.
Some halfway houses have frequently come under fire for unsafe housing, affecting the community, and even insurance fraud. Sober home operators are buying properties in residential areas, and this is causing some neighbors to be concerned about what their children are exposed to, while others worry about the possibility of crime. State representative Bill Hager is sponsoring legislation aimed at regulating sober homes who stated:
"We know there are some very competent, consciously run sober homes. We also know there are sober homes out there that are ripping-off patients, ripping-off the public, ripping-off neighborhoods, ripping-off insurance companies."
Hager says sober home operators can make a huge profit on drug testing, and to put it bluntly some over bill insurance companies. Last September FBI agents raided sober living condos in West Palm Beach, and a similar situation happened in December in Delray Beach. There has been repeated calls for Halfway House regulations to be put in place, and it seems more drastic actions are closer than ever.
One injustice is that the headlines seem to always highlight how heroin addiction, the synthetic drug Flakka outbreak, and unruly sober homes may be hurting our neighborhoods, but they tend to forget that the recovery communities out there are changing lives every day and helping enrich the community as a whole.
Real Recovery in Delray Beach
According to Suzanne Spencer, executive director of the Delray Beach Drug Task Force, the people in the recovery community and the rehab industry that are trying to help are making affirming and positive strides in the city of Delray Beach. Just yesterday morning Spencer, along with members of the task force, Delray Beach police and others in the community came together to talk about initiatives and how they can help each other with better serving the community. Chief Jeff Goldman said:
"Recovery is a part of Delray Beach and that's just a fact,"
This task force in Delray has been around since the 1990s, focused on:
Public safety
Rehabilitation
Education
Leadership
The best part being that they have gotten those who work at sober homes and treatment facilities as well as those in recovery directly involved in the task force to help address and issues.
Spencer has openly expressed her belief that those in recovery are just as much of the community as anyone else, though the stigma of addiction has residents frozen and suspicious in skepticism. One of the group's biggest concerns is the well-being of individuals kicked out of recovery centers for various reasons ranging from breaking the rules to relapses. Chief Goldman said they're currently working to build a system to keep those off the streets and back on track.
Another member of the task force is George Jahn, who works with Florida Association of Recovery Residences. Jahn fully believes in cracking down on those facilities breaking the law and taking advantage, and hopes the soon-to-be signed sober homes bill will help alleviate some of those issues. Jahn has admitted it takes a lot of people to work together to make it possible.
"You cannot just have a police force and a stick. You have to provide structure."
As an individual who lived in a few halfway houses once upon a time, I think it's important that people take into the consideration the fact that most people have placed themselves in the position to change their lives, and that's why they're in a sober living facility. Recovering addicts and alcoholics are human beings trying to overcome obstacles.
At the same time, we as addicts and alcoholics need to be aware of how our actions, or even lack of actions, affect other people. If we want to truly recover we cannot drag down the neighborhoods and businesses we live around, we should not endanger or negatively influence young people where we live and have some respect for the neighborhoods that let us in, and we cannot  stay clean if we want to live dirty. We teach the world how to treat us, so act right.
For the rest of the world, recovering addicts and alcoholics probably pump your gas, cook your food, sell you clothes and fix your cars. We build your homes and businesses, we might even we sitting next to you right now. We are not all what you might imagine us to be and that is why raising awareness is so important, to refute the stigma because we too want to improve upon our communities.
Recovery from dependence on drugs and alcoholic obsession is a process, and part of that process means learning how to be a respectful member of society, and how to contribute to a community. While some are afraid of what addicts may bring to their neighborhood, many of us just hope for a better life. We can have it too, with better decisions. If you or someone you love is struggling with substance abuse or addiction, please call toll-free 1-800-951-6135