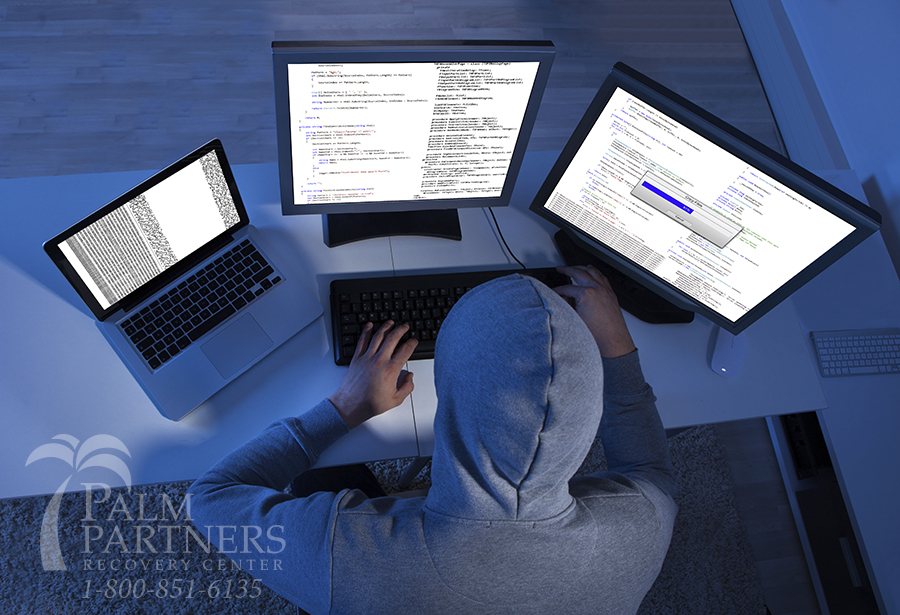 Author: Justin Mckibben
I have written a lot in the past about the controversy surrounding the infamous Silk Road and tracked the activities of Silk Road related arrests. The well-known Dark Web site has slowly but surely earned itself a reputation as a 'name brand' for black market online transactions, specifically for the sale and trafficking of illicit substances.
Since late 2013, there have been some key arrests made and some combative actions taken in attempts to dissolve the Silk Road, including:
In November 2013, the Silk Roadmarketplace was seized by the FBI, and Ross William Ulbricht, also known as "Dread Pirate Roberts" was arrested on allegations of being the owner of the market.
Silk Road 2.0started up just months after the end of its predecessor under the control of Ulbricht's second in command, who took up the "Dread Pirate Roberts" mantel.
Last December,federal agents arrested 3 of Silk Road 2.0′s administrators, and the second "Dread Pirate Roberts", leaving Silk Road 2.0 in the care of his second in command, "Defcon".
Most of the active vendors abandoned Silk Road 2.0 after a huge hack that lost a lot of money for the site, in favor of other large markets such as Evolution and Agora that provide better security. Now another major development in the Dark Web war on drugs has hopefully set the tone for the future of fighting online drug trafficking.
The Silk Road Story
At one point Silk Road was known as the "Amazon.com of drug dealing" and became such a pioneer in pushing poison via the digital underground by using secure technology and an advanced buyer/user feedback system.
According to evidence presented at the trial, under his alias Ulbricht first hatched Silk Road back in 2009.
The original Silk Road was launched in 2011
The site became a massive international online marketplace, where members hawked everything from heroin and cocaine to drug paraphernalia and other illicit items, like computer hacking programs.
Goods were sold anonymously and paid for with electronic currency bitcoins.
Prosecutors stated during the course of the trial that through charging a commission on all the transactions that took place through their forum with a percentage of the sale, the site was able to put together an estimated $18 million in net worth by the time of Ulbricht's arrest.
The End of 'Dread Pirate Roberts'
Ross Ulbricht, AKA the original 'Dread Pirate Roberts' and the cyber mastermind behind the Silk Road's online drugs marketplace, was officially found guilty on all charges this week after a trial lasting 3 weeks. Ulbricht was convicted of various charges, including but not limited to:
Drugs conspiracy
Money laundering
Trafficking
Today Ross 'Dread Pirate Roberts' Ulbricht faces 20 years to life in prison for his involvement in the illicit internet empire that earned him a lot of bitcoin and a lot of attention.
Ross Ulbricht's defense itself seemed a little weak. Ulbricht did admit in court that he had created Silk Road, but he then insisted that he had sold it and cut ties before being captured in 2013 by the FBI. His defense attorney claimed that the site was created as a harmless "economic experiment", and that Ulbricht's invention was later taken over by actual drug lords. Honestly it seems a little far-fetched, and apparently the jury wasn't buying it either.
The verdict came down swift on Ulbricht, ultimately finding the 'Dread Pirate' of the cyber seas guilty on all of the charges brought against him.
Commenting on Ulbricht's conviction, Manhattan US Attorney Preet Bharara said,
"should send a clear message" that "the supposed anonymity of the dark web is not a protective shield from arrest and prosecution."
This is an important point to make, especially since the major selling point for the Silk Roads clientel was the illusion of immunity from arrest based on the idea that there was 'secured internet anonymity' on the site. After Silk Road was shut down, the digital drug game didn't skip a beat, as the forum was taken down, it was soon replaced by Silk Road 2.0 whose alleged operator Blake Benthall was arrested last year and faces up to 10 years in prison.
Oh but the buck doesn't stop there, because Silk Road 3.0 was quick to replace it, just not with nearly as much support. These online cartels seem to be not going down without a fight, but despite their resistance it seems all 'Dread Pirates' must go down with their ship.
While some people are doing everything in their power to spread the scope of the illicit drug trade, others simply want to keep it contained to protect those whose lives are devastated by drugs and alcohol. As the reach of the War on Drugs reaches into the Dark Web, those who suffer deserve a way out. If you or someone you love is struggling with substance abuse or addiction, please call toll-free 1-800-951-6135. We want to help. You are not alone.