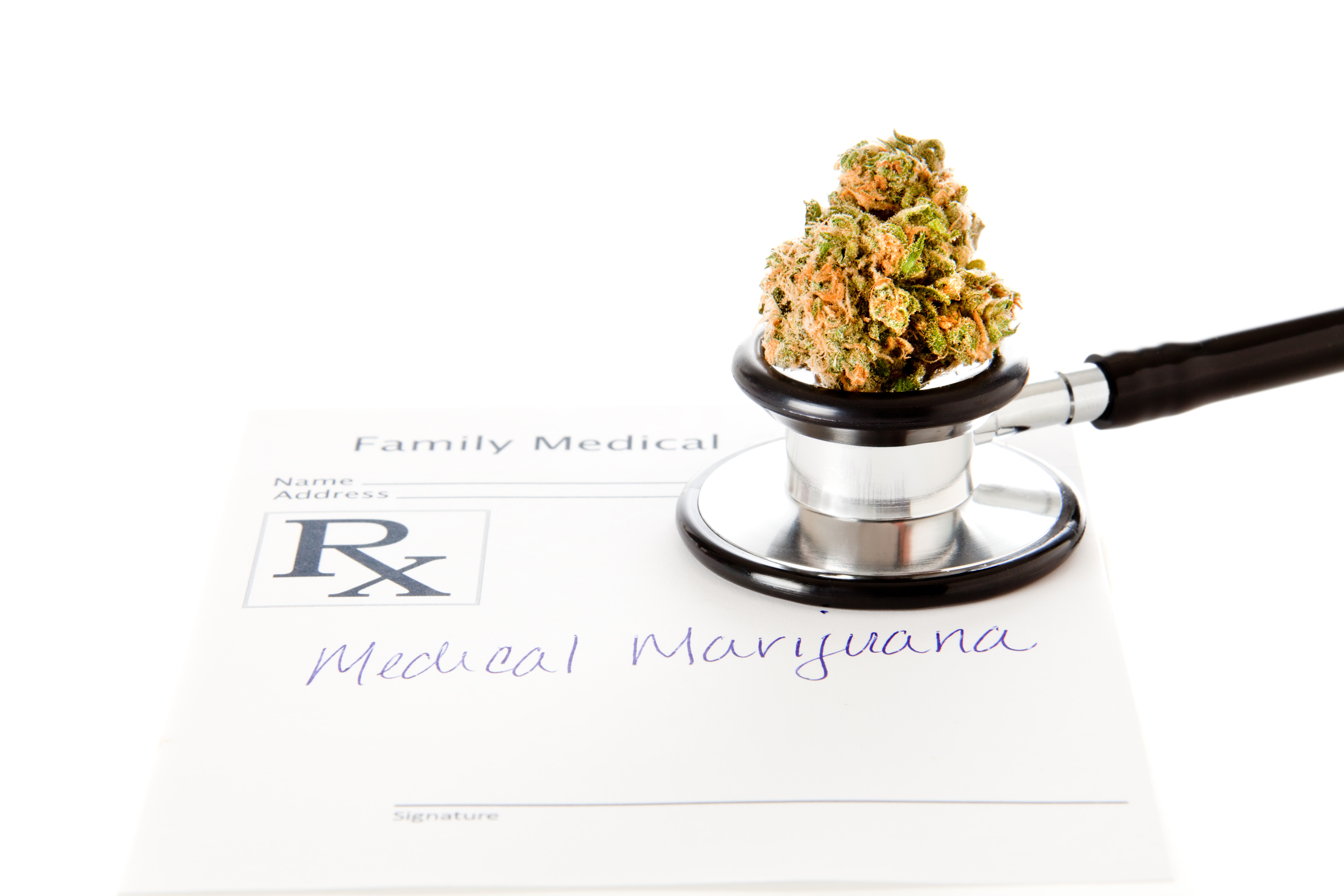 Author: Shernide Delva
Much more than presidential candidates was on the Florida ballot.  In fact, there were very important amendments pending approval. Amendment 2, formally known as the Florida Medical Marijuana Legislation Initiative, passed.  The amendment allows for prescribing of medical marijuana for diseases such as PTSD, glaucoma, HIV, ALS and Crohns disease. For the first time, marijuana is legal, at least for medical and in some cases for recreational purposes, in 29 states.
According to the Associated Press, Florida voters approved the state constitutional amendment to legalize medical marijuana Tuesday. As of 8:30 p.m. EST, the amendment passed with a 71 percent approval rate based on more than 68 percent of the vote at the time.
People United for Medical Marijuana raised almost double what the opposition did. The Morgan Firm and the Florida Democratic Part were among the top donors to contribute to the effort.  The amendment is a significant expansion of the limited program in place now.
Currently, there is a special program for physicians to prescribe non-smokeable low-THC cannabis to patients with cancer or who suffer from seizures or severe muscle spasms. Amendment 2 will now allow wider access to marijuana for medical use only.
In case you forgot, a similar initiative to Amendment 2 was defeated by a narrow margin in the 2014 election. The amendment fell two points short of the 60 percent supermajority it needed to pass.
The difference in Amendment 2 is that it had a much narrower definition of "debilitating medical condition." It also clarified the requirement for obtaining consent from parents of patients younger than 18.  Florida was not the only state with marijuana on the ballot. This new clarification may have made the amendment more favorable for both sides.
In addition to Florida, many other states had Marijuana Legalization on their ballot in one form or another. Here are the results:
Approved Recreational Marijuana:
California
Massachusetts
Maine
Nevada
Approved Medical Marijuana:
Florida
Arkansas,
North Dakota
Montana
Denied Recreational Marijuana:
Marijuana Legalization: Pros vs. Cons
In Colorado, the marijuana industry created more than 18,000 full-time jobs last year and generated $2.39 billion in economic activity, according to an analysis from the Marijuana Policy Group.  Furthermore, California will benefit from recreational marijuana reform because it allows for better regulations that would help with the drought epidemic in the state.
However, those benefits do come with consequences. Emergency rooms have seen a significant increase in adult marijuana-related exposure cases. The number of calls to poison control centers involving Colorado children has gone up as well as the number of children taken to the hospital for treatment due to unintentional marijuana exposure.
When it comes to marijuana legalization, the opinion on the matter varies. However, research has shown consistently that the drug is helpful for many health conditions. As a result, more and more people are at least in support of medical marijuana even if they are sternly against recreational use.  There are at least two active chemicals in marijuana that have studied medicinal applications. Those are cannabidiol (CBD) — which seems to impact the brain without a high— and tetrahydrocannabinol (THC) — which has pain relieving (and other) properties.
Benefits of Marijuana include treating:
Glaucoma
Epileptic Seizures
Cancer
Anxiety
Multiple Sclerosis
Muscle Spasms
Hepatitis C
Among many others
Still, like any drug, marijuana has the potential to be abused. Marijuana addiction is a real problem for people. Regardless of whether you are in support of marijuana reform or not, the recent decisions made on Tuesday are historic changes. Marijuana is being viewed in a way is never was before. What are your thoughts on marijuana reform? If you or someone you love is struggling with substance abuse or addiction, please call now.