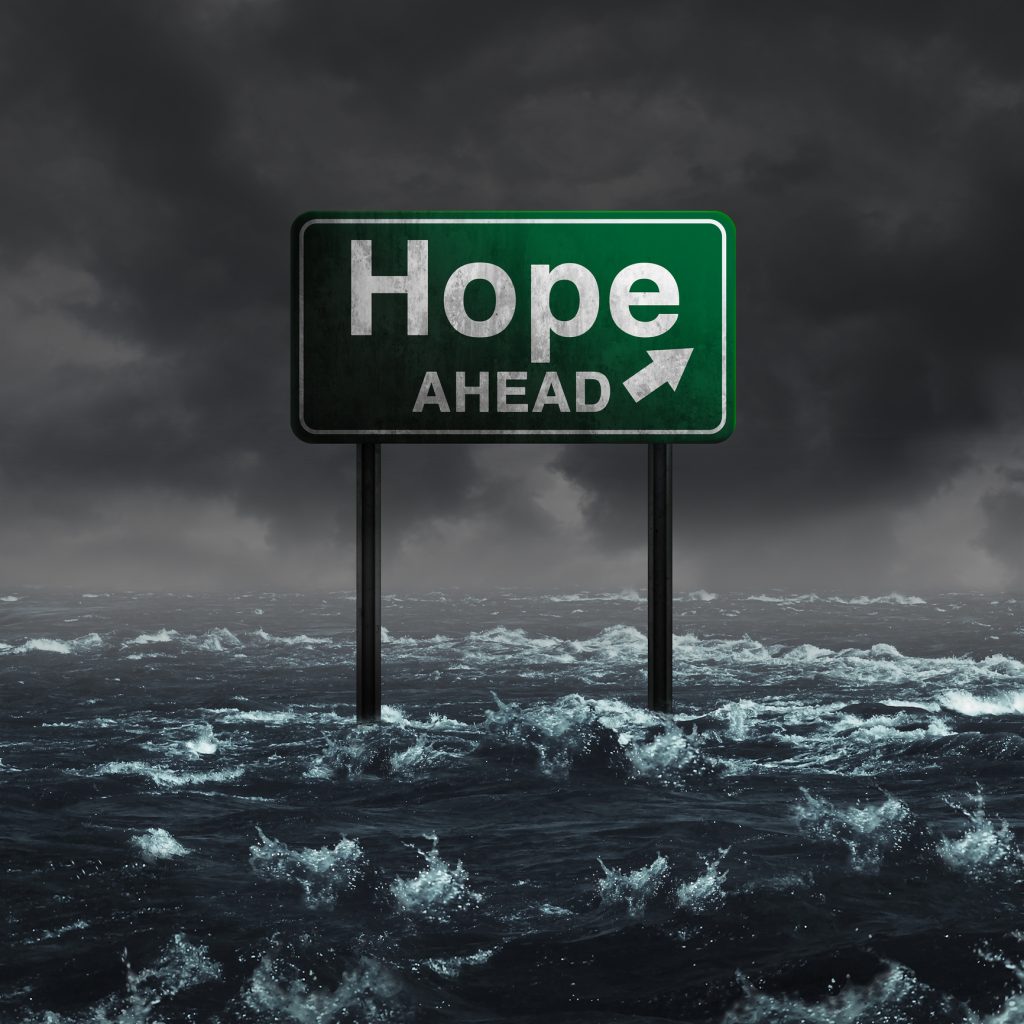 Author: Justin Mckibben
The past week the country watched as yet another powerful natural disaster loomed overhead. Hurricane Irma had been measured as an intensely powerful Category 5 storm. By the time it reached Florida the storm was spanning at 400 miles wide. Winds topped over 130 miles per hour on Sunday. All this came only about a week after the devastation of Hurricane Harvey struck the state of Texas. Landing as a Category 4 on the west coast of South Florida, the dangerous winds of Hurricane Irma reached out to Miami and even West Palm Beach on the eastern coastline.
Areas have begun experiencing flooding, and there were even earlier reports of tornadoes picking up as more than 4.7 million homes and businesses across Florida lost power.
Shelters across the state had been utilized to help thousands and thousands of residents, while well over 30,000 evacuated from the Florida Keys ahead of the storm. As of Monday, Hurricane Irma had downgraded to a tropical storm with dwindled intensity as it nears Georgia. Resources are currently working diligently in Florida to assure the residents' safety and restore power and clear roadways.
As the incident unfolds and recovery efforts begin, the recovery community of Florida stands strong as well.
Staying Connected
Of course in a situation like this staying connected is crucial for everyone. Whether people choose to evacuate and travel outside the projected path, or if they stock up on supplies and fortify their homes, communication is key.
By staying connected people can get updates on the possible dangers that may still be present after the initial storm. They can also stay informed on relief efforts in their area if needed. Some may feel they are safely out of harms way after the perilous gusts and overwhelming rains have ceased. However, there are still residual risks that come after these storms.
Staying connected can be made even more difficult with power outages.
For the recovery community in South Florida staying connected has helped so many people keep track of their peers in the recovery community to provide support. Not only are accredited addiction treatment providers coordinating with local officials to ensure the safety of their clients and staff, they are also connecting with families and loved ones to help clients update their contacts about current conditions.
Meanwhile, people within the recovery community continue to check in with their peers. Many of us are dedicated to ensuring our friends in sobriety are safe and protected. In situations like this sometimes those in recovery also need someone to reach out to. These stressful times can be all it takes to push some individuals toward risk behaviors. In this case, relapse prevention maybe mean as much as staying connected through Hurricane Irma.
Service and Support
Supporting each other within the community is a vital piece of the recovery process, both in the aftermath of a natural disaster and in the addiction recovery community. When something tragic impacts so many lives people always band together to restore stability to family, friends and neighbors. First responders and volunteers try to help people clear out wreckage, provide food and other important amenities, and rescue those in need. Public officials coordinate with other organizations and community efforts to help repair what needs repaired and ensure citizens' health and safety.
In short, great numbers of people commit to doing service to aid in the recovery.
In the world of drug and alcohol addiction, service to others and giving back can be a pivatol aspect of the recovery process. Men and women in recovery from addiction band together to provide each other with the means to be safe and supported. Recovering addicts and alcoholics volunteer themselves to working with those most in need, and they take on positions of service in order to ensure everyone has an opportunity to stay healthy and safe.
All this can be seen in South Florida after Hurricane Irma, when both aspects of the community (recovery and non-recovery) have worked independently and collaboratively to protect the people in need and support each other. Addiction treatment and mental health services have actively coordinated with first responders. Meanwhile, individuals offer assistance to their peers through meetings and service work. Sometimes something as simple as a ride to work a place to stay with power makes a huge difference.
Rebuilding after Hurricane Irma
Most of the eastern coastline was spared the brunt of the storms destructive power. Still, Hurricane Irma still managed to impact those farthest from the landfall. Palm Beach County alone experienced an estimated 375,350 power outages, while areas like Miami-Dade reached up to 623,820 outages.
So far there has been a great deal of effective restoration efforts after Hurricane Irma. All Florida highways are now open. Gas supplies are still struggling, but the state is coordinating with the Coast Guard and the Army Corps of Engineers to open ports for tankers carrying fuel. Now shipments to the tune of millions or gallons are flowing toward Port Everglades. Airports have reopened and curfews have either been lifted or shortened. Electrical companies are working diligently to restore services to the state, but that effort could be ongoing for some time.
The Florida Keys suffered a great deal of damage, and efforts to help revive the area are ongoing, thought this too seems like it will be an uphill battle for now. The fight today has become a mission for the return to normalcy for most Florida residents. Officials are hoping to get people back to work and get businesses back to serving their communities as well.
A Community in Recovery
For the addiction recovery community, getting back to helping those in need is also a priority. Getting people into safe environments that help their sobriety; pursuing further outreach efforts to those in active addiction who may be suffering now more than ever; support groups re-opening to be there for their members.
There is a strong presence in this area of those who are already experienced in bouncing back from devastation and desperation; the recovering alcoholics and addicts of South Florida. Some of us are used to going without amenities. In sobriety many of us are used to giving all we can to others. Now is definitely the time to put those unique experiences to good use.
Today, all of Florida recovers from the effects of Hurricane Irma. Those of us in addiction recovery should always be willing to give back to the community that has given us so much. We can find a way to volunteer some time, or make donations to support those with less than us. Now more than ever we should offer assistance to the addicts and alcoholics who still struggle. But don't stop there. All of Florida is now a community in recovery. We are all in this together, so lets all be part of something to make it better. We will recover.
Our thoughts and prayers are with all those effected.
In the aftermath of Hurricane Irma the South Florida area is still home to one of the strongest recovery communities in the world. This is a community with a strong commitment to safe and effective treatment options. South Florida is full of amazing individual's working hard to hold each other up. If you or someone you love is struggling with substance abuse or addiction, please call toll-free now. We want to help.