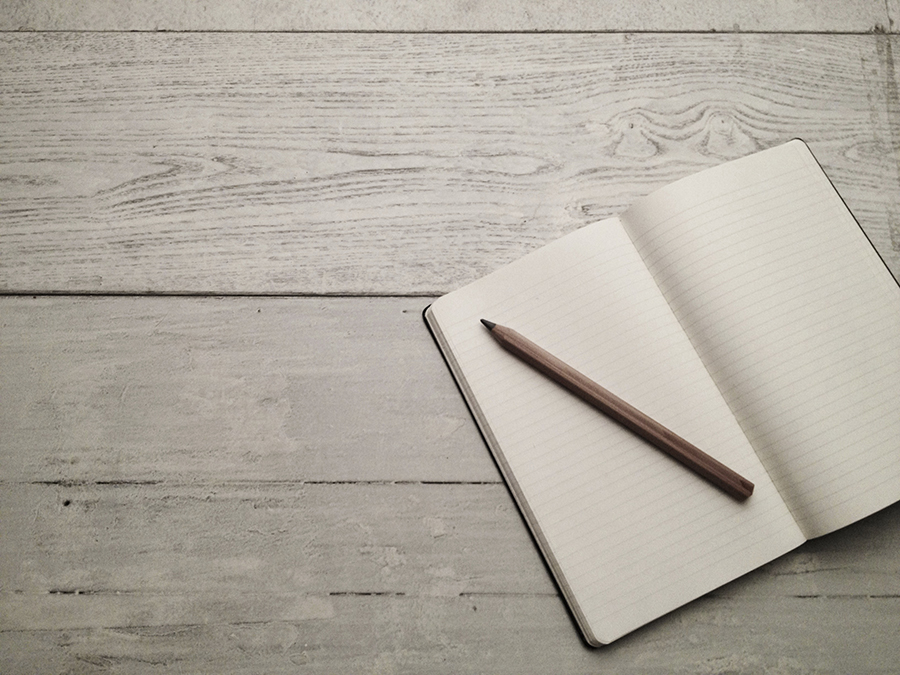 As always we celebrate the graduation of each and every individual who successfully completes their personal treatment program here at Palm Partners, and they are given the chance to share some words of inspiration and gratitude to their peers and to those who have worked with them through their path to recovery.
Commencement is always a bitter sweet time. Sweet because we are proud of those who have made the choice to take action and make steps toward change for life. Bitter because we must say goodbye, and because of the powerful connections made between clients, peers, and instructors who are moving on to the next stage of their personal evolution. This past week we celebrated another group of warriors commencing, and one individual gave a heartfelt speech to the group, later asking that it be shared on our blog as a reminder to those he shared his journey with, and perhaps be an inspiration to those who have not yet made the choice to make a change. Below is his speech.
Hi everyone,
I'm Adam, and today I'm a human being worth being loved and capable of loving.
I want to open with a quote that I heard from my man Dug my first week in Res [residential treatment].
That quote is:
Be who you are
Because those who mind do not matter
And those who matter do not mind.
– Dr. Seuss
With that being said, being selected to represent all of these wonderful people commencing with me today is truly humbling and more than an honor. So with a weak heart I would like to say that I am beyond grateful for being entrusted with this responsibility.
Thank You
In the past, we've all made some mistakes. It's not an "addict thing," it's a "human thing." And we're all human here. True or true? We've experienced a plethora of trials that have brought us here today. We did things that we didn't want to talk about, even to these wonderful therapists.
In any event, none of us came here to dwell on the past, but to improve the quality of our future.
And then there was Palm Partners. I'm still waiting for all this ice cream and candy I was promised on the phone. Nonetheless, we've all been given an opportunity that the vast majority of people like us will never see. If you're anything like me, you've probably realized by now that this place was never about ice cream and candy, We've been given a second chance at life. And for that I am more than grateful. Everyone here is worthy of the unconditional love whether you realize it yet or not. The only person standing in your way of getting what you want beyond these doors is you. So get out of your way.
Now it's time to align our hearts with what we've placed in our minds since we've been here and let our bodies do the work. We've all realized that we need thing to change and that nobody's going to take it upon themselves to change us, so here we are putting in the work to change ourselves. And with our new found belief that we can change ourselves we're well on our way to become the best people we can be.
The choice is now ours, with all that we've experienced in our crazy pasts, everything that we've learned from this wonderful institution, and the potential that we have to create our picture perfect future, all there is left to do is be the best that we can be. When we do that, we will be a force to be reckoned with. Now that we know who we are and are equipped with the tools that all of the wonderful teachers here at Palm Partners have given us, let's go out there and give 'em hell guys. I love each and every one of you here for who you are and who you aren't. I wish you all the best in your journey beyond here.
I love you.
Thank you for being part of my journey.
Sometimes people come into our lives that help us realize the opportunities we have right in front of us, and teach us to take them to their full advantage. Sometimes a unique individual can inspire us to remember just how unique we all are, and for us one staff it can remind us why we do what we do. Thank you Adam for letting us be part of your journey, and to anyone else who is waiting to make the change, don't hold yourself back. If you or someone you love is struggling with substance abuse or addiction, please call toll-free 1-800-951-6135