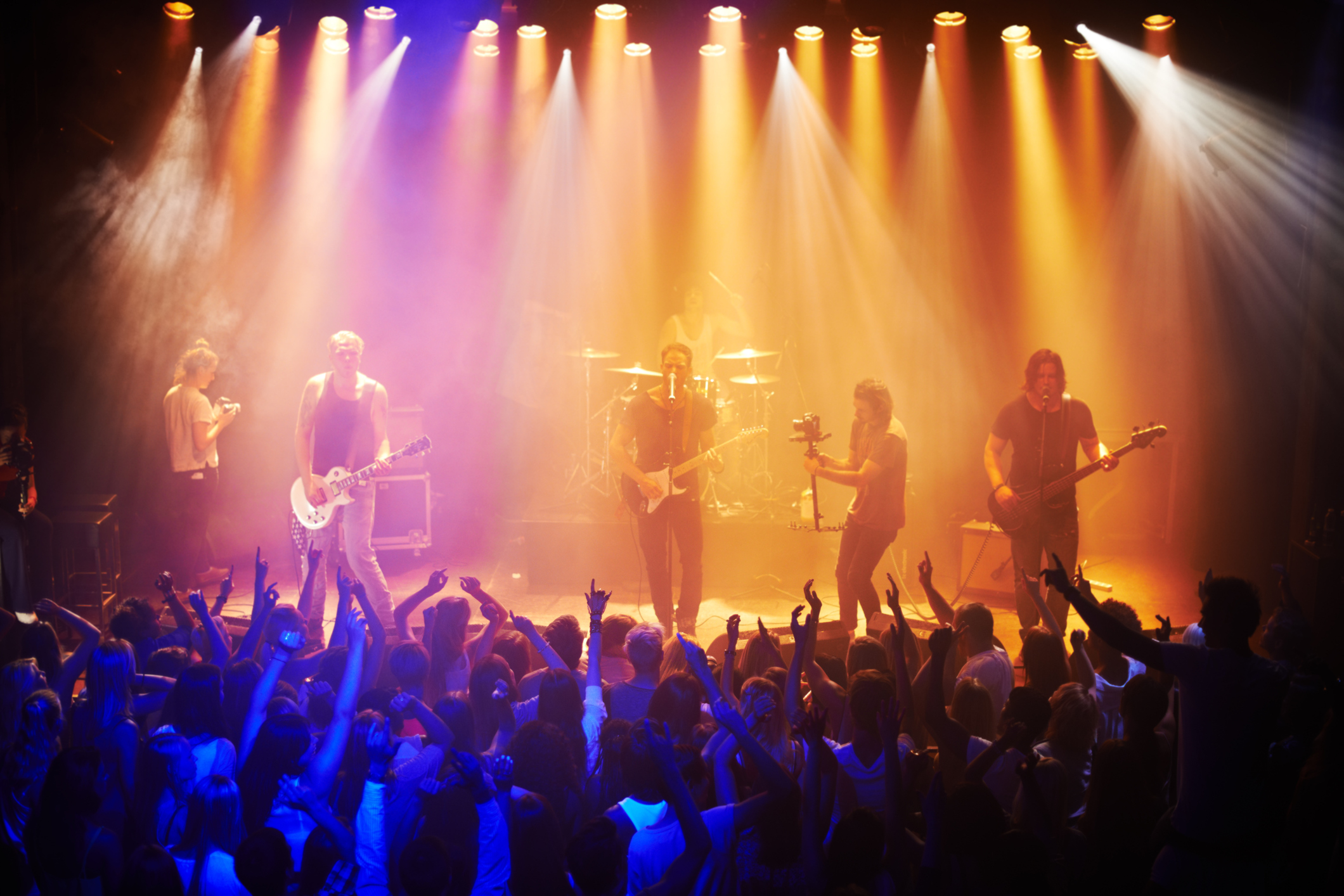 Author: Shernide Delva
Were you a fan of Linkin Park growing up? Join the club.
Chances are if you turned your radio on in 2004, it wouldn't take long for one of their songs to play. Back then, the band had two top 5 records under their belt, a pair of Grammy's and numerous other accolades. The California rock band had catapulted to the top of the mainstream music scene.  However, in the midst of the success came the destruction.
By 2006, frontman Chester Bennington was in the grip of a powerful long-term addiction to drugs and alcohol. The addiction was taking a toll on the band, and it was undermining all of their accomplishments. Looking back, Bennington remembers those times, and he says it took a hard intervention by the band to help him see the damage he was doing to himself and others.
The Early Years
Drugs and alcohol were a part of Chester Bennington's life for quite some time. Since his teenage years, Bennington had experimented with a range of drugs and alcohol. He says his heavy drug use was likely spurred in part by sexual abuse suffered at the hand of an older friend and his parents' divorce.
"I was on 11 hits of acid a day," Bennington recalled in a recent interview. "I dropped so much acid, I'm surprised I can still speak! I'd smoke a bunch of crack, do a bit of meth and just sit there and freak out. Then I'd smoke opium to come down. I weighed 110 pounds. My mom said I looked like I'd stepped out of Auschwitz."
The drug and alcohol use only worsened as Linkin Park shot to worldwide fame. After the strength of their multi-platinum album, 2003's Hybrid Theory, Bennington's substance abuse problems began to seriously take their toll.
Bennington says alcohol took over his life during this time.
"I lived on alcohol," he says. "It got to a point where my wife said to me about seven months after we got together, she goes, 'I don't think there's been a day since I've known you that you haven't drank.' And I was like, 'What are you talking about? That's crazy!' As I'm drinking a Jack and Coke. That's where my life went."
The Intervention
By 2006, Bennington's behavior hit a low-point. The tension in the band was at an all-time high. It was time for a change.
"I had a choice between stopping drinking and dying," he said.
"I did some counseling with the guys, and they really opened up and told me how they felt. I had no idea I'd been such a nightmare. I knew that I had a drinking and drug problem and that parts of my personal life were crazy, but I didn't realize how much of that was affecting the people around me until I got a good dose of 'here's-what-you're-really like.'"
The band explained to Bennington that his behavior was erratic. They told him how he would switch into another person in his addicted state.
"They said that I was two people – Chester, and then that fucking guy. I didn't want to be that guy," he says.
These days, Bennington says sobriety has become one of the band's hallmarks.
"We're not a clichéd rock band where everyone is messed up on drugs. We're decent people, so that makes me proud, too."
So there you have it. The band we all grew up with continues to grow. Linkin Park is currently finishing a new album, slated for release in 2017. Keep on rocking on!
Bennington made a choice to recover, and his life turned around because of it. It was not an easy journey, but now the band is stronger than ever. If you are struggling with drugs/alcohol addiction, understand that you too can make a choice to recover. Do not wait. Call toll-free today.