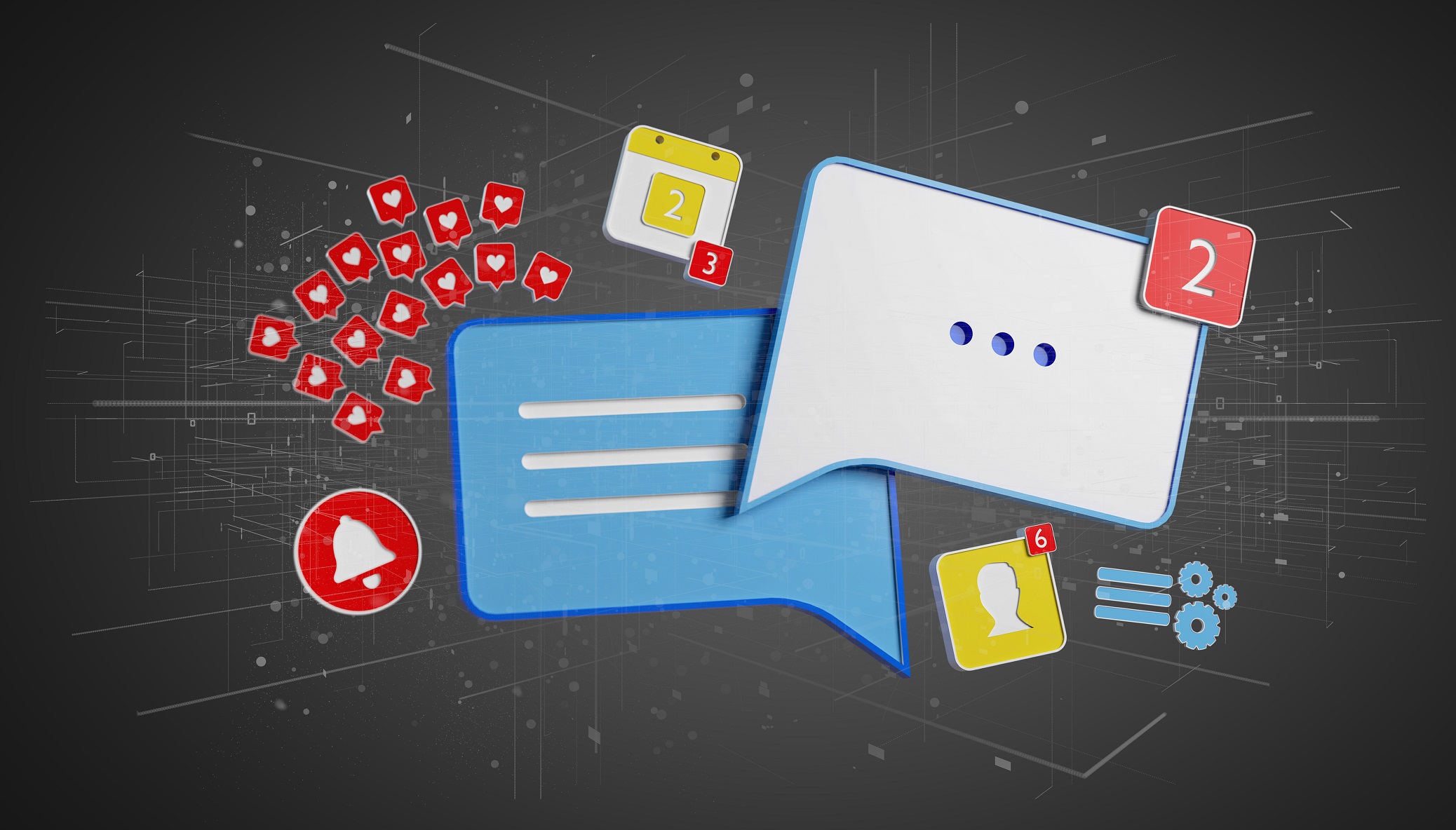 While many hoarders tend to stash a surplus of junk in their homes or storage spaces, the new phenomenon of "digital hoarding" refers to those who can't seem to empty their inbox or thin out their online photo albums. Additionally, like physical hoarding, digital hoarding can be harmful to your mental health.
They say there are two kinds of people in the world, those who let unopened notifications stockpile on their smartphone, and those who have to check everyone or they feel stressed by the clutter. Some people will only keep files on their desktops or devices long enough to be useful. Meanwhile, others will use up every pixel and megabyte of memory. While it may make sense to hold on to important work emails or digital receipts, that isn't the same as keeping every text message, screenshot, and selfie. So, if your mental health suffering due to digital hoarding?
New Studies and Data on Digital Hoarding
Recently, there have been a few case studies and surveys relating to the prominence of digital hoarding and the connection to mental health issues.
Summit Hosting Survey
One survey comes from Summit Hosting, a cloud-based hosting provider to international businesses. The survey reveals that in America:
6% of people are holding on to 1,000-3,000 unread emails
9% of people have over 20,000 unread emails
It also shows that the average American has also had:
Almost 600 cellphone pictures saved
Nearly 100 bookmarked web pages
Over 20 icons on their desktops
More than 13 unused apps on their phones
Furthermore, even more of this digital hoarding overflows and clutters up the data clouds out there. And while most people would love the chance to blame anything on millennials, this is a multi-generational problem. For example:
The highest amount of cloud storage is Millennials- 266.9 gigabytes
Most saved cellphone pictures are actually Generation X- 681.3 photos
Most bookmarked websites are Baby Boomers- 117.9 bookmarks
And perhaps surprisingly, the group that dominates the most categories of digital hoarding in this survey is actually the Gen X age group.
BMJ Case Reports
Another interesting piece of data is a case study from the journal BMJ examines one individual. In was focused around a man in his late forties. The subject would take thousands of pictures every week, and then spend hours every day organizing them on his computer. Not only that, but it was discovered that he also hoarded paper scraps, bicycle parts and other unnecessary things in his home.
As part of the case report, a psychiatrist named Dr. Martine van Bennekom explains that the man enjoyed the action of taking the photos. However, the doctor highlights how the processing and saving of the digital pictures was a source of suffering and distress for the man.
As a result of studying and treating the individual, Dr. Bennekom believes digital hoarding should have a subtype of classification for hoarding disorder. According to Bennekom, having this classification would make it much easier to diagnose and treat. However, other doctors feel it is too early to classify this as a disorder.
In fact, many doctors who treat patients with hoarding disorder encourage them to save items digitally to make more space in their homes physically.
Taking Care of Your Mental Health
The truth is, a lot of hoarders are holding on to things they think they might eventually need. If you're like me, you might scroll through your photos and find an arsenal of memes you really enjoy throwing into a conversation for a quick laugh. You don't really need it now, but you never know.
Others might hold onto things they have an emotional attachment to. With digital hoarding, this might mean keeping a text message thread that you haven't used in a year just because of the last conversation you had or maybe keeping voicemail messages to listen to later and reminisce.
Nick Neave, the director of the Hoarding Research Group, states:
"Everyone appears to be at risk of digital hoarding, especially in relation to work. Organizations bombard their employees with all manner of information that they don't know what to do with, and just to be 'safe,' they keep it."
Additionally, if you are already exhibiting signs of being a hoarder, chances are that you are engaging in some digital hoarding as well. What it all comes back to is how the clutter is impacting your quality of life. For some people, holding onto things is a means of meeting their needs for connection or security. Others just like to keep really thorough records. But when does this turn into an unhealthy habit that creates more suffering in your life? Does the need to keep track of things cause you anxiety? Does the abundance of digital items cause you stress or even depression?
Furthermore, how are you dealing with those feelings? Taking better care of your own mental health is crucial, especially for those struggling with mental health or substance use disorders. With researchers in recent years focusing on a connection between social media, technology, and mental illness, how does digital hoarding contribute to this?
It is important that those who need help have options for quality mental health treatment.  For some individuals, accurate diagnosis and an effective treatment strategy can create a whole new quality of life. If you or someone you love is struggling, please call toll-free 1-800-951-6135