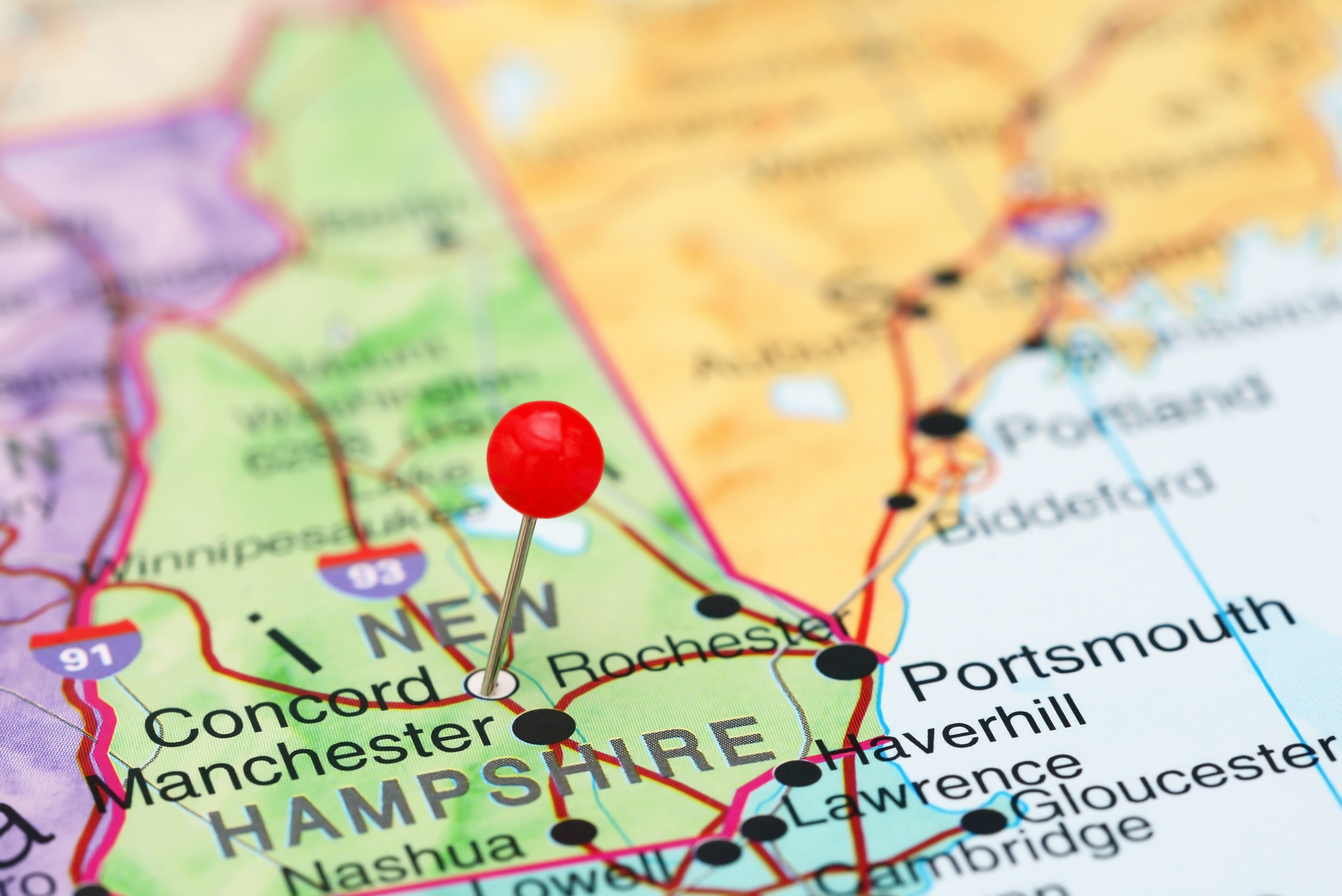 Author: Shernide Delva
New stricter legislation on opioid prescriptions aims to reduce the amount of prescription pills roaming the streets of New Hampshire. New Hampshire has one of the highest opioid death rates in the country. In an attempt to reduce the devastation, the legislation will require medical professionals to conduct a patient risk assessment before writing a new prescription. There are a variety of other changes implemented as part of the new legislation.
With the new legislation, patients must sign an informed consent form showing they understand the risk of addiction from the drugs they are receiving. The request is then checked against a database compiled by the prescription drug monitoring program.
In addition to the above precautions, the legislation requires pain patients to be prescribed the lowest effective dose of pain medications. It also forbids doctors in emergency rooms and urgent cares from writing a pain prescription for longer than seven days. Additionally, the law requires patients who are on opioid medication for more than 90+ days to undergo random urine analysis designed to ensure they are still benefiting from the drug.
Overall, the new legislation in New Hampshire will:
Require patient risk screening before writing a new prescription
Ensure all patients prescribed pain medication understand the risk of addiction
Limit the dosage of pain prescription to the lowest effective dose
Forbid doctors in ER and Urgent care from prescribing a prescription longer than seven days
Requires patients on pain prescriptions 90+ days to take a urine analysis designed to ensure they are still benefiting from the drug
Will This Work?
The objective of the new legislation is simple: prevent misuse of prescription drugs.
"By putting fewer pills out on the street there's less chance for diversion and misuse," Dr. William Goodman, chief medical officer at Catholic Medical Center in Manchester, told WMUR.
The prevalence of prescription opioids has been a major issue in New Hampshire, as it has the rest of the country.
"We know that—[with] this crisis we're in now with the opioid epidemic with people suffering addiction and overdoses and so on—we know that looking back, the number of prescriptions has quadrupled since about the year 2000," Goodman said.
The New Hampshire program is similar to programs implemented in other states including New York, New Jersey and much more. While New Hampshire had a prescription drug monitoring program since 2012, the new regulations are aimed to have a bigger effect.
"What's being done here has been shown to be effective elsewhere. And we hopefully will have the same success in seeing fewer pills on the street and fewer people suffering from the side effects of opioids," Goodman said.
Along with the new legislation, Goodman encourages doctors to find alternatives to opioid pills for treating pain and other chronic conditions.
"Some of the safer and very effective alternatives are often difficult to afford, either because they're too expensive or health insurance companies don't support their use."
There are a variety of treatment options deemed as alternatives to prescription opioids; however, they often are not utilized. Some of these alternative routes include medical marijuana, nerve blockers, or herbal remedies like capsaicin. There are a variety of reasons why alternatives are not common including, costs, the uncertainty of efficacy, and the lack of incentives compared to prescribing opioids.
The country is in the midst of an opioid epidemic. Any step to reduce the impact of this epidemic is a step in the right direction. Do you think the new legislation will help in reducing the amount of dependence seen in this country to opioids? If not, what other methods should be sought out? If you or someone you know is struggling with addiction, please call now.