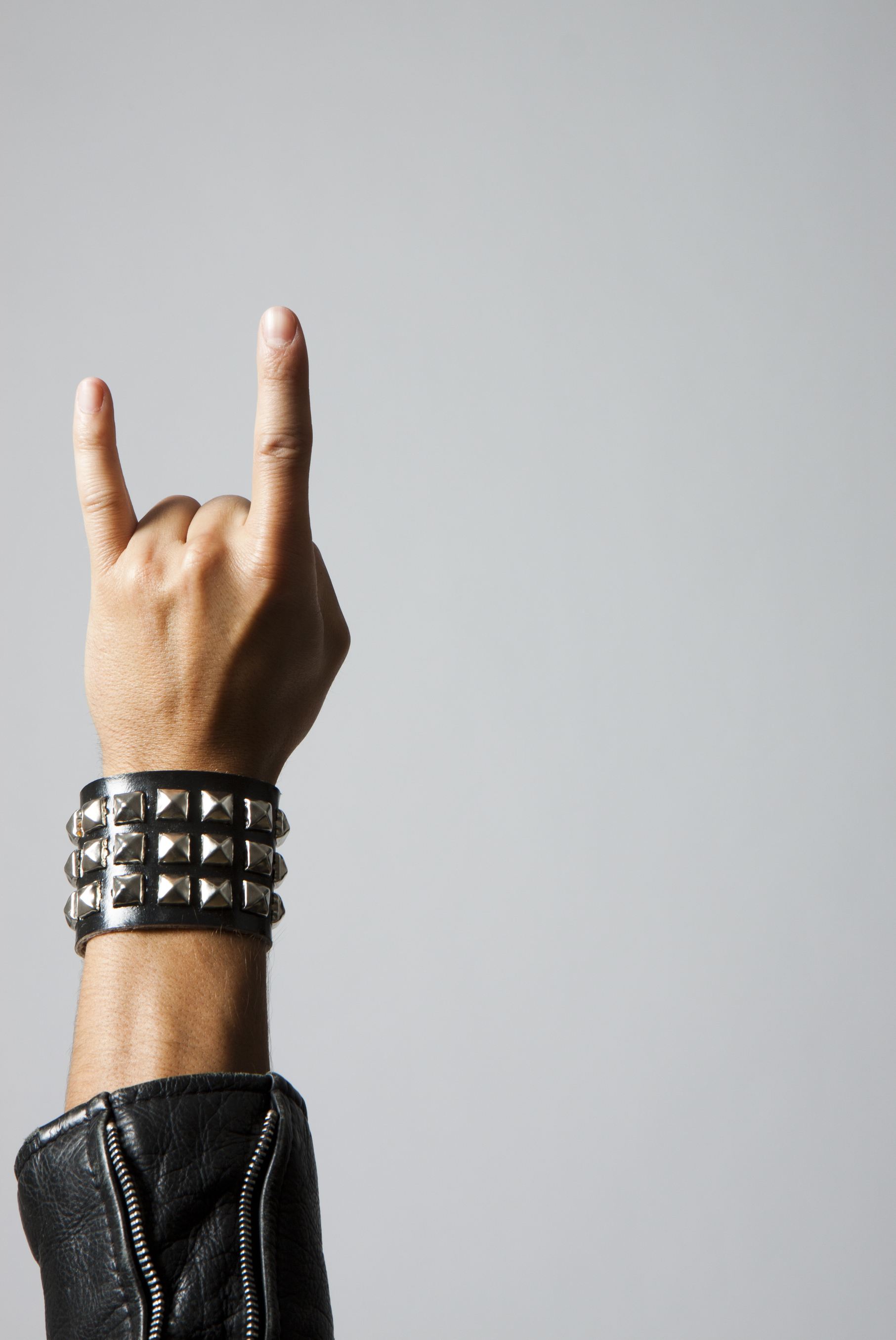 Author: Justin Mckibben
For anyone who wasn't influenced by the pop-punk rock music craze of the late 1990's and early 2000's, Sum 41 is a band from Ajax, Ontario, Canada that formed in 1996 and debuted their album All Killer, No Filler in 2001. They jumped to mainstream success with the smash hit "Fat Lip" scoring number-one on Billboard Modern Rock Tracks chart. That album went on to certify as platinum in Canada, the U.S. and the U.K.
I know right… I had to listen to the song again just writing this. #2002 all over again!
They followed up with some periods of commercial and critical success. Their last project was Screaming Bloody Murder in 2011 which was met with mixed reception and never reached commercial success compared to previous works. Sum 41 was even nominated for a Grammy at one point. They still tour to this day, but not all original members are still on board.
The band's leader singer, Deryck Jason Whibley is the longest-lasting member at this point. With the mid-June announcement that the band would be releasing their first studio album since 2011, titled 13 Voices, Whibley recently spoke about his latest work. He has attested it would be a single storyline about his journey through alcoholism. So now a popular punk-rock kid from the past is stepping in to speak out about substance abuse.
Rocking harder than it looks…
As a Grammy nominated band, Sum 41 had some rousing success. As a musician, it would seem Whibley had it all. He was married to Avril Lavigne, and was a success story in his career. But under all the hair dye, black shirts and ripped jeans he was torn up inside, too. At only 34 years old Deryck's liver and kidneys shut down from drinking.
In one interview last year the Sum 41 singer opened up about being taken to the hospital and put into a medically-induced coma for a week. According to the musician he first woke up feeling great, but as he realized he had a collection of tubes sticking out of him the reality of the situation settled in. He told reporters,
"The doctors said I was lucky to be alive and that there was still a chance I could die."
"Mentally, I don't even want to drink again anyway. If I literally hadn't done it to death, I might feel like I'll be missing something, but I'm not missing anything. I'm done with it."
His former wife, Avril Lavigne suggested that she helped Whibley stay off drugs since they got together. They stayed together about 3 years, and divorced in November 2010 on seemingly decent terms.
So if this story tells us anything, we have to understand that even for someone who found fame and fortune so young doing something he loved, drugs and alcohol still had the power over his happiness to some degree. Being wealthy and well-known doesn't make you immune to addiction.
Moving forward in music…
Now that he is making a new move on his music, he talks about his choice to incorporate his addiction struggles into the writing the new Sum 41 album 13 Voices. The album is due for release in October. During one interview he stated,
"I would go as far as to say it's a concept record about my entire experience. From beginning to end, I would say it's chronologically laid out, which I didn't intend to do at first. I just started writing and it came out. As it grew I realized what it was. At first, I didn't want to do that. When you're writing that personally, about yourself, you can fall into a thing or it just being a journal or a diary. As it started going I tried to find ways to make it sound more storytelling than journaling."
So it would seem Whibley took his experience, strength and hope and laced it over gritty guitars. While he admits there may not be much warmheartedness on the album, it is a story about a dark time in his life. Not saying he hasn't found some happiness in sobriety. Now sober, Whibley has remarried to model Ariana Cooper. Talking about his sobriety he said,
"There are so many exciting things now. So many things are new for me. I'd never done anything sober. Now there's this whole world out there and things I'm realizing I've never done."
This seems to be the same experience for a lot of people who stumble their way through a bottom to land themselves in sobriety. Somehow they are often surprised to discover the vastness of life they had been leaving unlived. Maybe for the first time in a while the band will be able to bring back some of that throw-back vibe and spread some message about adversity and overcoming. It's cool for a blast from the past to pop up and make an effort to share their struggles in the name of their art.
Rock stars, actors and artists are among some of the amazing people who deal with the devastating disease of addiction and fight to overcome it and share their stories. You don't have to be a celebrity to survive, or to make a difference. If you or someone you love is struggling with substance abuse or addiction, please call toll-free 1-800-951-6135