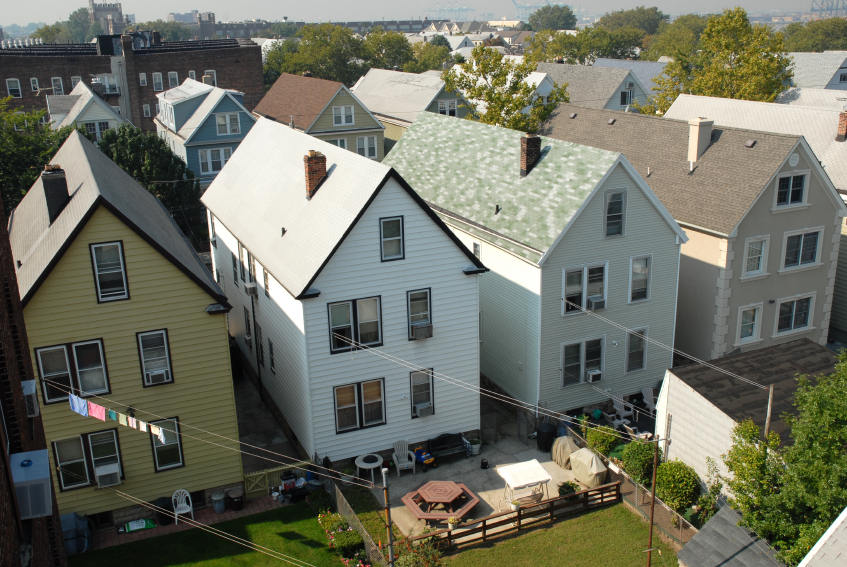 Author: Shernide Delva
Just a few weeks ago, President Obama issued a memorandum to combat the growing opioid epidemic in the forms of prescription drug abuse and heroin use. Now, President Obama has traveled to hear personal accounts from those who have been affected by the epidemic. He spoke to health care professionals, law enforcement officers and community leaders in efforts to truly understand the epidemic and what can be done to treat and prevent it.
Each year, more Americans die from more drug overdoses than motor vehicle crashes. The majority of those overdoses involve prescription medication. The president's heightened response to the epidemic exemplifies the intensity of the crisis.
President Obama traveled to West Virginia to hear personal accounts from individual friends and family affected by the epidemic. In 2012, more than 259 million prescriptions were written for opioid medications—enough for every adult in America to have a bottle of pills.
On Monday, President Obama praised the treatment center Integrity House who he felt was doing "good job" in combating the drug epidemic. Integrity House works both as a halfway house and a treatment center.
Upon visiting the website, it reveals that Integrity House serves over 2,000 people a year with services such as residential treatment, halfway house treatment, supportive housing and outpatient treatment. The president came to celebrate the 50th anniversary of Integrity House and he came away thoroughly impressed.
"It is a model for the good work that is being done sporadically around the nation," said Obama. "We look forward to seeing more success."
He then made a visit to the Newark, N.J. halfway house to highlight criminal justice issues and to reintegrate offenders back into the community as an alternative to prison. Obama met with residents like Daryl Rose who was released from prison and now lives in the facility with two other residents, Sharon Boatwright and Stephanie Luna. In June, Luna received treatment at the Integrity House instead of being prosecuted for a drug crime.
The effort is intended to renew the president's call to Congress to pass a bipartisan bill reducing mandatory minimum sentences. The bill would be called The Sentencing Reform and Corrections Act. Obama addressed criminal justice reform in his weekly radio address on Saturday prior to his trip to Newark.
"Every year, we spend $80 billion in taxpayer dollars to keep people incarcerated. Many are nonviolent offenders serving unnecessarily long sentences," Obama said. "I believe we can disrupt the pipeline from underfunded schools to overcrowded jails … And I believe we can help those who have served their time and earned a second chance get the support they need to become productive members of society."
The president's emphasis on criminal justice reform sheds light on the importance of efforts to reduce recidivism among former prisoners. Robert J. Budsock, the CEO of Integrity House, told NJ.com that he hopes the visit will raise awareness about alternative solutions.
"Every day, treatment centers all over the country, like Integrity House, work to assist those seeking help to feel confident in their ability to regain control of their lives and provide them with proper support and treatment to enable them to live a healthy and rewarding life."
The statistics are daunting. Over 2 million Americans are behind bars and seventy percent of them have some kind of addiction. One of the issues Obama focused on was how to decriminalize addiction related drug possession crimes. Facilities like Integrity House give an alternative to treatment other than mass incarceration.
During the visit, the president announced plans to expand grant programs and work on drug treatment and prisoner re-entry opportunities for returning inmates. He also issued an executive order that bans the box in federal hiring, ending the practice of compelling job applicants to tell about their incarceration. U.S Attorney Paul Fishman explained Obama's plans further by stating that we must have an obligation to help these inmates reintegrate back into a normal life. He states that if we do not help them, the cycle will only continue.
How do you feel about decriminalization and President Obama's plans? The War on Drug era is shifting into a different direction. Now, the emphasis is more on treatment and prevention. Don't let yourself slip in addiction and if you are already struggling, get help before it becomes worse. If you or someone you love is struggling with substance abuse or addiction, please call toll-free 1-800-951-6135