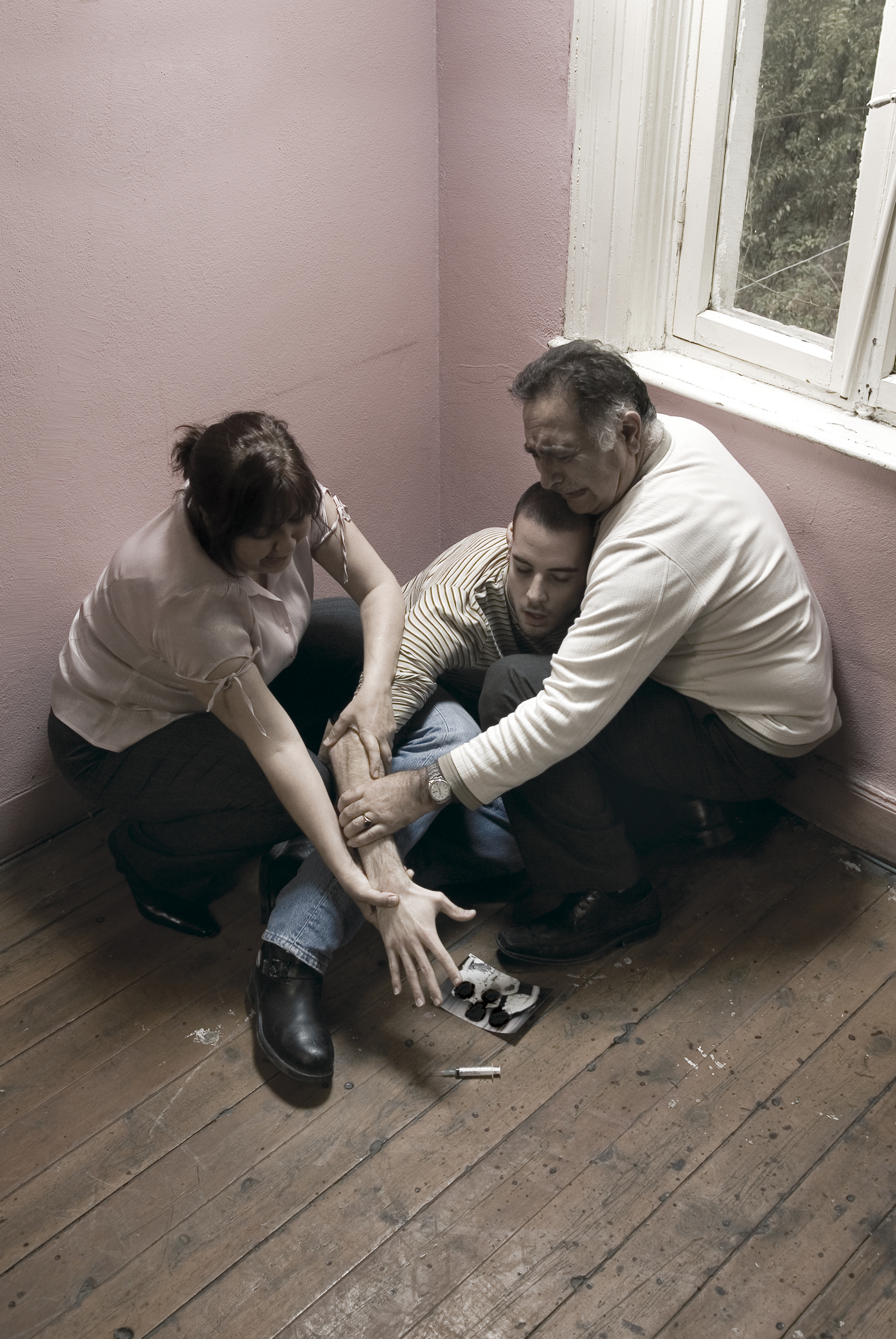 Author: Shernide Delva
A billboard in Frederick, Maryland reads "Addiction is preventable. Parenting is Prevention."
Parents were not happy with the message. The billboard has received tons attention for its controversial message.  After multiple complaints, the billboard was taken down.
Why?
A child's death from any cause is devastating enough. When a parent loses a child to alcohol or drug use, additional layers of grief are present. Shock, guilt, anger, and depression are normal reactions. Substance-related deaths have unfortunately skyrocketed across the United States. There is currently a prescription painkiller epidemic across the globe. in the U.S, prescription medications are the leading cause of death where substances are a factor.
When it comes to addiction, parents are just as much affected as their child. It can be a long, arduous challenge for a parent to try and get treatment for their child. Even with that effort, it is up to the addict to finally make the choice to recover. Blaming the parents alone for the death of a child is unfactual and wrong.
Furthermore, the spokeswoman for the Frederick County Health Department, who created the billboard, stated they did not intend any harm when creating the advertisement. They were aiming to spread a message of prevention.
"We have heard your comments and concerns regarding the billboard message and, again, apologize for any hurt it may have unintentionally caused."
Nevertheless, parents who have lost a child to substance abuse want to ensure the public knows there is more than parenting to blame for children who die from drug addiction.  Addiction is a disease that can destroy the lives of families. Blaming the addiction on families is a one-sided way of looking at the addiction crisis. Parents saw the ad as a stigmatizing sentiment. It left many parents wondering, "So, I need to parent better?" or "Is the death of my child all my fault?"
While we have touched on parent enabling and other behaviors that can hinder an addict from receiving treatment, no one should feel they are fully responsible for the outcome of this disease. The billboard continues the stigma that addiction is a crime, instead of a disease.
Controversy and Protests
As a result, a Change.org petition garnered 3,000 signatures in a few days to urge whoever created the billboard to take it down. Many of the signatures came from parents who had lost a child to an overdose. Brenda Steward, the founder of The Addict's Parent United, was the creator.
Sadly, this is not the first time messages like this spread in the community. Back in 2013, Francis Harding, director of SAMHSA's Center for Substance Abuse Prevention, wrote a blog post entitled "Parenting is Prevention."
Parents responded in rage. Many expressed that they had done everything in their power to prevent losing their child. They felt stigmatized and hurt by these words.
"Wow, I never knew I had such power," commented sarcastically by Martine Tate, "If I had that kind of power my daughter would still be alive." Tate's daughter, Valerie, died at the age of 36 from complications with substance use disorder.
In an interview with The Fix, Tate explained that the "Parenting is Prevention" ideology blames parents for their child's addiction. We should treat parents who have lost a child to addiction, the same way we would treat a parent that had lost a child to any other illness, she explained.
Another example is Marilee Odendahl, who lost her son Ian to a heroin overdose in 2007. Upon seeing the ad, Odendahl felt the sign was "reprehensible."
"Implying that a lack of parenting will lead to substance abuse is tired, inaccurate, and ignorant stigmatization," Odendahl added.
According to research, proper parenting is not enough to reduce or prevent substance abuse. There have been studies that show that parenting alone cannot prevent substance abuse or addiction from occurring.
The Final Conclusion
Eventually, the media attention and petition resulted in the Frederick County Health Department issuing an apology. On July 11, three days after the petition started, they announced plans to take down the billboard.
The voices of parents and commenters were heard. Parents were relieved that the billboard was being taken down. More importantly, the controversy has raised awareness of the stigma drug addiction brings to the families who suffer the most.
Overall, addiction is a disease. Parents should not receive blame for the death of their child. You do not want to risk causing your family the devastation of losing you. Call today. The time is now to seek professional treatment. You do not have to do this alone.  If you or someone you love is struggling with substance abuse or addiction, please call toll-free 1-800-951-6135.