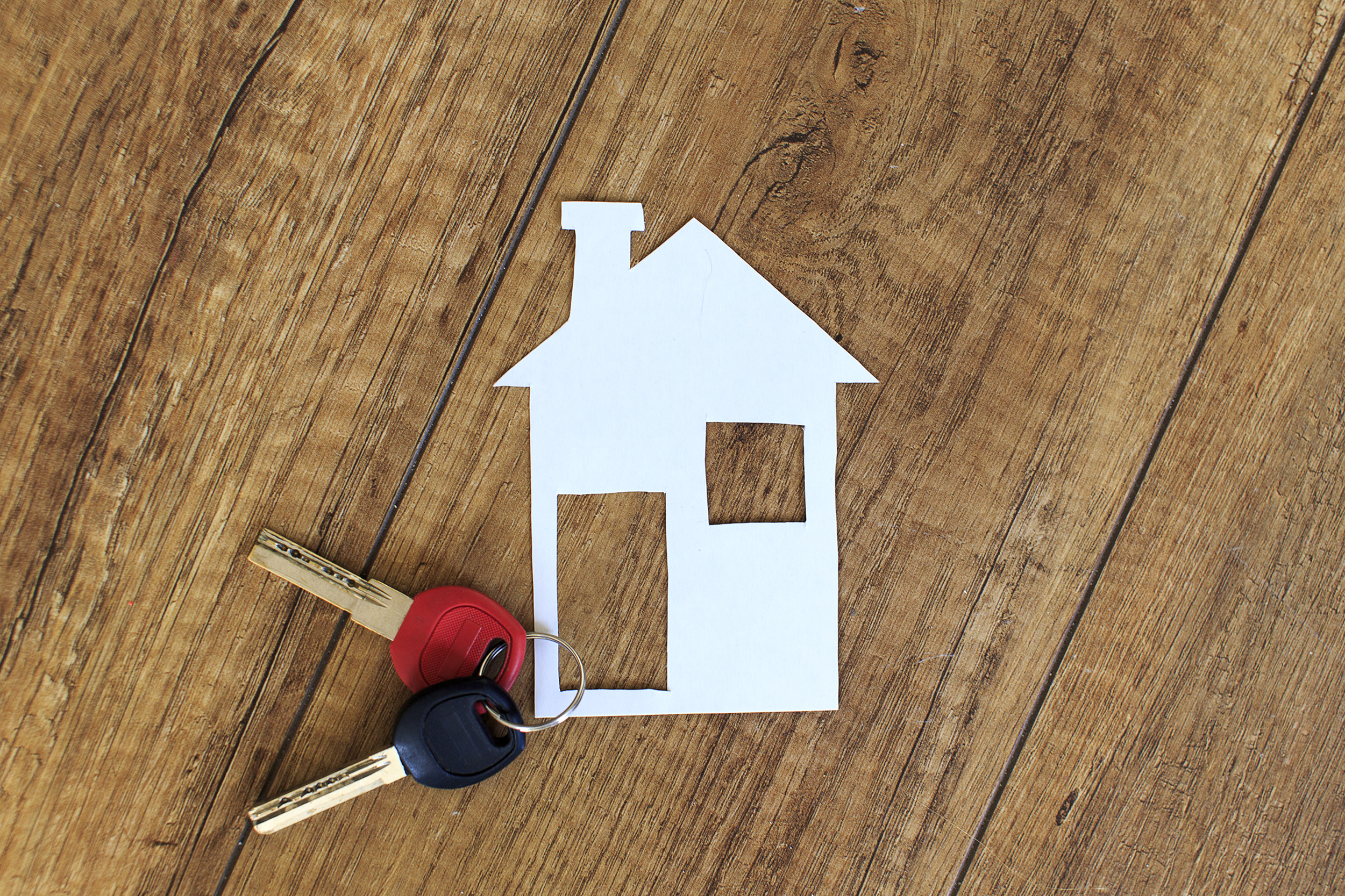 Author: Justin Mckibben
People are strange when you're a stranger. Being in recovery it can seem like we are a little extra strange to some, or not strange enough for others. So of course finding a roommate while in recovery can be a daunting task. For some people it is already difficult finding someone you can stand to live with. With a lot of people, searching through room-for-rent ads on Craigslist makes them just as anxious as trying to find a roommate in their halfway house.
Some of us just get lucky, and some of us definitely don't. Of course with people who have a track record of bad behavior it isn't easy to instantly establish trust. But now a new website is helping connect sober people with a desire to live in a house build on sobriety. All over America recovering addicts and alcoholics have a recovery roommate website to link up with new living arrangements, specifically for clean living.
MySoberRoommate  
A new recovery roommate website is called MySoberRoommate.com. It just launched online this past June and it already changing how sober people everywhere find roommates. MySoberRoommate.com was created by addiction therapist Jesse Sandler, LCSW, who specializes in cognitive behavioral therapy. His partner, Dr. Emily Churg, was also a key contributor to its development. Sandler is based in Los Angeles, and in an interview he said he was inspired to create a website that overcomes addiction recovery stigma. There are sober social media apps, but this is another place where likeminded people in recovery can connect.
So how does this recovery roommate website actually work?
Well, via their page users (who no longer use) can search and connect with sober roommates. It serves both sides, so if you're looking for a place to move or if you want to rent a room in your own place.  So far, the website has already attracted nearly 1,000 members in just two months. And professionals in the recovery field are already seeing it gain traction among clients.
Filling the Space
Now that we touched on the 'how' we get to the 'why' of it. One aspect of the work Sandler does with his clients includes helping with the transition from inpatient rehab to a halfway house, then to their own place. When asked about the site Sandler said,
"I would sit with my clients in my office and we'd go on the Internet, and there was nothing out there like this. I was shocked to see that."
The challenge with assisting with the transition from halfway house to a home is finding a roommate dedicated to sobriety. Sandler acknowledged that for many people, when they attend treatment they aren't even in their home state anymore. Being out of town and on your own can make it difficult to connect with the local recovery community. So to add to that the intimacy of living with another person, finding a recovering roommate in the area can be very difficult.
"One of the most important components in maintaining sobriety is your living environment. When people in recovery move out of rehab or sober living facilities, the worst thing they can do is go back to the toxic living environments they were in before they got clean,"
Sandler told WestsideToday.com when discussing the importance of the recovery roommate website,
"The second worst thing is to live with people who are actively using. And the third is to live alone, which breeds isolation."
He concluded, as many have before, that one of the best ways to improve the chances of staying sober is to surround yourself with people who are committed to recovery.
Moving In and Moving On
So far it appears the response to the recovery roommate website has been very good. Sandler stated,
"Several of my colleagues have reached out and told me that their clients used MySoberRoommate.com to successfully find a roommate,"
"We have received emails from several members telling us that they had a positive experience using the site."
The MySoberRoommate team is currently trying to compile a catalog of stories about the "best bad experiences with a non-sober roommate" for an upcoming YouTube series. They are also planning to release the short video reenactments for these testimonials in the next few months. So moving on from just helping people connect, the minds behind this recovery roommate website are also trying to create creative and informative features online to help break the stigma and shed some light on how people in recovery really live.
The question becomes, who would use a recovery roommate website to find their next place? If you're new in recovery, or been around a while and just ready to start fresh, would you use an option like this to find someone to live with?
When you find the right people to live with they can end up becoming some of your biggest supports in recovery. However, you also have to remember that not everyone in recovery will stay clean. Try to stick with people who are doing the right thing, especially at home. Establishing a strong foundation in sobriety is very important to building a future in sobriety. If you or someone you love is struggling, please call us toll-free. We want to help. You are not alone.