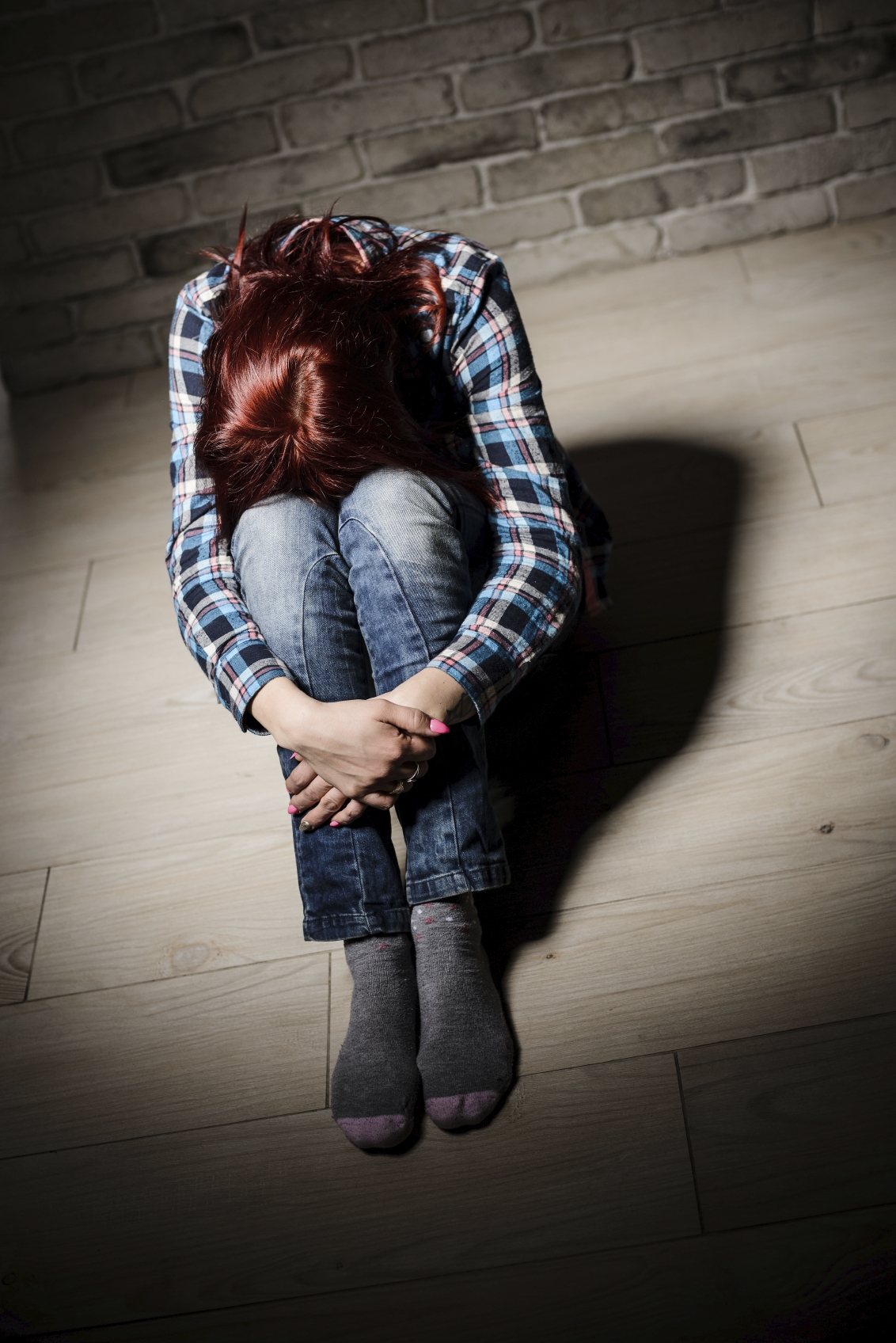 Author: Shernide Delva
It turns out most of our perceptions about loneliness are all wrong. Many people associate loneliness with old age. We picture the elderly women or man battling loneliness as they near the end of their life. However, a recent study sheds light on that assumption. Researchers discovered loneliness "peaks" in one major age groups, and it is not what you think.
The study, published in Developmental Psychology, used a representative national sample of over 16,000 people to identify what phase of our life we "peak" in loneliness.  The study made certain to note that loneliness is subjective. Whether or not we are lonely depends on who we are as a person and how our desired social bonds match our reality. Still, loneliness is a critical issue that poses significant threats to our mental health, our physical health, and even our life expectancy.  Therefore, it is important to recognize when we are feeling the loneliness blues.
So What Ages Are We Most Lonely?
Believe it or not, the age groups humans tend to experience the most loneliness are before their 30s and after their 80s.  Essentially, we are the most lonely when we are very young or really old. Even more shocking, adults under thirty group reported higher levels of loneliness than almost any other age group! In the study, researchers discovered most adults peak in loneliness before the age of 30.
Growing up, we're told our twenties are supposed to be the most important and free times of our lives. People may assume early adulthood would be a time of freedom and fun, not loneliness.  Clearly this is not always the case.
Early adulthood can be difficult as many learn to find themselves and handle the life in front of them. These expectations in our early years can become overwhelming. Often the desire for relationships and social bonds during this time is huge, and if our reality does not match our internal desires, loneliness creeps in.
Previous studies have always linked loneliness with old age. However, researchers in this new study wanted to get a more valid and accurate assessment of loneliness. What they did was avoid using the word "lonely" in the survey at all. They found that young people avoid admitting to feelings of loneliness when directly asked about it in research studies.  As a result, in this study, participants were asked more detailed questions about how often they felt left out and how often they missed the company of others.
The results of the survey were fascinating and unlike any other conclusion made before. Researchers found that loneliness does not increase with age at all. Instead, it peaks in young adulthood and shifts downward afterward.  It turns out, most do not get lonelier with age. In fact, the results proved quite the contrary. Loneliness diminished in middle adulthood (30 – 65 years) and early old age (65 – 80 years). It then peaks again after late adulthood (<80 years old) but for completely different reasons than in our early adult years.
In early adulthood (18-29), people tend to feel lonely due to a lack of social bonds. As we get older, we either achieve those social desires or those desires become less important. However, when we reach very old age (<80), loneliness becomes prevalent because of a variety of reasons, often completely out of our control.
As many adults get to the end of their lives, they face an increase in challenges that provoke loneliness. Some of these include smaller social networks and severe physical limitations. During this time, a person may have to adjust to living without their spouse due to their death. They may also deal with adjusting to life in a single household and face financial challenges. Therefore, loneliness peaks again in our late old age because of this reason.  Still, while we may feel loneliness again during this time, researchers concluded that loneliness has little to do with old age. It has to do with the circumstances that life presents itself during this time frame.
Moreover, researchers concluded loneliness tends to be based on three main factors for all ages.
Loneliness is a feeling based on:
Physical functioning (health, functionality, sleep quality)
Social Engagement (participating in social functions with friends/relatives)
Social Relationships (the types of relationships we have and how much social contact we have)
The study notes that loneliness is psychological. With intention, anyone can emerge from the grip of loneliness.  Learning about loneliness and why it occurs can help us shed light on these feelings. Understanding loneliness through studies like these can help medical professionals work to minimize both its prevalence and its impact on those struggling to overcome it.
Loneliness is a feeling everyone deals with at one point in their life. If left unaddressed, it can lead to more serious mental health challenges. Do not ignore how you feel. Numbing emotional pain is not the way to live, regardless of how old you are. If you are struggling, we can help.  If you or someone you love is struggling with substance abuse or addiction, please call toll-free 1-800-951-6135.