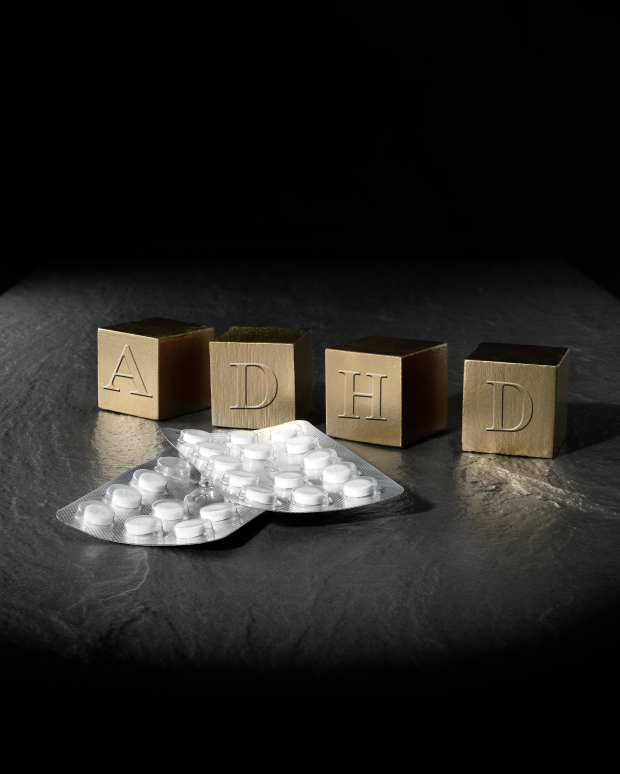 Author: Shernide Delva
ADHD meds continues to be the most prevalent drugs among young people in college and high school. The stress of exams and all-nighters makes drugs like adderall all too tempting for those looking to get ahead of the pack. ADHD continues to be one of the most diagnosed disorders among youth and abuse continues to be a growing problem.
In the last fifteen years, there has been a remarkable transformation in the drug community. In the past, drugs were obtained illegally; now drugs are obtained by legal drug companies. Prescription drugs continue to be abused and most are obtained through prescriptions given by doctors. The most dangerous legal drugs are prescription opioids which are responsible for twice as many deaths as street drugs and accounts for the current epidemic of heroin addiction.
A new article digs deep into the ADHD epidemic spanning across college campus and clinical psychologist and public researcher Dr. Gretchen LeFever Watson described in detail the growing problem. He believes that college students are now abusing Adderall in record number to the point that it has become part of the fabric of life on modern American college campuses.
"Adderall and other stimulant drugs used to treat ADHD are now so prevalent on college campuses that students misperceive them as relatively benign substances. They are selling, swapping, sharing, and stealing Adderall for a host of nonmedical reasons, including "pulling all-nighters," weight loss, and partying. "
Dr. Watson continues in the article to state how the number of deaths associated with non-medical use of ADHD medications has recently doubled.
Since the 70s, the amount of children diagnosed with ADHD and medicated has continued to rise. Recent numbers reveal close to 14 percent of American children are diagnosed with ADHD before the end of childhood. Children diagnosed with ADHD are showing up on college campuses with Adderall in hand.
The diagnosis of ADHD can be broken down demographically.  White males are more likely to be diagnosed compared to other demographics. There are ADHD "hot spots" such as Virginia Beach where one-third of residents are diagnosed with ADHD before they enter college. These kids that are diagnosed at a young age show up to college campuses, pills in tow, and it does not take long before their peers become curious on how the drug could affect them also.
By the time the majority of students graduate from college, more students will have been diagnosed with ADHD and prescribed medication. Even if a student is not intending to use the drug, getting access to medication can put money in their pockets. The sale of a bottle of Adderall pills can climb up to $300 a bottle.
To combat the issue, some college campuses have been hosting talks by professionals affiliated with CHADD. CHADD stands for Children and Adults with Attention-Deficit/Hyperactivity Disorder and is funded by the pharmaceutical industry for $1 million a year to raise awareness of ADHD. However, often the organization focuses on those who have the disorder rather than raising awareness of the potential for abuse, the article notes.
"During the post-movie discussion facilitated by psychologist Jeffrey Katz, Psy.D., Katz told the audience that there wasn't much reason to be concerned about people using ADHD medications who do not actually have the disorder. "
Overall, it is clear we need to raise awareness about the over-diagnosis of ADHD. Though it is impossible to know who will become addicted to "legal speed," over time abuse of the drug becomes a serious problem.
Students can experience symptoms such as:
Aggressive Behavior
Paranoid
Hallucination
Delusions
Withdrawal can occur with symptoms such as:
Fatigue
Short-term Memory Loss
Inability to Concentrate
Agitation or lethargy
The epidemic of ADHD has turned normal immaturity into a mental disorder. We need to stop over diagnosing and over medicating "ADHD" to reduce the increase in substance abuse. If you feel you are developing an addiction to ADHD medication, seek help immediately. If you or someone you love is struggling with substance abuse or addiction, please call toll-free 1-800-951-6135