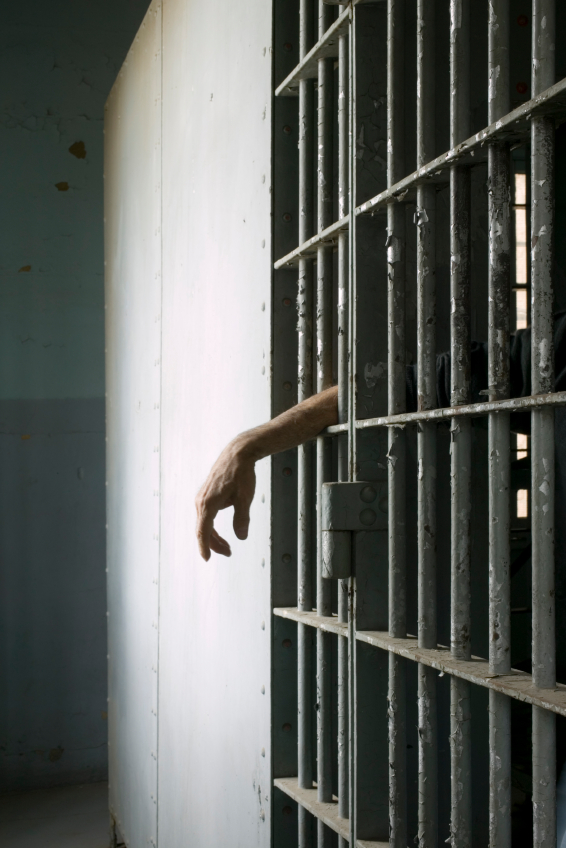 Author: Shernide Delva
Two Colorado inmates died while incarcerated and suffering through heroin withdrawal this year. Both were preventable. In the last decade, heroin deaths have quadrupled in the United States.
Back in May, 25-year-old Taylor Tabor died in Adams County jail from complications due to opiate withdrawal. He had been arrested for heroin possession and his parents refuse the $300 bail out of tough love. In another case, 37-year-old heroin user Jennifer Lobato was found dead shortly after being arrested for shoplifting in March. In both cases, the cause of death was dehydration. Often, this occurs as opiate withdrawal causes users to vomit uncontrollably.
In August, the Substance Abuse and Mental Health Services Administration introduced new language in their grants encouraging medication-assisted treatment rather than abstinence in a clinical environment.
Withdrawal from opiates is a very uncomfortable, painful experience resulting in nausea, diarrhea, insomnia, fevers, and cold sweats among other symptoms. That is why monitored detox is such a crucial component of many treatment centers. However, going to prison should not always mean you have to kick the habit cold turkey.
From 2012 to 2013, the Department of Justice saw an increase of 23 percent of jail inmate deaths from drug of alcohol intoxication. Families in several states have sued local jails when heroin users died of dehydration behind bars.
Heroin detox requires hydration levels to be carefully monitored because constant vomiting leads to easy dehydration. As heroin use continues to be a crisis throughout the country, local jails are seeing a rise of users behind bars.
After the death of Jennifer Lobato, the Jefferson County Sheriff reprimanded six deputies. They also added an additional nurse and there is a policy instated that requires inmates withdrawing from drugs to get medical attention without delay.
Withdrawal from heroin can be severe and start within 8 hours of giving up the drug. The individual will have symptoms often up to a week after they quit. Some people suffer continued post-acute withdrawal symptoms (PAWS) that can last several months. These symptoms can include:
Foggy Brain: Individual unable to think clearly.
Difficulty managing stress
Irregular sleeping patterns
Emotional: one second up, next second down
Social Anxiety
Difficulty Concentrating
Because the heroin epidemic has reached such large proportions, jails are now dealt with the challenge of handling those coming in with opiate drug addiction withdrawals. Unlike a treatment center, jails do not have methods to aid with withdrawals and many do not do anything to help those suffering.
There has been a push for methadone treatment for heroin users behind bars however for the most part; this remains widely unavailable in the United States. The Center for Prison Health and Human Rights offers some insight on the consequences of jail's mandatory withdrawal policies. Senior director, author Josiah D. Rich, explained how the lack of methadone treatments in jail discourage heroin users from wanting to start methadone treatments.
"Inmates are aware of these correctional methadone withdrawal policies and know they'll be forced to undergo this painful process again if they are re-arrested. It's not surprising that many reported that if they were incarcerated and forced into withdrawal, they would rather withdraw from heroin than from methadone, because it is over in days rather than weeks or longer,"
As for the two cases in Colorado, parents of the inmates are looking to sue the jails for negligence. In both cases, the families believe the deaths were preventable. There have been other cases in the United States of negligence in jails and parents are suing many jails for negligence. The hope is that attention brought from the media on cases like these will promote better management of inmates suffering from withdrawals in otehr jails across the country.
Getting treatment from heroin is challenging enough in a treatment center, better yet a jail. Get help before you do something that lands you in an unfortunate situation. If you or someone you love is struggling with substance abuse or addiction, please call toll-free 1-800-951-6135