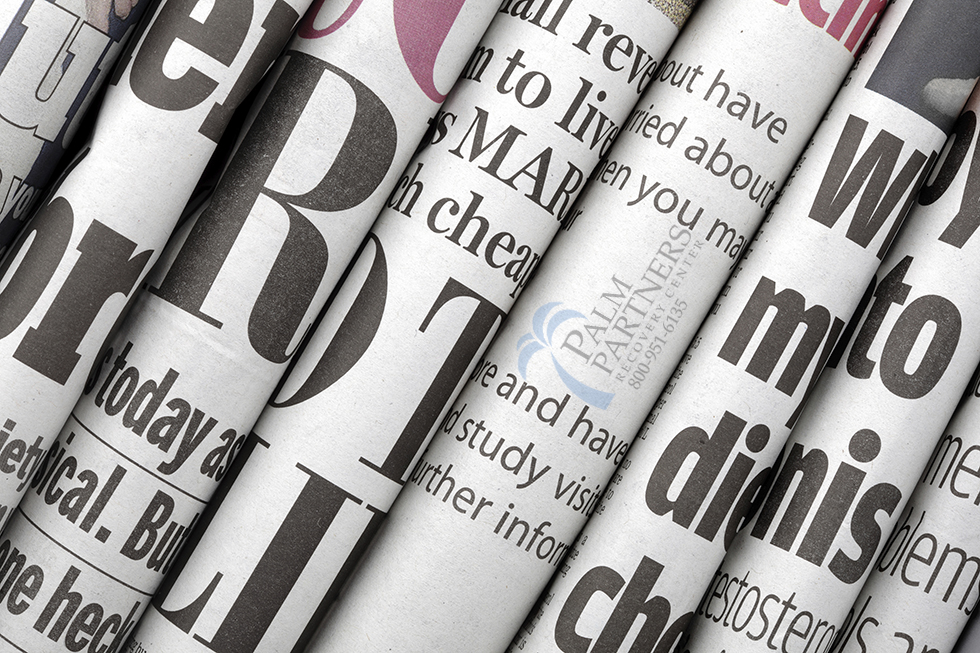 Author: Justin Mckibben
To keep updated the tragic story of Bobbi Kristina Brown, daughter of musical superstar Whitney Houston, who was found face down in a bathtub full of water in her Atlanta area home months ago on January 31, this week a family member of her boyfriend Nick Gordon confirmed that he was released last Thursday from rehab.
Recap of Road to Rehab
25 year-old Nick Gordon had an interview last month with Dr. Phil McGraw that ultimately evolved into an intervention with Gordon being intoxicated at the time of the meeting, after which he was checked into treatment. During their conversation with Dr. Phil Nick Gordon had revealed that he's been suffering from "panic attacks" since Kristina Brown was unresponsive and rushed to the hospital by emergency services.
Officials charged with investigating the case reportedly put some focus on Gordon as a suspect, and since then mother told McGraw during the time of the intervention that her son had tried to kill himself two weeks earlier by taking Xanax. She also said her son was still struggling with the death of Whitney Houston, Brown's mother, and explained that:
"He has blamed himself for the condition [Brown] was in,"
Bobbi Kristina Brown is currently being treated and monitored at a rehab facility in Georgia, and according to her grandmother, Cissy Houston, remains unresponsive.
A source from Gordon's family stated:
"He is doing awesome,"
Alicia Etheredge-Brown, wife of Brown's father Bobby Brown, told reporters Bobbi Kristina has made some steps since her hospitalization. She has made it out of ICU, opened her eyes, and started the rehabilitation that the family suspects will be a long hard road.
Hopefully Nick Gordon's new clarity can shed some new light or perspective on the incident that has led to Bobbi Kristina's current condition, and hopefully both will remain on a steadfast road to recovery. With this case, as with any, the families have been vastly affected. Thankfully these families seem determined to stick by their children through this troubling time. If you or someone you love is struggling with substance abuse or addiction, please call toll-free 1-800-951-6135