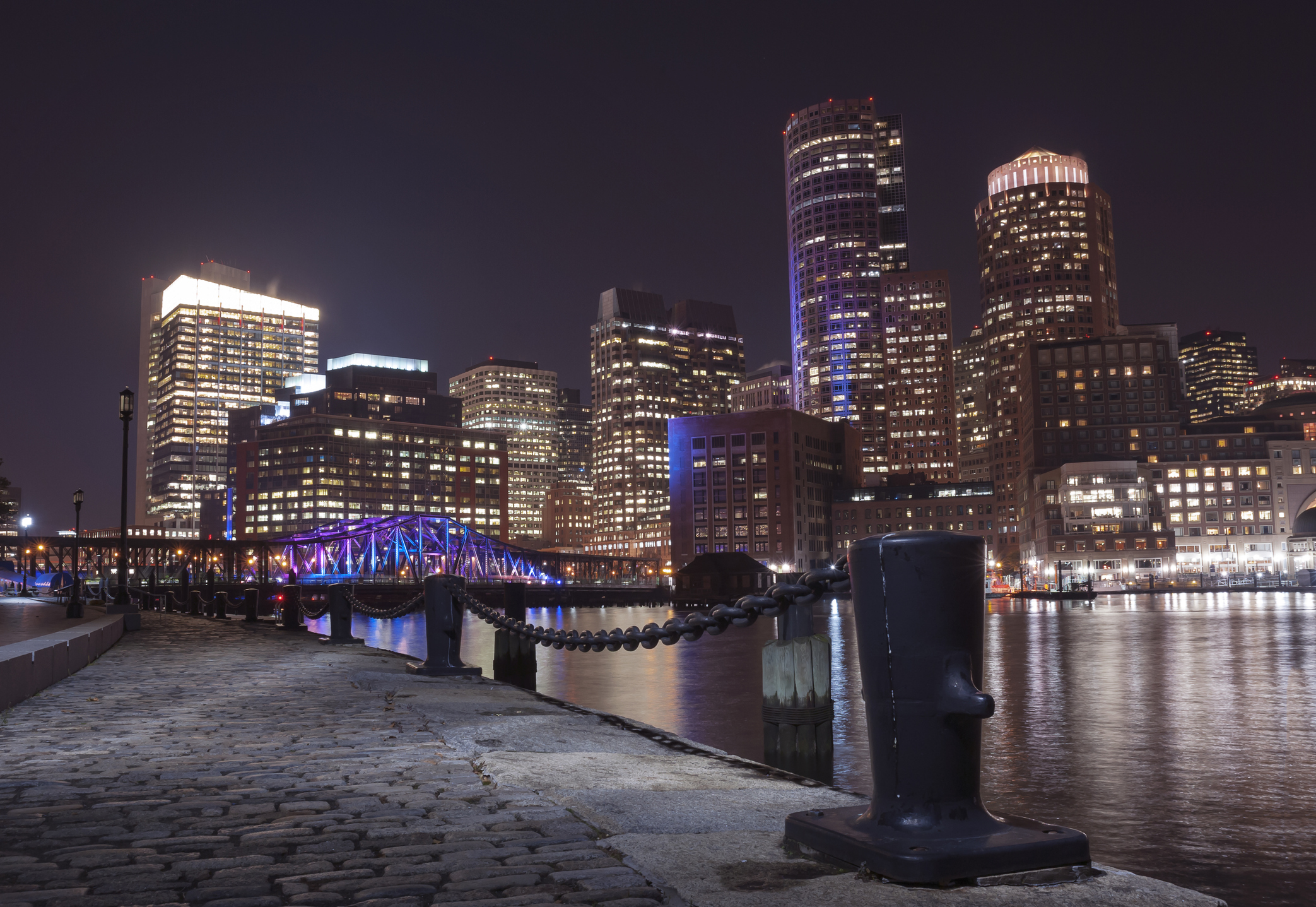 Author: Shernide Delva
Boston Medical Center just received $25 million, the largest donation in its history, and plans to use the money to fight the public health crisis caused by drug addiction and the opioid epidemic. The money will fund the Grayken Center for Addiction Medicine funded by the billionaire investor John Grayken.
The Grayken Center for Addiction medicine is named after billionaire investor and south shore native John Grayken and his wife, Eilene. The couple said they wanted to go public with their donation in an effort to destigmatize addiction and encourage others to follow their lead. Sadly, there is a lot of shame and stigma associated with drug abuse.
"We have not seen private philanthropy in the addiction space to the extent we see it in other areas of health care, like cancer," said Michael Botticelli, who worked closely with BMC in his former roles as White House drug czar and head of the Massachusetts Bureau of Substance Abuse Services.
"There's an idea that people with substance-abuse disorders are somehow less deserving of care and treatment and compassion . . . and issues of addiction can be seen as unpopular programs for unpopular people," he added. "So this family's donation is particularly important because they want to be open about who they are to spur other philanthropy in this space."
Boston Medical Center president and chief executive Kate Walsh called the couple's gift a major game changer for philanthropy in Boston "because it brings addiction medicine out of the philanthropic shadows."
Last year, the CDC estimated that there were 33,000 overdose deaths in the country. The state of Massachusetts was not spared. Public health officials say that nearly 2,000 deaths in the state were attributed to opioid overdoses, five times more than in car crashes.
Opioids like heroin and prescription painkillers, fentanyl and oxycodone are responsible for most overdoses. Another 20 million people in the United States suffer from drug abuse or addiction, according to federal data.
"This is a public health crisis, and it's heartbreaking," said Walsh. "Kids and parents are struggling with this, and so many people have been in recovery and relapsed."
In fact, opioid abuse is so prevalent that the Boston Health Care for the Homeless Program opened a room last year in which drug users could use under medical supervision. The aim was more harm prevention to offset a number of overdose deaths in the state.
Walsh said she "hadn't even fantasized" about a gift as large as the Graykens' and the BMC projected it would take at least 15 million to endow an addiction medicine center.
"So when the $25 million figure came through, I literally gave what I'm sure was not a very attractive happy dance!" Walsh recalled. "I hope I'm not on somebody's videotape, but it was so enormously gratifying."
Before this donation, the largest contribution to the hospital was two $15 million donations. Those funds went to separate facility. The BMC is a facility where more than half its patients are low-income and is reliant on government subsidies. Because the hospital deals with more low-income patients, those patients are not likely to make later contributions to express their appreciation. It is not due to patients lacking gratitude; they simply lack the funds to donate after treatment like in other hospitals.
The funds from the Graykens will help tremendously with building the addiction treatment facility at the Boston Medical Center. In addition, the fact that the donation is public sends the message to how serious addiction is and how addiction should never be stigmatized. Furthermore, if you are struggling with addiction or mental illness, know you are not alone. Call now.