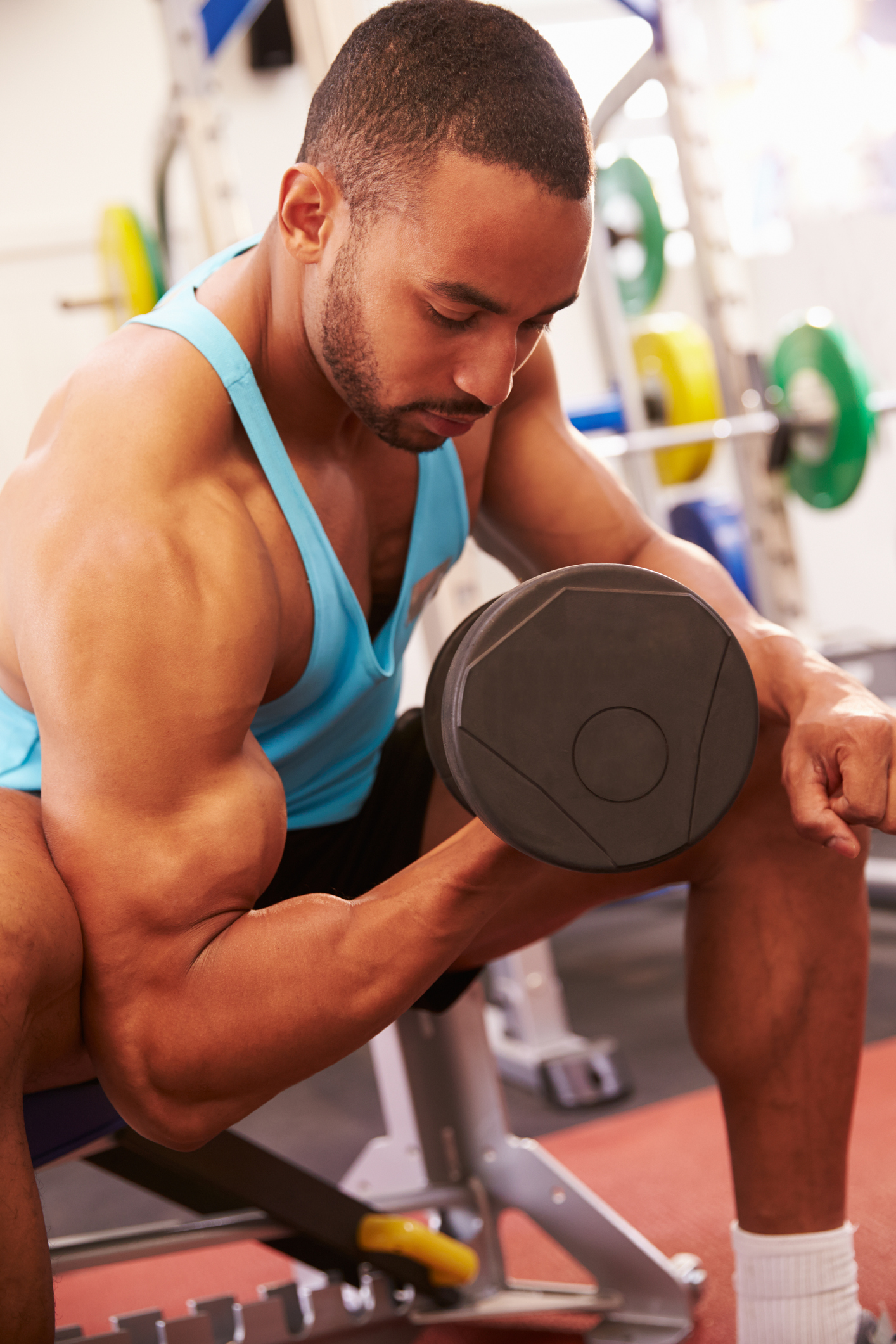 Author: Shernide Delva
It is now mid-February, and by this point, some our New Year resolutions have started to fizzle away into oblivion. Suddenly, going to the gym is not as appealing as it once was. Perhaps the idea of staying at home while binge watching the newest season of your favorite show trumps doing squats at the gym. Totally understandable, right? Right.
However, a rare few of us are determined to make big changes in 2017, and are not stopping just yet.
Despite your determination, if your goal is to get strong and ripped, there is one thing that could deter all your progress. Regardless of how healthy you eat and exercise, if you still drink alcohol, you're putting a major damper on your results. In fact, alcohol consumption has been found to hinder the muscles' ability to repair itself after a workout.
Essentially, if you drink alcohol, you will miss out on some major muscle gains regardless of how heavy you lift.  In case you were looking for more motivation to stop drinking, there you go. When you workout, your muscles desperately crave the right nutrients to create new muscle tissues. Alcohol affects that process negatively in a variety of ways.
Here are 3 reasons to cut it out of your diet:
Empty Calories

Alcohol is full of empty calories. It provides no nutritional value to your diet. A 6 oz glass of wine has anywhere between 110-300 calories depending on its sweetness and alcohol content. You could have another small meal for that amount of calories or even a dessert. I don't know about you, but it is much more satisfying to eat calories rather than drink them. Drinking high-calorie alcoholic drinks is one-way alcohol slows down your overall progress.

Muscle Growth

Want some serious gains? Walk away from the booze.

Protein synthesis is a fancy name for the process your body goes through in order for muscles to grow. It is achieved through regular exercise and proper nutrition. The right balance of exercise and nutrition allow muscles to repair and increase in mass. The process occurs 24-48 hours post-workout, and consuming alcohol during this time can negatively affect it.

When you neglect this process, your body enters a catabolic state. In a catabolic state, your muscle tissues are breaking themselves down rather than building themselves up. Alcohol disturbs the protein synthesis process and does not allow your muscles to repair themselves the way they should.

Hormones

There are two hormones that determine muscle growth: Testosterone and the human growth hormone. Alcohol can affect the hormones in our body significantly. Drinking alcohol impacts a number of hormones your body releases by up to 70 percent. Without the right balance of hormones, your muscles struggle to repair and rebuilt.
---
Whether you are trying to lean out or put some gains on, alcohol clearly does nothing to improve your progress. Alcohol is a low nutrient, high-caloric liquid that dehydrates your body and makes it difficult to achieve that physique you always wanted. Therefore, if you want to see those chiseled abs and shoulders, ditch the booze for a protein shake.
More importantly, sobriety is the most important goal to accomplish this year. Now you have another reason to stay away from alcohol. Alcoholism has damaged many lives. In recovery, you learn to stop using substances like alcohol as a clutch. Instead, you learn healthy coping mechanisms that will make you a better person overall. Do not wait to seek help. You are not alone. Call now.