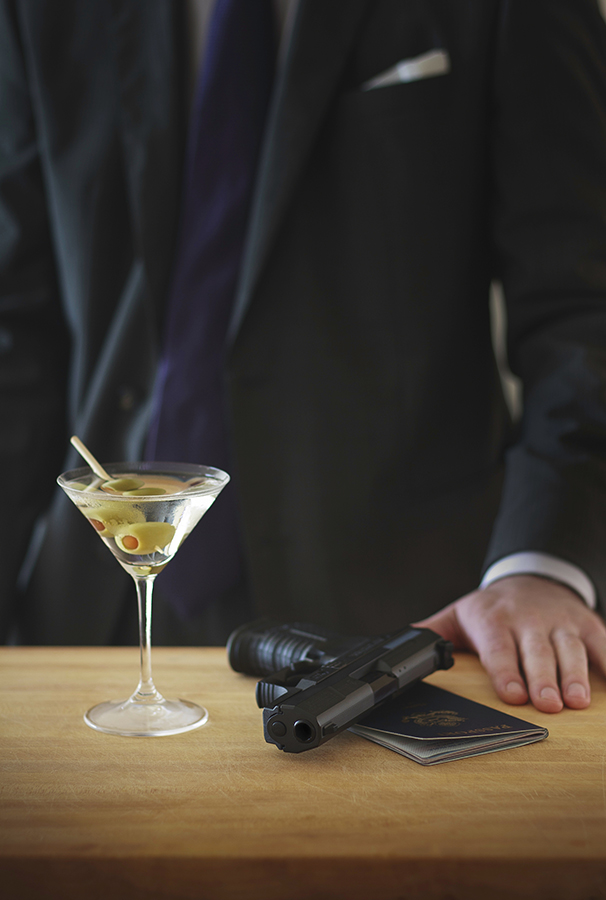 By Cheryl Steinberg
By now you've probably heard about the two senior Secret Service agents who crashed a government-issued car into a White House barricade last week after allegedly drinking all night. Not surprisingly, they are currently under investigation. This story has a wider reach than just this incident and just these two agents: officials announced Wednesday that a new inquiry is being launched into personal misconduct by Secret Service agents. This has been a long time coming, as the law enforcement agency has been widely criticized for some time now.
Does the Secret Service Have a Drinking Problem?
There was the prostitution scandal in 2012, when as many as a dozen Secret Service agents were caught up in a scandal after being caught with prostitutes. It had also been uncovered that they had been drinking in the days leading to a presidential summit meeting in Cartagena, Colombia.
Then, last year, two agents were dismissed and sent home from a presidential trip in Europe after one of the agents was found passed out in a hotel hallway from a night of drinking. The assignment took place in the Netherlands, and involved members of the Secret Service's elite Counter-Assault Team (CAT) who was not only drunk, he was falling-down drunk. And several of his fellow CAT members were drunk, too. And no one thought to say, at some point during the evening, "Hey guys, maybe we should call it a night."
And, last fall a man climbed over the White House fence and made it well into the mansion before he was finally tackled by agents, presumably off their game due to drinking the night prior to the incident. As a result of this serious embarrassment, the agency's director, Julia A. Pierson, resigned under pressure.
The drinking problem among agents is more widespread than any other problems you might imagine would be rampant among an elite, mostly white, male group; sexism and the other -isms that have been associated with the agency since the prostitution scandal in Colombia still don't out-rank the apparent alcoholism.
In fact, it's something that every White House journalist already *kind of* knows if they've ever experienced traveling with the president. One former White House clerk said that, although reporters regularly witnessed agents drinking heavily before shifts, "we just assumed they could control themselves. After all, they were the ones who were the most responsible of all of us."
It seems that, for the most part, the Secret Service agents are fine the day after one of these drinking benders and none is the wiser. It's a stressful job and there's been plenty of research to show that high-stress jobs tend to coincide with increased alcohol consumption rates.
But when you consider the string of incidents, many of which we don't even know about – alcohol is the common denominator. It's not only a problem with the drink; it's a problem of peer pressure and the drinking culture that pervade the Secret Service. No agent is going to tell another agent that they're cut off; it's more likely that the other agent will join in.
If you or someone you love has a drinking problem, there are ways to get help. If you're not sure if it's a drinking problem, alcohol dependence, or full-fledged alcoholism, we can help you figure it out. Call toll-free 1-800-951-6135 to speak with an Addiction Specialist today.