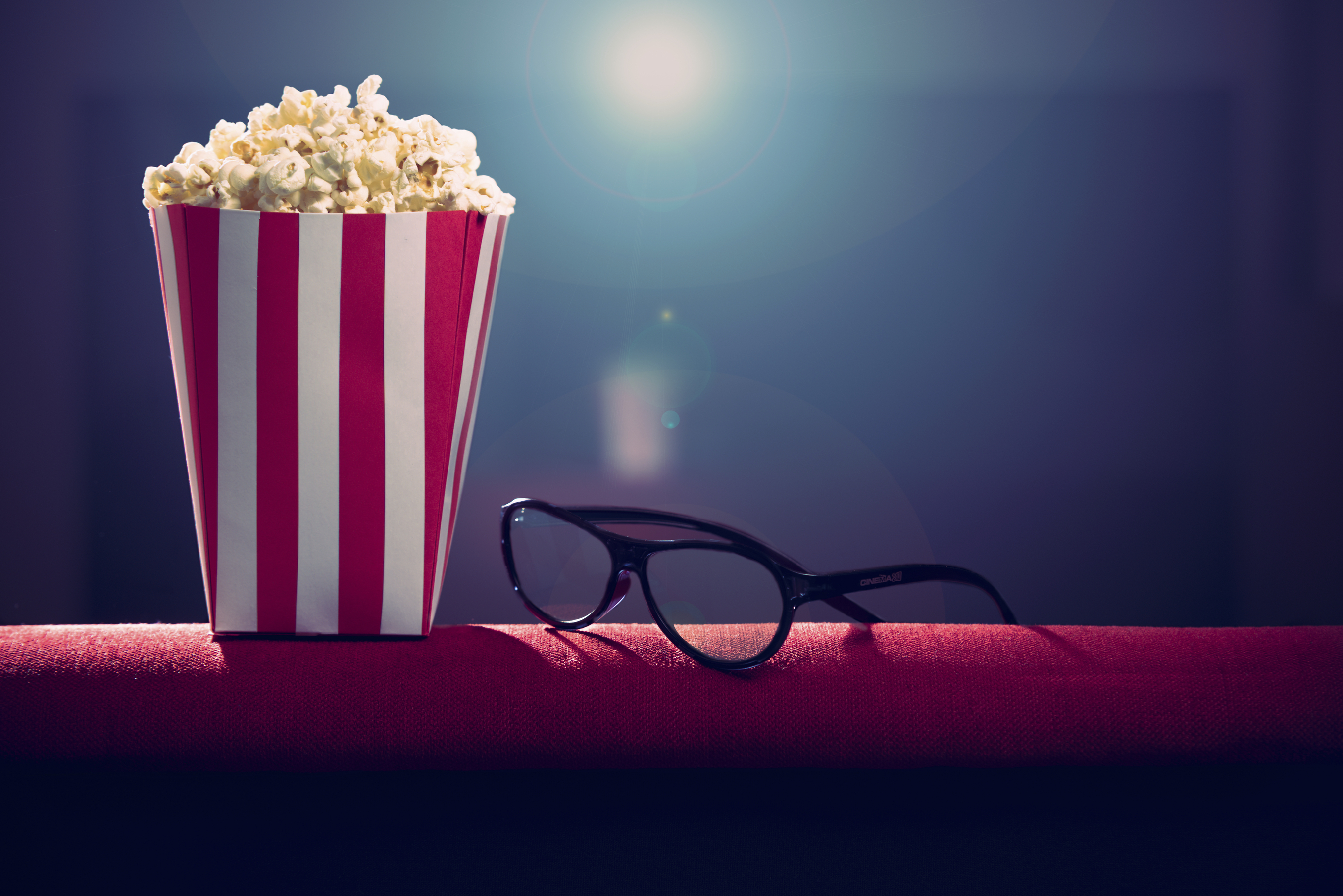 Author: Justin Mckibben
Imagine if you went out for a night at the movies, and next thing you know you're watching a testimonial from someone who lost their loved one to an overdose? Would that leave a pretty strong impression? Well some people think this is the kind of heroin PSA that could wake people up and get them talking.
Heroin addiction and opiate abuse are not a foreign concept for the people of the state of Maryland. Like most communities have been experiencing in recent years, Maryland has seen first-hand the devastation brought on by heroin addiction. Baltimore at one point was known as "Heroin Capital of America" and as the opiate epidemic continues, more people all over are suffering.  While heroin addiction and overdoses increase across the state, officials in one area are taking the fight to the silver screen. Now movie-goers can see a message meant to spread public awareness.
Heroin Hitting Maryland
Health officials in the Maryland area say heroin is cheaper and more deadly than ever.
Back in 2015, over 1,200 people died from overdose deaths in Maryland
From January to June of 2015- 601 overdose deaths
From January to June 2016- 920 overdose deaths (over 300 more deaths in the same 6 month period)
Baltimore City battles what is a public health emergency concerning the heroin addiction issue. As the heroin continues to devastate communities and families, officials are looking for new ways to hit back. Baltimore City, Anne Arundel County and Baltimore County all are experiencing and ever-increasing rate of heroin addiction. Baltimore City Health Commissioner Dr. Leana Wen says,
"Here in Baltimore there are more people dying from overdose that are dying from homicide,"
A statement that was also made about New York at one point when NYC saw more overdose deaths than murders. The heroin PSA (public service announcement) is another way state officials are trying to make a bold declaration and educate the public.
Heroin PSA
We've seen more and more footage and images in the media over the last few months of overdoses caught on camera. There have been photos posted by police departments, videos shot on phones and posted all over the internet. The reality of the opiate epidemic and the graphic faces of overdose and death have been put out in front for all to see. Now Harford County officials are bringing the message to their local movie theaters with a heroin PSA.
Movie-goers in Harford County are coming face-to-face with the grim reality of heroin addiction. A series of videos before their regularly scheduled films features people that have lost relatives to heroin overdoses.
The heroin PSA is pretty powerful. One clip shows Jade, a 12 year old girl who's cousin died from a heroin overdose in 2015. Jade says,
"She always loved to have fun, it didn't seem anything was wrong."
One shows a young girl named Mara talked about her sister Kelsea, who struggled with heroin addiction until dying from an overdose on Christmas Day 2015. Imagine sitting with your parent, or child, and listening to these people describe the person they loved so much and talk about their death. This is Maryland's new strategy to get the conversation going in families.
Barry Glassman, Harford County Executive, commented on the heroin PSA saying,
"What better than to go into movie theaters when parents are with their children, to continue our efforts at prevention?"
Again, the whole goal of the heroin PSA is to get parents and children having the discussion. The video clips in the heroin PSA are already in circulation. The goal of the heroin PSA is to get parents to have real conversations about the dangers of heroin.
Movies and Media
The conversation is definitely a necessary one. Many families don't know how to have this conversation, or how to even begin having the conversation. The media and television timelessly prove that they have the ability to influence people, so why not exploit it for a better good?
Raising awareness is a primary objective these days in fighting the opiate epidemic. It is right there with providing education and prevention resources. Giving people the information they need is crucial, and part of the heroin PSA is just showing people how important it is that they seek the information. So utilizing movies and the media to spread the word makes perfect sense.
Once people are informed as to the realities and the risks, we also should provide them with the information to get help. Heroin addiction is a frightening reality, but overdose and death is not the only conclusion. There is real help out there.
Overdose death and addiction destroy lives and tear apart families. With more programs becoming available to help those who are hurting a healthier future is closer than ever, and you can have it too.