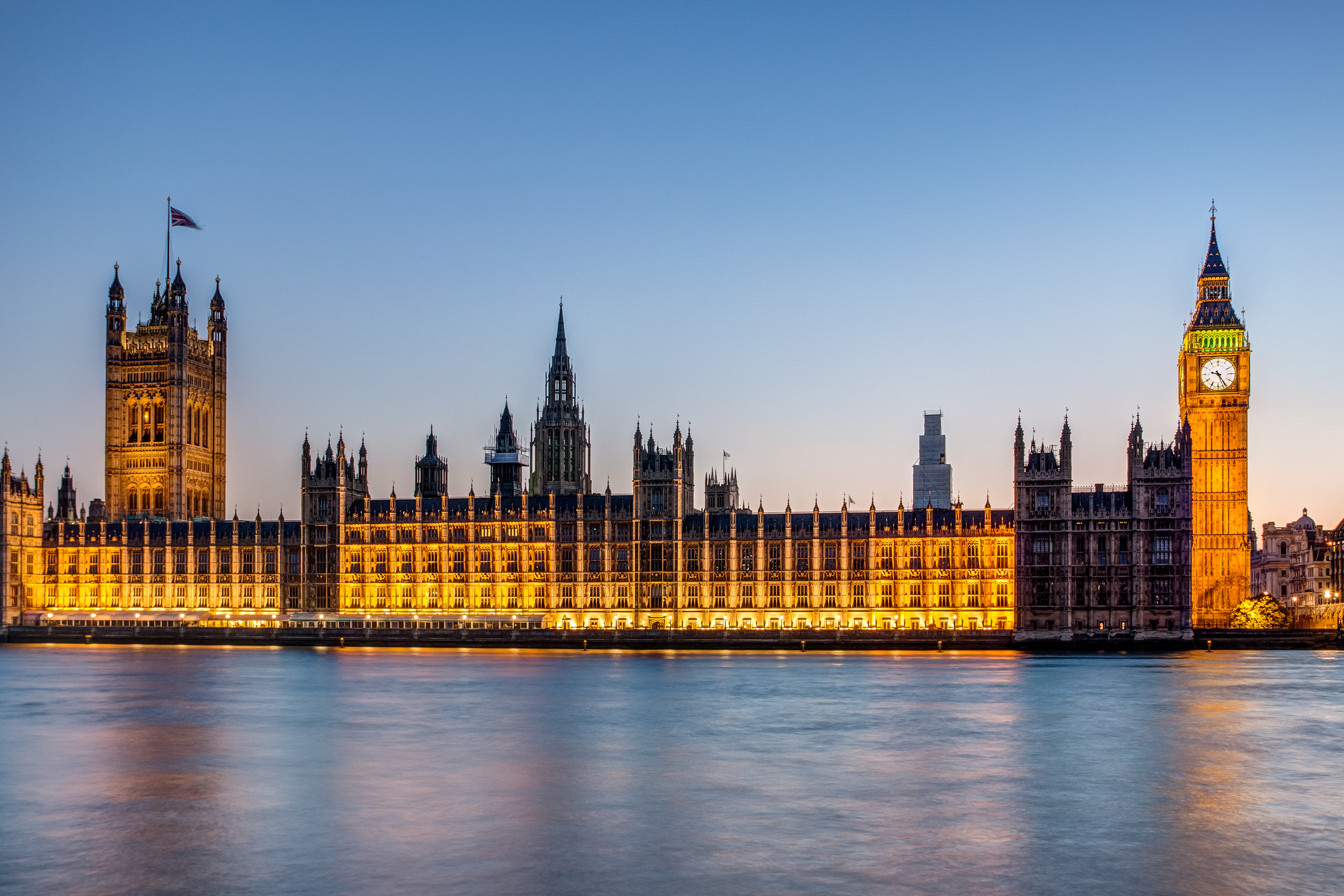 Author: Shernide Delva
The Duchess of Cambridge continues to pave the way when it comes to standing up for mental health advocacy. This time, she addressed the hardships mothers faced. On Thursday, Kate Middleton discussed motherhood and mental health preaching transparency and even sharing her personal struggles with parenthood.
"Becoming a mother has been such a rewarding and wonderful experience," Middleton affirmed in her speech.
"However, at times it has also been a huge challenge — even for me who has support at home that most mothers do not," she revealed.
Middleton acknowledged her privilege and went on to speak about the unpredictability of motherhood. She shared that, most of the time, "you just have to make it up and do the very best you can to care for your family" — a goal that can easily "lead to lack of confidence and feelings of ignorance."
Middleton also shared that two out of ten women will suffer from pregnancy-related mental issues, such as postpartum depression. She encourages mothers to be more open with one another and reach out for help when needed. She confirmed that physical health and mental health aren't all that different, saying:
"If any of us caught a fever during pregnancy, we would seek advice and support from a doctor. Getting help with our mental health is no different— our children need us to look after ourselves and get the support we need."
The event was hosted by the charity Best Beginnings, which showcased a series of films that focus specifically on maternal mental health.  Its website explains that some of the films aid in "understand[ing] your baby and support bonding, and support[ing] your baby's brain development," while 64 other short films work to "support your mental health during pregnancy and after your baby is born."
Middleton has supported mental health charities in the past. Furthermore, she, along with Princes Harry and William, has a mental health foundation of their own. Their work on Heads Together exemplifies the sentiments Middleton expressed in her speech; "Mental health is just as important as physical health," she asserted in a PSA for the group.
Her devotion to this cause, consistent message, and support of charities show that Middleton is a true advocate. It is crucial to keep the conversation going when it comes to mental health awareness and reducing stigmas. For many mothers, hearing Middleton share the same concerns provide a much-needed, optimism to the mothering experience.
Postpartum Depression
The CDC estimates that 1 in 9 women experiences postpartum depression. Postpartum depression is depression that occurs after having a baby. Feelings of postpartum depression exceed those of "baby blues" which refers to the exhaustion and sadness many women experience after childbirth. Postpartum depression was misunderstood for quite some time, but now more awareness has been made about the condition.
The symptoms of postpartum depression are similar to symptoms of depression, but may also include:
Crying more than usually
Withdrawing from loved ones
Feeling disconnected from your baby
Worry about hurting your baby
Guilt about not being a good mom
Feeling unable to care for baby properly
If you think you may be struggling with postpartum depression, the first step is to talk to your health care provider. Depression is treatable, and there are a variety of treatment options available to help get you back on track. Please do not let this feeling linger for too long. Mental health is like any other illness. You should not feel any shame.