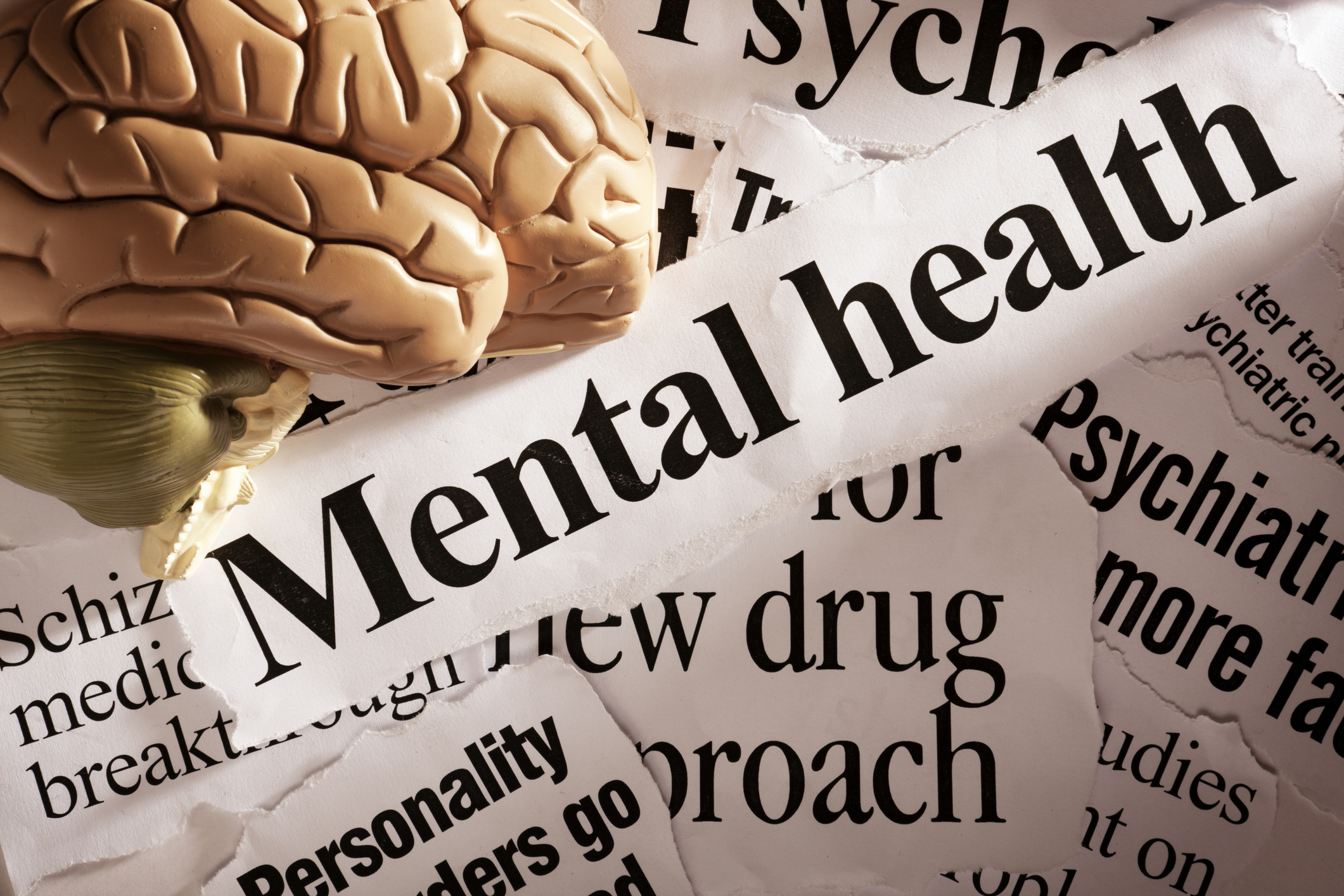 Author: Shernide Delva
Despite the stigma behind mental illness, the amount of people who take psychiatric drugs is higher than ever.  According to a new report, one in six Americans 18 and older takes at least one psychiatric drug. The most common psychiatric drug used were antidepressants like Zoloft and Celexa, while anti-anxiety and sleep meds like Xanax and Ambien were also very popular.
The report was published Monday (Dec. 12) in JAMA Internal Medicine. The report drew from data in a 2013 government survey of about 37, 421 respondents. While the analysis was limited to data from that signal year, it found that more than eight in 10 people reported long-term use. Long term is defined as continuing a prescription that began in 2011 or earlier, or filing three or more prescriptions in 2013.
This is not the first time the reliance on psychiatric drugs has been brought up. In August 2013, Richard Friedman, MD, said in the New York Times that "fully 1 in 5 Americans take at least one psychiatric medication."  He also suggested that more innovation is needed to develop newer, better drugs of this kind.
In June 2012, an issue of the American Psychological Association's Monitor on Psychology Journal questioned the efficacy of these drugs and why so many patients are prescribed them.
Brendan L. Smith wrote:
"Writing a prescription to treat a mental health disorder is easy, but it may not always be the safest or most effective route for patients."
Smith delves into the history of the booming billion-dollar psychiatric drug industry. The initial FDA approval of Prozac in 1987 changed everything.  The support allowed more antidepressants to enter the market and soon enough, antidepressant use quadrupled and became one of the top prescribed drugs besides analgesics (for pain) and cholesterol-regulating drugs.
"Psychotropic drugs are valuable tools in treating many mental health disorders," wrote Smith, "but inappropriate prescribing can cause serious harm," Smith continued.
Conclusion of New Report
The report published Monday further exemplifies the growing acceptance Americans have regarding reliance on prescription drugs to manage common emotional issues, explained Dr. Mark Olfson, a psychiatry professor at Columbia University.
Antidepressants are not necessarily right or wrong. For some, they can be a life changer. However, in many cases, antidepressants can result in harmful side effects and negative reactions in individuals.
Common side effects of antidepressants include:
nausea
increased appetite and weight gain
loss of sexual desire and other sexual problems
insomnia
dry mouth
blurred vision
constipation
agitation
irritability
anxiety
It is important to remember that antidepressants treat the symptoms not the problem. There may be underlying issues to address through therapy. Therapy and antidepressants together are the best treatment method for treating psychiatric problems.
When it come to your sobriety, the decision to take antidepressants should be discussed with a medical professional. The big book of alcoholics anonymous states "no AA Member Plays Doctor." Ultimately, the decision to treat your psychiatric issues is a personal one and one that should not be stigmatized.
There are a variety of factors to consider before considering psychiatric medications; however, the decision to take them is personal to each individual. More and more people are making the decision to take these prescription drugs to treat their mental illness, so they should no longer be stigmatized in any form. If you are struggling with mental health, understand you are not alone. There are treatment options that can help improve your condition.