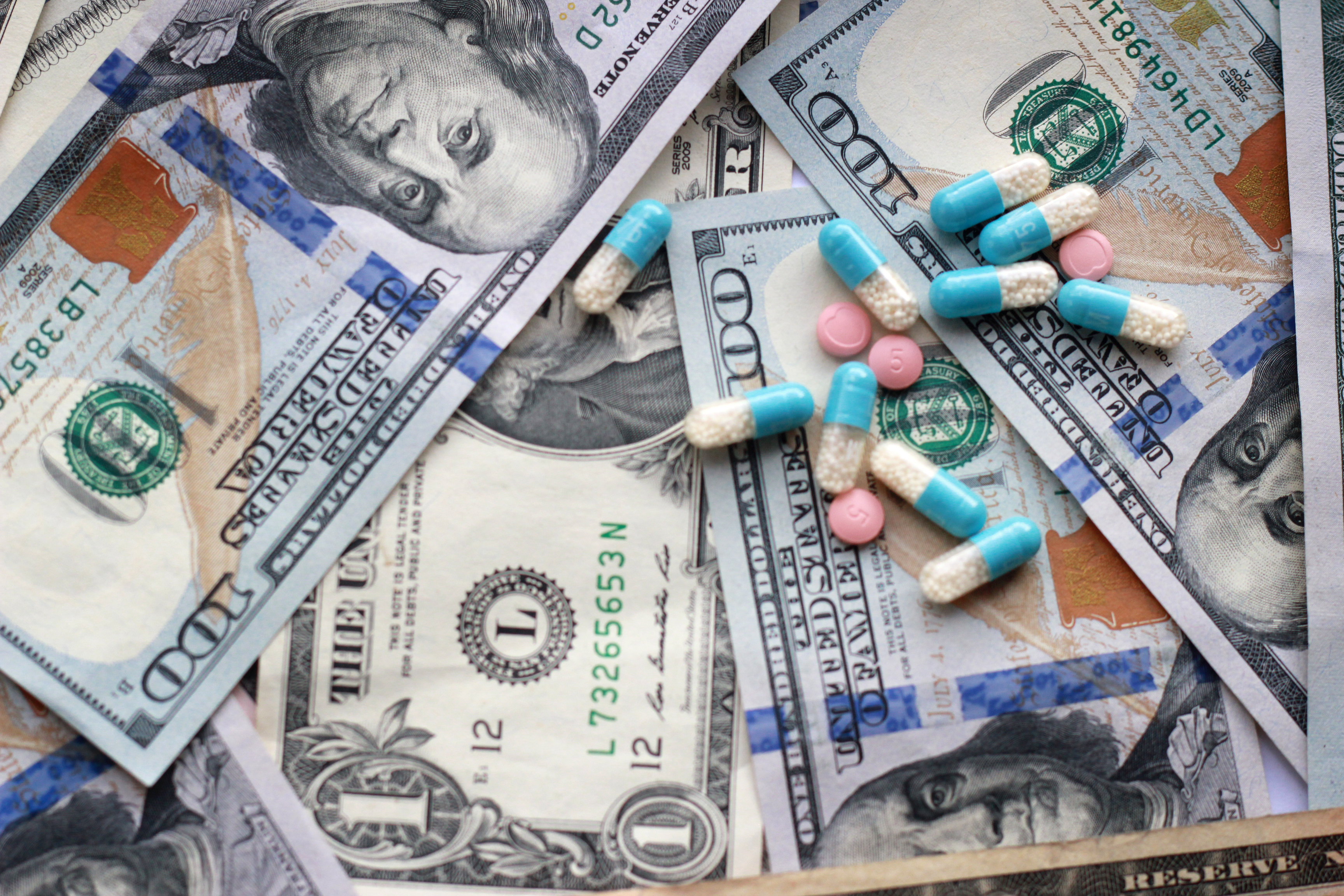 Author: Shernide Delva
In order to help offset the sky-rocketing costs of addiction and rehab, a California legislator wants to tax OxyContin, Vicodin and other prescription opioids. Should this be considered throughout the country?
Over the last few years, Los Angeles County has led the state when it comes to opioid drug overdoses. As a result, California lawmaker Kevin McCarty announced a new bill that would implement a 1 cent-per-milligram tax on prescription opioids to help offset the expense of rehab services.
"What we have here is a plan to create a surcharge of opiate sales in California and redirect all those moneys to provided needed services for the communities," McCarty explained.
In 2014, more than 2,000 people died of opioid overdoses in California. In the United States, 91 people die of opioid-related causes every single day.
With this proposed law, taxes would be placed on opioid prescription wholesales, and could also impact prices for manufactures. However, some are concerned that the cost will be passed down to patients.
Emergency Room physician Dr. Stephen Kishineff was concerned that addicts who buy opioids illegally won't be the ones shouldering the tax.
"Really the end users are going to pay for it because they're going to pay for it in higher prescription costs or higher insurance premiums," said Kishineff.
But he added the intention is good.
"As a society, it's kind of a nice idea for a tax to be put on something that can be abused in order to help somebody who is abusing it," Kishineff said.
McCarty estimates minimal impact on consumers, and if any, would be roughly a few dollars a month.
"So we think there is a real nexus between the opioid industry and the problem that we're seeing out there on the streets. So this ties the two things together to address the problem," McCarty said.
In the past, similar legislation was proposed at the federal level, but if the new McCarty bill becomes law, California would be the first state to enact such a tax on painkillers.
It is important to note that the funds from this tax would go towards funding rehabilitation services. The tax would be imposed on wholesalers, not at the point of sale, and would require two-thirds approval in the legislature.
"California's opioid epidemic has cost state taxpayers millions and the lives of too many of our sons and daughters," McCarty said in a statement. "We must do more to help these individuals find hope and sobriety. This plan will provide counties with critical resources needed to curb the deadly cycle of opioid and heroin addiction in California."
If passed, the surcharge would raise tens of millions for county drug treatment programs. These funds would help the endless amount of addicts who lack the financial support to seek proper treatment.
Do you think a law like this could be effective?
If so, should other states follow suit? One argument is that a law like this opens the door for other prescriptions drug taxes. It also punishes chronic pain suffers who use painkillers in a safe, non-addictive way.
In the comment section of the article, several people argued against the tax, saying it posed an unfair punishment to honest prescription pain killer patients.
One commented:
"I say this proposal is ridiculous. I don't use that medicine. I don't believe people should be taxed because of others irresponsibility. If they want to overdose let them it's their choice."
Another commented:
"Rub salt in the wounds why don't you! Unlike cigarette tax, this med tax would compound an already painful and difficult situation for those who really need it, because of those who really don't…adding insult to injury!"
---
Clearly, this is a topic up for serious debate. What we know for sure is that addiction is a serious problem and treatment is necessary to overcome it. If you need help, please reach out to professionals. We are waiting for your call. Call now.