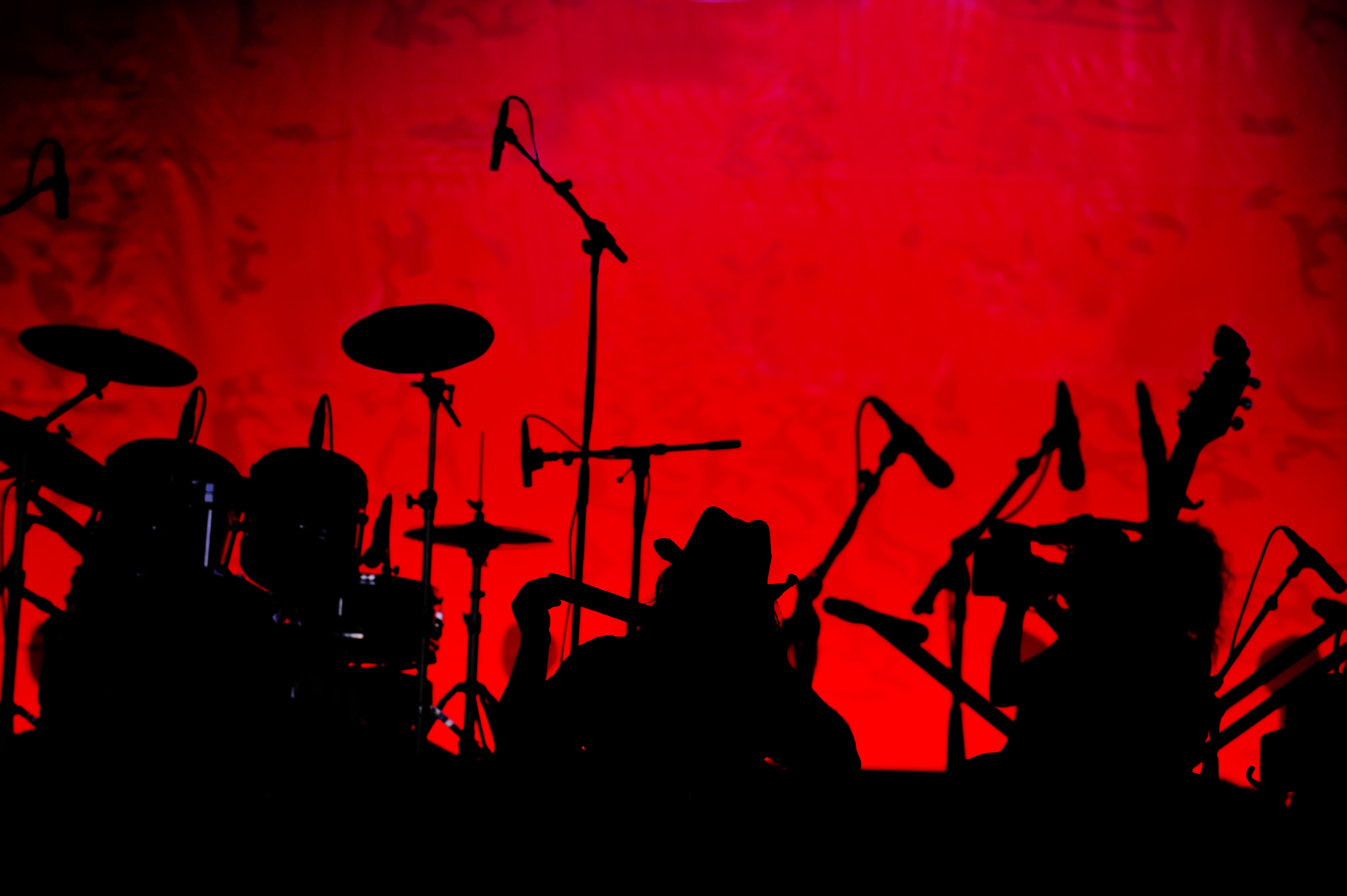 Author: Justin Mckibben
Music is always better when it means something, and sometimes that music needs to be heard so you have to play it really loud to get the message across. At least that's what comes to mind when I think of a gang of rock bands and musicians getting together to jam out for a serious cause that could help make a real difference. Now in order to raise heroin awareness, a popular club in downtown Lake Worth, Florida called PROPAGANDA will be hosting a concert to raise money and awareness to fight heroin addiction and overdose deaths in their neighborhoods.
Florida Fighting Heroin and Fentanyl
It's troubling to acknowledge that the heroin problem has become such a commonality, yet the truth is right there. Americans in every corner, from every walk of life are impacted every single day by this lethally illicit substance. Then the intense sedative Fentanyl only magnified the issue, while prescription painkillers lured more and more people into the grips of addiction.
Florida is no exception, and South Florida has seen its share. According to a recent report, from January to June of last year:
Orlando was the Florida city with the most Fentanyl deaths- 50
Miami was the second most heroin deaths- 40
West Palm Beach had the most heroin deaths- 63
Fort Lauderdale had third most heroin deaths- 34
So with heroin and opiate addiction being such a huge problem, more and more people are fighting to make a difference in their communities. With South Florida having such a prominent recovery community, and Delray Beach being referred to as the "Recovery Capital" there are more than enough people in South Florida willing to make a difference. Why not put together a lineup of local artists and ask them to tear up a stage to raise awareness?
Bands Take a Stand Against Heroin
According to Google, PROPAGANDA is a "Spartan bar with a hip vibe" showcasing performances from several styles of music including:
Rock
Indie
Reggae
Alternative
According to the PROPAGANDA website the fundraiser is scheduled for August 13th from 6 pm until 2 am. In the details section of the event a statement was issued stating:
"The tragic results that surround heroin abuse are real and can take the life of a friend or family member in the blink of an eye. The true spirit and identity of an individual can be masked when the dependency becomes so strong that decision making no longer reflects the individuals true desire. 
Join us August 13th as local musicians, artists & people join together to shine the spotlight on this ongoing and recent spike in the destruction of people's lives or even death as the result of the use of heroin."
The Lineup
The project's post goes on to list off the acts set so far to perform that evening under the title of the event- BANDS TAKE A STAND AGAINST HEROIN: AWARENESS AND BENEFIT CONCERT with a tentative lineup that includes:
The Drip Effect 
Web Three
The Ruins
Embers Dawn
Fireside Prophets
Space Coast Ghosts
SADA
The Prescription
This list features styles ranging from melodic and alternative rock bands to underground hip hop artists. As far as the price of admission the page states there is a minimum entry fee of $5 donations. A specific charity is still to be announced at the time of this article.
One of the comments in the event posting states that a non-profit organization Florida Harm Reduction Initiative will also be offering Narcan trainings and overdose reversal kits for FREE at the show. These kinds of programs work with individuals in the community to teach them about the overdose antidote medication Narcan or Naloxone, and show people how to safely and effectively administer the medication in case of an emergency.
So far it seems the concept has been well received. Additional bands have reached out to get involved with the concert to show support for such an important cause.
Communities Coming Together
The organization of this kind of event and the passion that some people seem to have for the cause should come as no surprise, especially considering that reports in the past year have claimed that at least one out of every four people is somehow impacted by the opiate epidemic. It only makes sense then that people from all walks of life, including local rock stars and rap artists, have experienced some extent of the devastation involved with heroin overdose.
One thing that is awesome when seeing something like this is that when you look closely, events are organized all the time all over the country by concerned individuals, or public officials, both directly and indirectly involved in the recovery community. It goes to show that the stigma is being shed slowly but surely, while people are actively supporting each other with conviction and compassion. Regardless of your musical inclinations, the fact these groups get together to raise money and awareness makes me a fan.
Kudos to everyone involved. I'll be dropping by to make my donation.
For people in this community and all over America that are looking for help, help is always there. Reach out and find it. Palm Partners prides itself on providing an empowering and effective holistic treatment program. If you or someone you love is struggling with substance abuse or addiction, please call toll-free 1-800-951-6135