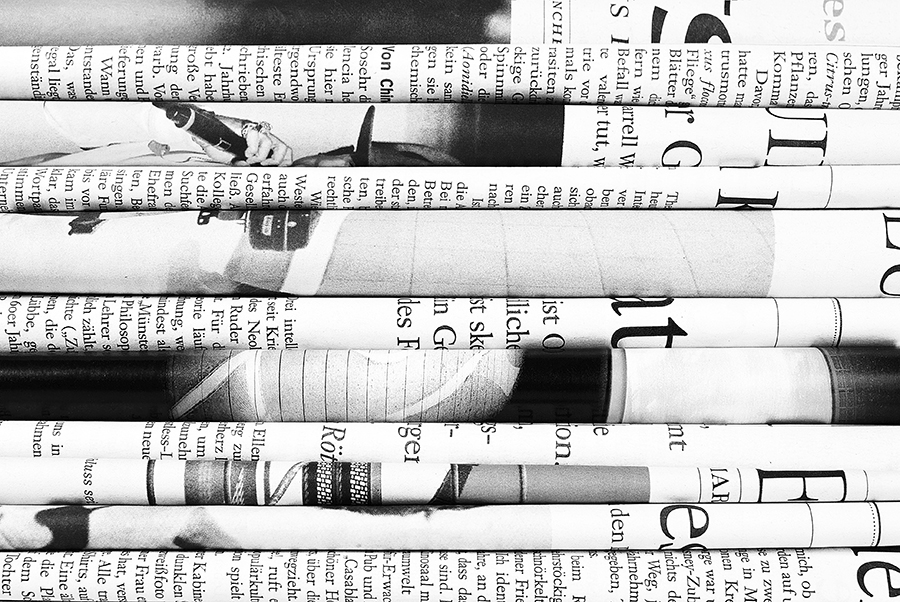 Author: Justin Mckibben
It's never a good feeling to have to follow-up on a story that appears to be making some decisive progress with another headline of bad news.
Back at the end of April we had reported on the progression of Nick Gordon, boyfriend of Bobbi Kristina Brown, and his release from rehab earlier that month. At the time of the last update a source from Gordon's family had reported his positive improvement, claiming he was doing awesome. Now in recent developments it appears things may not be going as well for him, and Bobbi Kristina's condition is also looking worse.
Bobbi Kristina: The Recap
Months ago in January Bobbi Kristina Brown, 22 year old daughter of singers Bobby Brown and the late Whitney Huston, was found unresponsive in her Georgia home face down in a bathtub. She had been placed in a medically induced coma. Much of the incident has been speculated to be drug related, and initial sources reported brain swelling and diminished brain function.
At one point some speculated she was showing signs of opening her eyes, causing the family to hope for a recovery they said they expected to be a long hard road ahead.
It has been only 5 days since Bobbi Kristina was moved from her hospital bed to Atlanta, where she is now being cared for in Hospice. The young woman had been in the medically induced coma for close to six months, and some say that the family is preparing for the worst.
Bobbi Kristina was removed from her life support last week before being transferred, and reports allege that medics anticipate her death could be coming in mere days, which would put even more heat on Nick Gordon.
Drugs and Abuse
According to a friend of the couple, Bobbi Kristina and Nick Gordon battled a very severe drug addiction. During an interview one source who had known Bobbi since high school explained his knowledge of drug abuse in the home, indicating they were actively using several drugs on a daily basis, including illicit and prescription substances such as:
Other sources attest to Nick Gordon's explosive temper and elude to a history of domestic violence between the two, which in light of these tragic events has authorities looking at Gordon as a possible murder suspect.
Nick Gordon: The Relapse
Nick Gordon, age 25, ended up in drug and alcohol treatment after a much publicized intervention with Dr. Phil and his mother, where he was reportedly drunk and violent in an Atlanta hotel room during filming. According to his mother Nick Gordon had been extremely depressed, even threatening suicide leading up to the intervention.
Now anonymous sources are saying he is attempting to portray himself as a good person struggling with recovery, but they also claim in reality he is a liar and master manipulator with a very dangerous temper.
Apparently the young man has been spotted falling-down-drunk in the seemingly constant company of a female friend while isolating himself in a duplex in Orlando, Florida. Hanging out in a hot-tub and drinking heavily, sources say he is anything but a man on a road to redemption in recovery.
Nick Gordon has thus far been banned from Bobbi Kristina's bedside, and is now the subject of an alleged $40 million lawsuit courtesy of Bobbi Kristina's legal conservator. Some have accused Nick Gordon of stealing up to $11,000 from the hospitalized Bobbi Kristina Brown while she was in her coma, and police have expressed renewed interest in Nick Gordon as a suspect in the events leading up to her current state.
So far the family, including artist Bobby Brown have tried to remain hopeful and continue to monitor Bobbi Kristina's condition. All the speculation and controversy surrounding this story has created a whirlwind of drama and inquiry as to how these two young people got lost on such a dark and demoralizing path. It is truly sad to see the lives of not one but two young people we ripped apart and demolished by addiction, especially at such a public level and with such deadly results.
Even sadder, this kind of story unfolds every day all over the country. We may not view it as intensely because without the cameras and the media it seems so much less theatrical, but to those who suffer the pain is vivid and consistent, and escape may seem impossible, but there is always hope.
Not every addict is exposed through the media, and not every addict is doomed to die from this disease, and there are so many out there ready and willing to help you make a change that could save your life. If you or someone you love is struggling with substance abuse or addiction, please call toll-free 1-800-951-6135