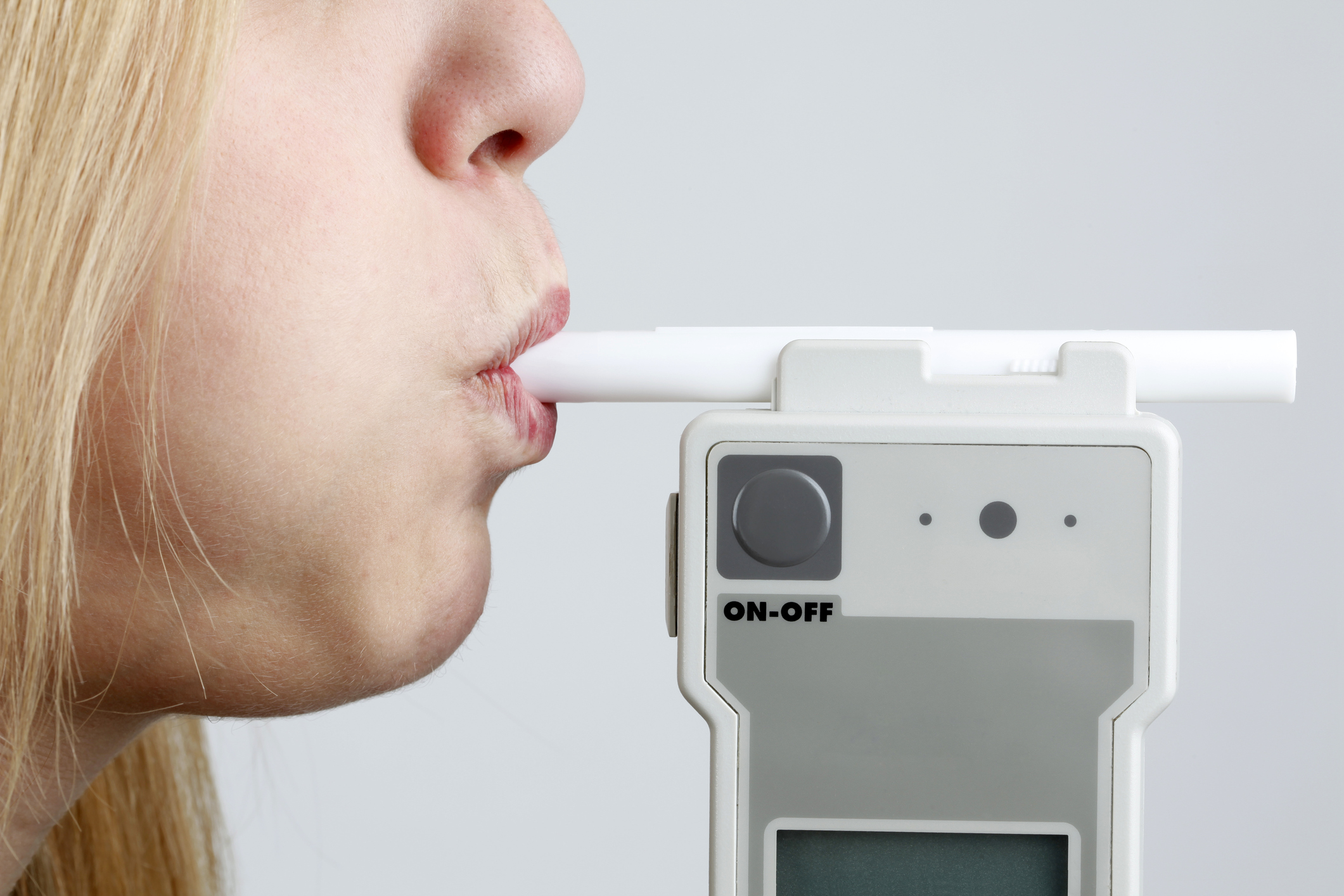 Author: Shernide Delva
The state of Utah plans to set the bar by being the state with the lowest DUI limit. Will other states follow?
This week, Utah lawmakers voted to lower the blood alcohol content limit for drunken driving offenses from 0.08 to 0.05.  The proposal passed the Utah State Legislature and now will make its way to Governor Gary Herbert, who has indicated he supports the bill.
According to the Chicago Tribune, if Governor Herbert signs the bill, the law will go into effect on December 30, 2018, the day before New Year's Eve.  It would mark the lowest blood alcohol level in the country.
The bill was originally proposed by Rep. Normal Thurston. The measure passed the Utah Senate with a 19-11 vote. Lawmakers are split on the decision along with those in the adult beverage industry.
On one hand, some command Utah for taking steps to improve safety when it comes to driving under the influence. However, others find the bill unnecessary. Sarah Longwell of the American Beverage Institute pointed to drunk driving fatality statistics, stating:
"Over 77% of alcohol-related traffic fatalities in Utah are caused by people with [blood alcohol levels] of .15 and above."
Furthermore, Longwell added that the average blood alcohol level in a fatal car accident tends to be 0.20—more than twice the current legal limit of 0.08. Looking at the stats, one could ponder if a law like this is even necessary. However, lawmakers praise the bill saying it corresponds to laws around the world in Southeast Asia to Europe.
While it might be the first in the United States, it is far from uncommon in other areas. Utah plans to lead the country in lowering the legal limit. A similar proposal failed in Hawaii, while another bill is currently receiving consideration in Washington.
Still, the other argument states that Utah has no need for a bill like this. According to the Centers for Disease Control and Prevention, Utah already has lower drunk-driving statistics than most U.S. states. Between 2003 and 2012, 469 people have been killed in drunk driving accidents, and 0.7 percent of Utah residents complained of drinking too much compared to a national average of 1.9% of people.
The National Transportation Board (NTB) and other public health experts have agreed that all states should adopt 0.05% as the standard alcohol level. Deborah Hersman, Chairwoman of the NTB, said to the New York Times in 2013, that "there are at least 10,000 reasons to tackle the issue," such as "the annual average of 10,000 drunk driving fatalities nationally."
What are your thoughts on the decrease?
Driving under the influence is never a good idea; however, this clearly is a controversial and complex problem. Surprisingly, Mothers Against Drunk Driving founder Candace Lightner does not believe the drinking limit should lower. Lightner led the successful national campaign in the 80s to crack down on drunk driving. Yet, she does not support the proposal.
"I don't believe it is a practical long-term solution," Lightner told U.S. News. "You could go to 0.0 and that would save lives. You could go to a 40 mph speed limit and that would save lives, but you have to look at what's realistic."
"Running around trying to arrest everyone at .05 is impractical," Lightner says.
She believes it is already difficult for police and prosecutors to take action at 0.08, better yet 0.05 percent. Many drivers at those limits are easily able to pass a field sobriety test.
Now, that you have heard all the sides to this issue, what are your thoughts? Should the legal drinking limit change? If you or someone you love is struggling with substance abuse or addiction, please call toll-free.