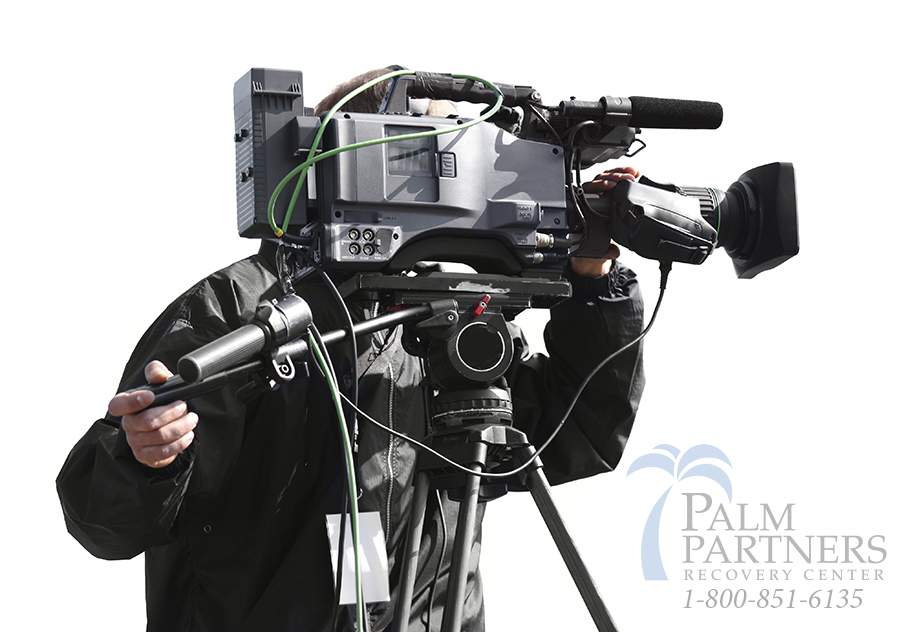 Author: Justin Mckibben
Who says nothing exciting or entertaining ever happens on the news anymore? Seriously though, this footage from back on 2013 was a little too hilarious how inadvertently an everyday ordinary broadcast became so inexplicably popular overnight.
Nothing special going on at first, one news reporter in the field, some bad weather, what else could we add to this scene? Oh how about a drug deal? That is just what viewers got when they turned the channel to get an update on the changing climate., and the video went viral the other day.
Two men in Worcester, Massachusetts were accidentally filmed in the midst of what looked suspiciously like a drug deal. Both men casually walk up to each other in an empty lot and get down to business- all during a live weather broadcast.
The Fox 25 news crew captured the footage back in 2013, as a field reporter delivered a live story about the severity of local snowstorms.
The reporter is seen standing outside in a snow downfall, and discussing Worcester area closures caused by the weather. In the background of his camera shot, two men enter the frame, walk towards each other, and appear to exchange a package and money. The two unidentified individuals didn't stick around for small-talk, and promptly left from the background of the shot in opposite directions.
While the reporter is oblivious to the transaction behind him, his two studio anchors struggle to hold their composure.
True Story or Perfect Prank?
As funny as this all is, it is a little hard to believe the more you think about it that these two guys didn't notice an entire news crew, with cameras set up and reporters in such close proximity without avoiding the prying eyes of the entire world! So was this real?
Either way you've got to hand it to them, because this event took place in 2013 when the East coast was slammed with blizzards and snowstorms. That is almost like the United States Postal Service; rainy, snow or shine the package is getting delivered?
So was it all an elaborate and clever prank for the cameras, or shameless and blatant criminal activity? The video is not a hard one to find right now, as many people are looking it over wondering how some people can do something so crazy.
Despite an increasing number of states voting to decriminalize marijuana, drug deals are still generally frowned upon in our somewhat civil society. Goes to show some people how not every crime show you watch is completely accurate. Not every drug deal goes down in a dark shady alley or in an abandoned warehouse on the edge of town.
Still, any drug dealer can tell you that broad daylight on national television is not the best way to conduct sales either. While it appears that the most conspicuous drug deal of all time (since the concept of 'ever' was a thing) has gone down without a hitch, maybe things are not what they seem.
While I was unable to track down any reports of there being any arrests or inquiries by authorities, no one apparently came forward to take credit for it as a practical joke, so who knows. Maybe they were exchanging Christmas wish-lists? Either way the anchors at the studio and apparently the rest of the world couldn't contain their laughter.
While this story is a little humorous, the fact is that the national drug problem is staring us right in the face, and it grows right under our noses and we have to take action if we want to make changes that will take the attention off the problem, raise awareness for the solutions, and promote stories and experiences of victory.
This report, whether a legitimate drug deal or not, can be seen as a metaphor at least of how real the drug problem in America really is, and how important it is that we take notice of what is happening in our communities. If you or someone you love is struggling with substance abuse or addiction, please call toll-free 1-800-951-6135