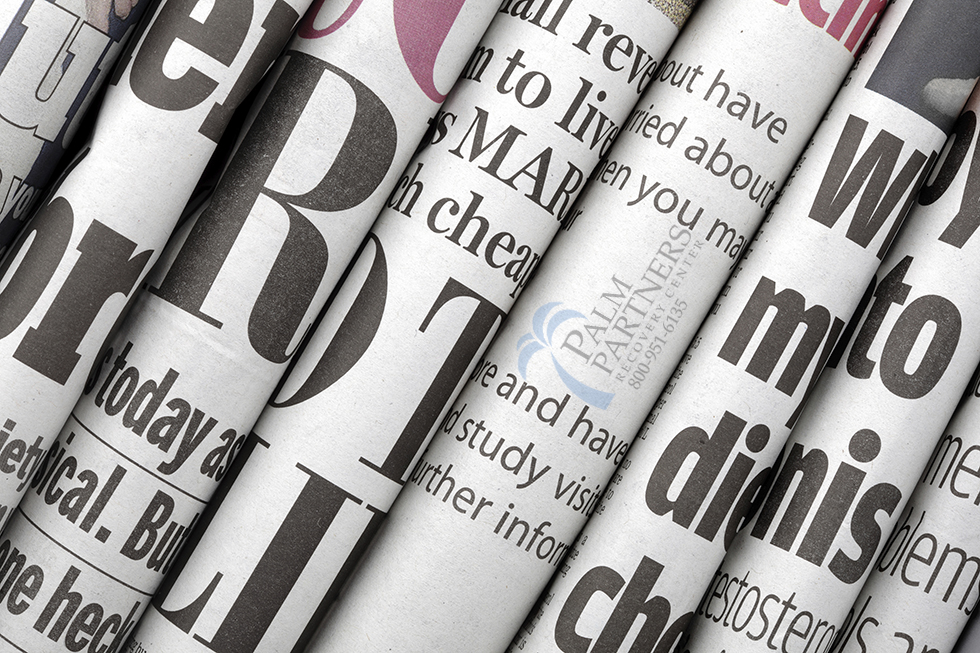 Author: Justin Mckibben
All across the country local divisions of the Drug Enforcement Administration are attempting to match the pace by commissioning innovative ways of raising awareness and educating the general public. New policies, including making emergency overdose medications like Narcan more available to the public, are becoming normalized in the race to fight back against the opiate epidemic. Some of these new tactics might not seem practical to the average addict, but rank high on visibility. Apparently some authorities have figured- can't beat em? Make a billboard about it.
Why Billboards?
In Texas and Oklahoma, local divisions of the DEA are using billboard advertising space to reach out to the community about the dangers of heroin use. These billboards have been designed and deployed to provide the citizens with generate information, anonymous tips if necessary, in hopes of creating a local crack-down on drug dealers.
Daniel Salter, Special Agent in Charge of the DEA's Dallas Field Division, explained the shift in policy:
"Our focus is not necessarily on the user. We want them to get help, but we want their information, so that we can identify their sources of supply, their distributors that are selling this poison to our communities…Every community is impacted by heroin. It's psychologically addicting, it's psychologically dependent, and unfortunately, when heroin is abused, it's a long road to recovery."
So, the hope is to inspire drug addicts to essentially turn in their sources to help clean up the streets? If that be the case, any addict knows that their phones probably won't be ringing off the hook, but there may still be hope that some are at least willing to provide some experience.
The "Cheese" Heroin Problem
North Texas gained national attention after 2005 when the infamous "Cheese Heroin" became a hot topic on the streets. "Cheese" is a name for the heroin-based illicit drug that is a blend of black tar Mexican heroin and over-the-counter cold medications like Tylenol PM or Nyquil. This mystery mix is highly addictive and extremely dangerous, so it is no wonder that once it started getting around something terrible was bound to happen.
Cheese heroin hit some serious headlines between 2005 and 2007 after a string of deaths among adolescents in the Dallas-Fort Worth Metroplex. Reportedly only costing a couple of dollars a hit, children as young as nine-years old have become hooked on the cheese. When children are being rushed to hospital emergency rooms after suffering heroin withdrawal symptoms, the drug problem clearly is out-of-control.
Will it Work?
At this point North Texas will have these new billboards on a rotating basis. When you think about it, this may be better for the addicted community than another beer ad. At least the billboards are being used to support a worthy cause.  The question is- will urging community members and users to anonymously report heroin and illegal prescription drug activity work. Will people really call their local authorities to turn in drug dealers because of a billboard?
Apparently any illegal activity that someone may feel compelled to share can be reported by email, text or an anonymous phone call. So it may make it a little easier to get something out of this latest attempt at taking the fight to the front lines. Given the number of deaths and the dangers involved, urgency is a relative element to this issue. Special Agent Salter says he believes this message is one that needs to get out to the parents, and beyond even that to educators and the politicians, because this is not something that should be taken lightly.
So will this work? Does putting the images and the message on road signs put the issue more in the public eye in a way that will inspire more action from the community? At some point, any kind of change it can inspire can be a welcome change.
With authorities actively making moves to raise awareness all over the United States, many hope that a way to combat the heroin and prescription opiate epidemic will come soon. Too many people are suffering from opiate addiction, and too many people die from the disease because they never get the help they need. If you or someone you love is struggling with substance abuse or addiction, please call toll-free 1-800-951-6135